There are exciting promotions up for grabs! See what deals await you by exploring the page below. 
The Organising Committee would like to thank the following partners for their support in making Vivace 2022 possible:

Qatar Airways is the only airline to be awarded six times as "Airline of the Year' by Skytrax. Experience the exceptional with over 150 destinations in our network. Furthermore, join their Qatar Airways Student Club and save more with special fares on flights.
See Deals
Visit Website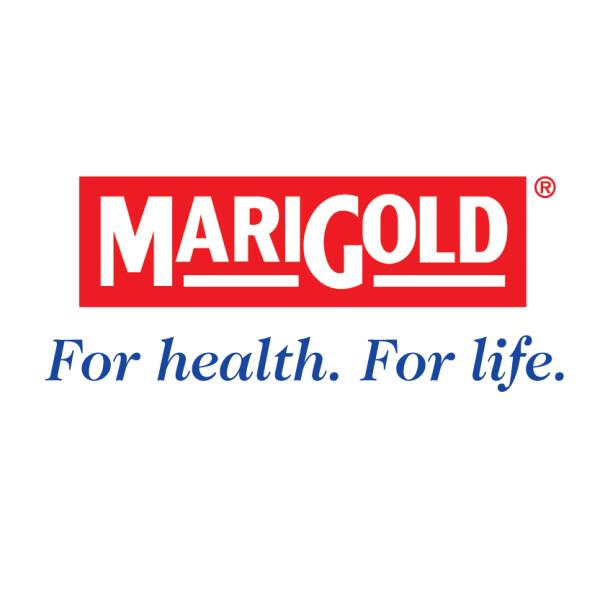 MDI is a leading dairy and beverage company with a wide range of products including MARIGOLD HL Milk, MARIGOLD PEEL FRESH and VITAGEN. 
See Deals
Visit Website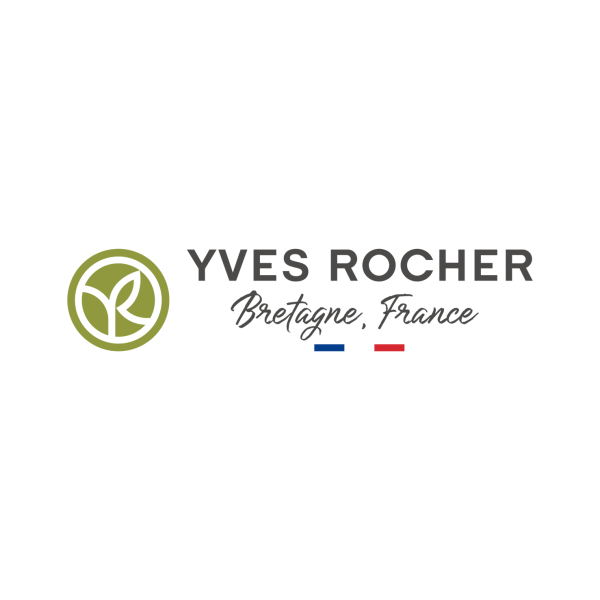 In 1959, Yves Rocher sowed the seeds with products that are affordable and respectful to the environment through sustainable production. As France's #1 Botanical Beauty Care brand, they are committed to giving back to nature with eco-friendly packaging and responsible partnerships around the world.
See Deals
Visit Website

Atome is a leading Buy Now, Pay Later platform in Asia, available across 10 markets, that offers choice, convenience and flexibility in how you choose to shop and pay - your purchases can be split into 3 easy payments with zero-interest!
See Deals
Visit Website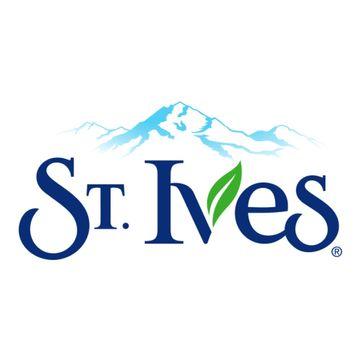 With US No.1* St Ives' 100% natural exfoliants scrubs, say goodbye to unseen impurities and hello glowing skin!
*US No.1 Face Scrub brand based on 52-week unit sales ending 1.26.20. #HelloGlowingSkin #StIvesSG
See Deals
Visit Website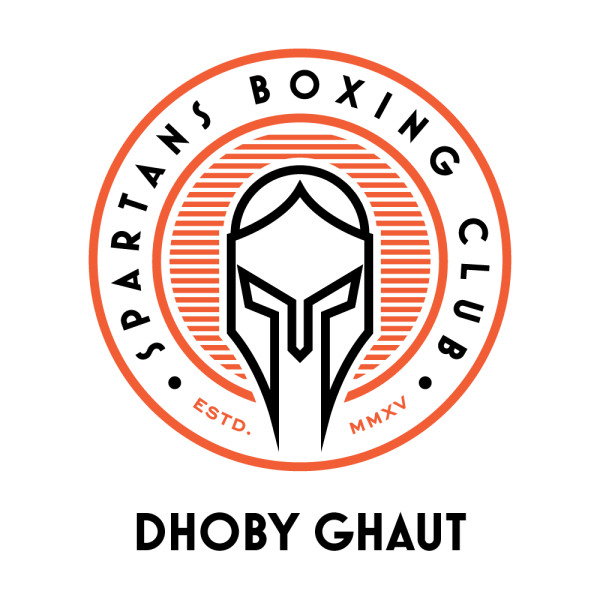 Learn boxing in a fun and safe environment at Spartans Dhoby Ghaut. We are an all-inclusive community boxing gym located @ Peace Centre, just a 5 mins walk away from SMU!
See Deals
Visit Website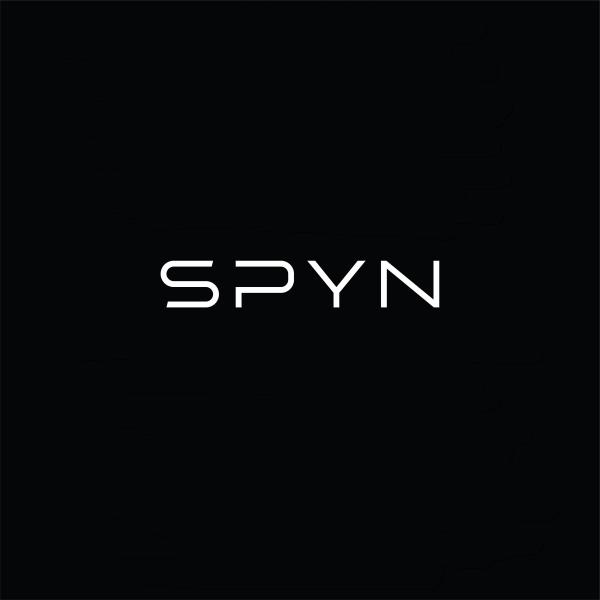 SPYN is an indoor cycling boutique studio located within Singapore Management University. Whether you're a beginner or an experienced rider, our dedicated team of instructors has carefully curated playlists to suit your level of experience!  
Join us at SPYN today!
See Deals
Visit Website

Klook is the leading travel and leisure e-commerce platform for experiences and services anytime, anywhere. We curate the most joyful experiences so that users can satisfy their relentless curiosity for adventure and experiences at home and around the world. With our website and app, users can experience a world of joy, from attractions, tours to local transportation and stays. Founded in 2014, we are here to inspire and enable more moments of joy through over 490,000 activities in over 1,000 destinations.
See Deals
Visit Website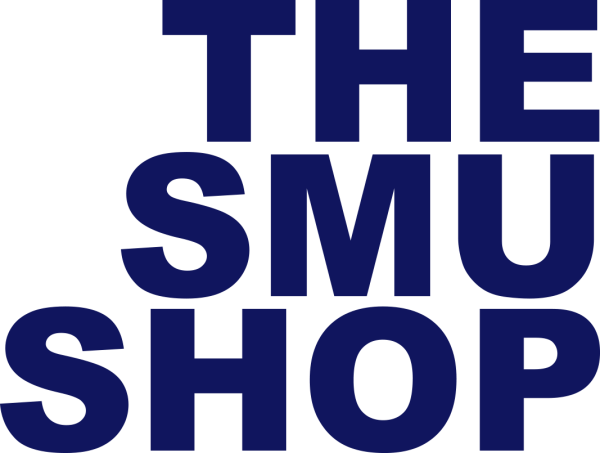 The SMU Shop is more than a destination for university branded merchandise, memorabilia and gifts. Do drop by the shop and explore. We're sure you'll find something you'll like that's uniquely SMU!
See Deals
Visit Website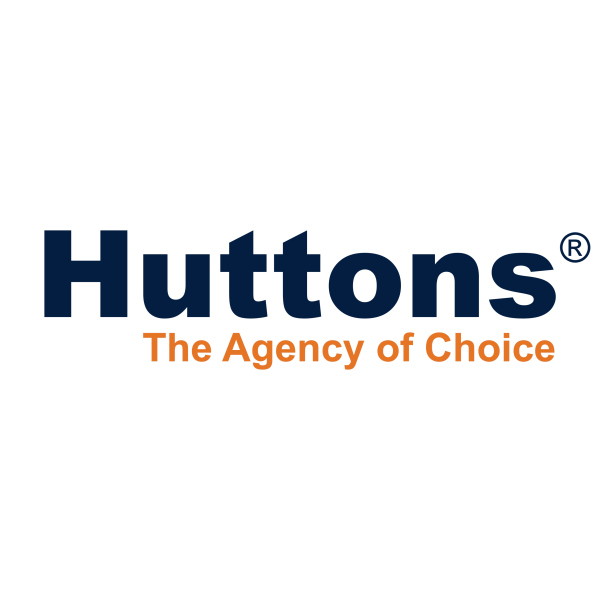 Huttons Group is the Top 3 Real Estate agency in Singapore with more than 4,350 professionals marketing hundreds of local and international projects. Join us, as we are looking for interns to join the Marketing Communications team!
Email jessietheng@huttonsgroup.com for more information.
See Deals
Visit Website

Clearvision Eye Clinic & LASIK Centre has been helping people see clearly, safely since 2001 with their minimally invasive laser vision correction procedures - TransPRK & SMILE. WhatsApp them at 8383 7989 to book your suitability evaluation!
See Deals
Visit Website

Self Photo Studio is not your typical photo studio. What makes them unique from other studios is that unlike other studios, you will not have a professional photographer taking your picture—what's great about this is that you will have a private and more comfortable experience than you have ever had before. However, you will still use professional equipment that is in a professional setup. Perfect for introverts that prefer to take photos alone!
Photomatic, Photopia, Photonara, Photoism, Photoholic, Photomania and Photonow are all conveniently located inside malls which make them accessible to everyone!
No matter what props you have or who you are with, you can take photos in their private rooms feeling carefree, no awkward moments, and look your best because YOU know your angles best!
See Deals
Visit Website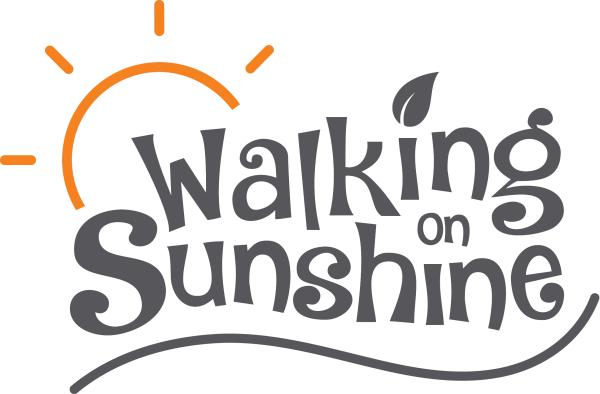 Walking on Sunshine is not like any other salon, because it's not just a salon-- it's a complete beauty & dining lounge! Being one of the biggest salons and cafes in Singapore, and being located at the easily accessible Orchard Central, you can spend your pamper day conveniently in just one place! Not only is their garden themed establishment super Instagram-worthy, their salon services are certified world-class too! The team of multinational stylists at Walking on Sunshine are trained by global experts from Korea, so they definitely know what they're doing, especially with us Singaporeans' Asian hair. The Walking on Sunshine cafe serves healthy yet yummy dishes that are made with whole, natural ingredients. Walking on Sunshine is definitely a must-visit for anyone who's long overdue for a #selfcare day!
See Deals
Visit Website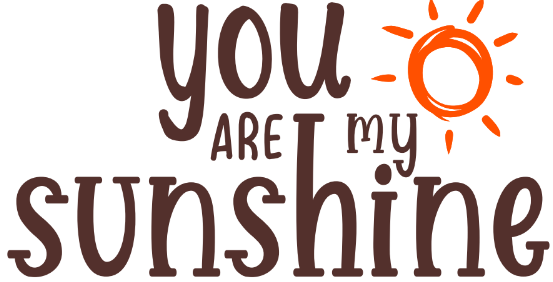 The group behind Singapore's top beauty lounges—Leekaja Beauty Salon and Walking on  Sunshine Salon & Cafe—came up with the biggest, unique Modern Mediterranean concept lifestyle lounge. With a whopping 8,000 square feet of retail therapy space that houses a high-end full-service beauty salon, a premium in-house Korean-Western fusion cafe and a retail division decked with well-curated collections of beauty products and home decor curated from all over the world.
As a generation that has started to embrace #selfcare more than ever, You Are My Sunshine was brought to life with the intention of creating an immersive space of relaxation, fully indulging one's senses, and most importantly: happiness.
See Deals
Visit Website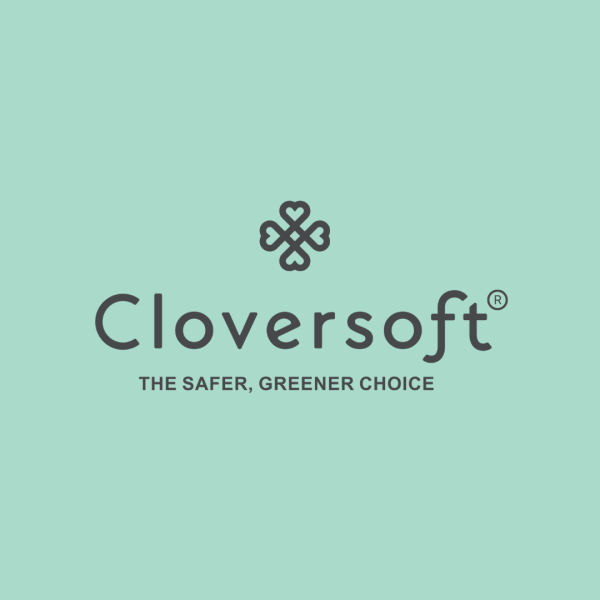 Hello! I heard you were looking for me… I'm Cloversoft – and Let's Inspire Planet Changes Together! Saving the trees, the polar bears & our earth one sheet at a time.
See Deals
Visit Website

LUMOS Projector, a local brand, gives you a full-blown home cinema from only $199. Also comes with inbuilt Netflix & Youtube app for you to use. Super easy set-up, less than a few minutes. Thousands of Singaporeans have already brought the cinema home. Lots of 5-Star reviews with actual faces, photos and videos.
See Deals
Visit Website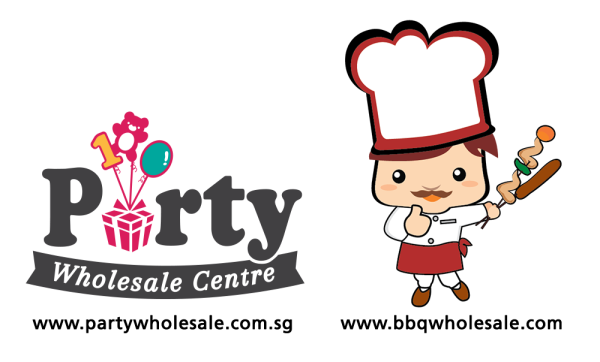 BBQ Wholesale Centre is a one-stop BBQ online store that specializes in Halal-certified marinated barbecue food. Being one of the largest Halal barbecue food caterers in Singapore for more than 15 years, BBQ Wholesale Centre aims to provide 3Cs for all our customers: Convenience, Competetive Prices, and Customer's Confidence.
 
See Deals
Visit Website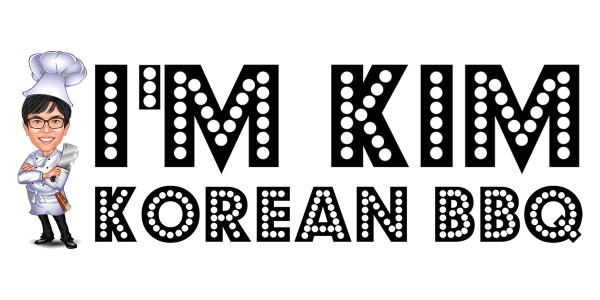 Kingdom Food Group is a growing Food & Beverage (F&B) operator in Singapore with 7 restaurants. Established initially at the iconic School of the Arts (SOTA), they offer good quality food in friendly restaurant atmospheres at affordable prices. Buffet prices start from $14.90++.
See Deals
Visit Website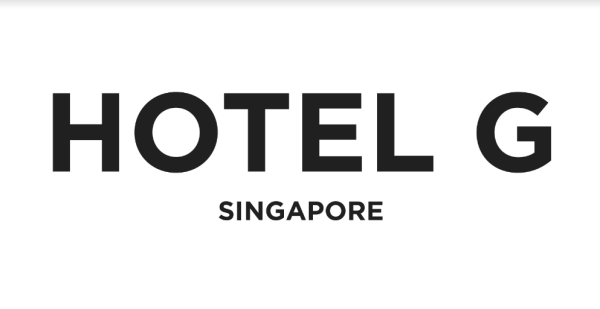 Hotel G Singapore is a 308-room lifestyle hotel located in the heart of Singapore's vibrant and bustling arts and culture district. With trendy communal spaces, a state-of-the-art fitness centre, high speed Wi-fi and Instagrammable art displays dotted all over plus two restaurants on the ground level.
See Deals
Visit Website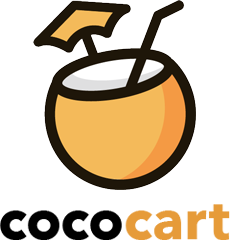 We are an e-commerce startup that enables businesses to set up their storefront in minutes with no code, no design, and no app downloads.
See Deals
Visit Website

Samsung Electronics is a global leader in technology, opening new possibilities for people everywhere. Through relentless innovation and discovery, we are transforming the worlds of TVs, smartphones, wearable devices, tablets, digital appliances, network systems, medical devices, semiconductors, and LED solutions. To discover more, please visit our website at www.samsung.com
See Deals
Visit Website

Multi-award winning hairdressing brand with more than 50 years of experience in education, superior client service and haircare expertise.
See Deals
Visit Website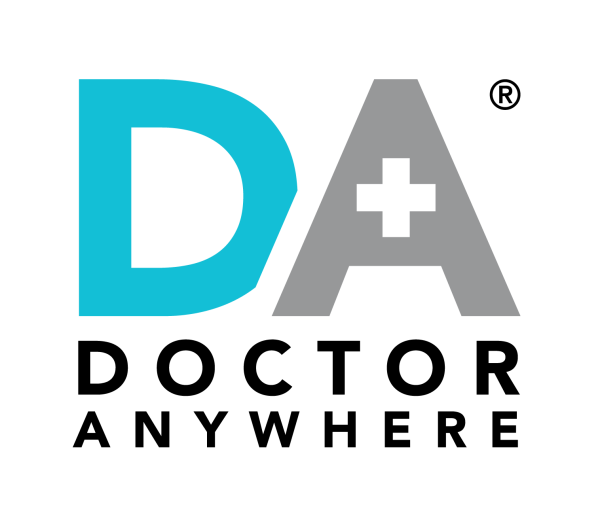 Video-consult a Singapore-licensed doctor online anytime, anywhere, and get medication delivered to your doorsteps within 3 hours.
See Deals
Visit Website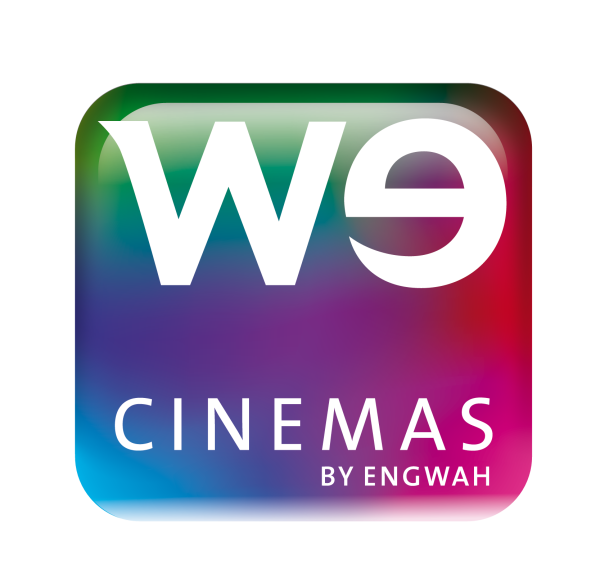 WE Cinemas, located at 321 Clementi, provides a unique movie experience for everyone. Enjoy student discounts and perks, take part in #WECinemas social media contests and #WINwithWECinemas exclusive movie premiums from raved movie titles and blockbuster films. WE Cinemas is your destination for entertainment.
See Deals
Visit Website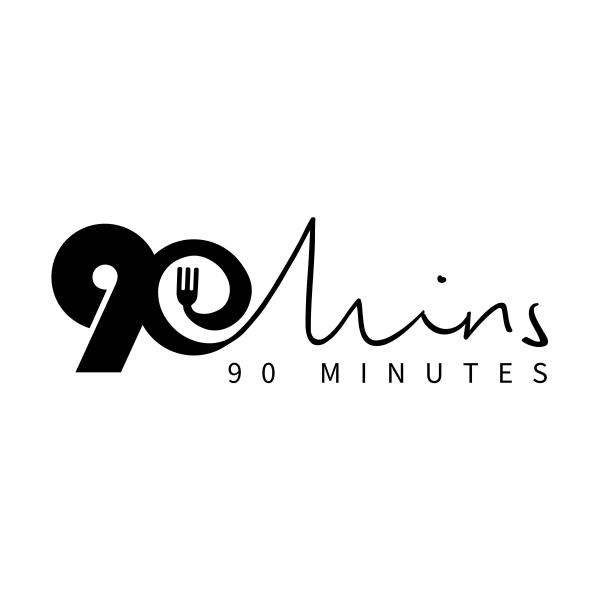 Why 90 Minutes? The concept of 90 Minutes is to give all our customers a good meal within 90 Minutes. First comes the fishcake skewers, next will be the Tteokbokki and Ramyeon in the hotpot, and lastly our Fried Rice to complete the meal.
See Deals
Visit Website

"YISHION" is a play on the word "Fashion", where we strive to bring out the inner fashionista in everyone through our variety of apparels! Join our #yishionFAM community today by tagging us @yishion.sg 🤩
See Deals
Visit Website