There are exciting promotions up for grabs! See what deals await you by exploring the page below. 
The Organising Committee would like to thank the following partners for their support in making Vivace 2023 possible: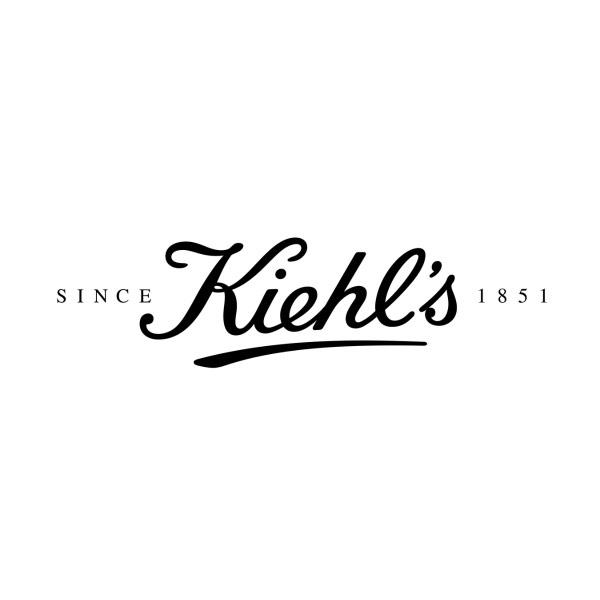 SOOTHE SKIN IN SNAP!
Kiehl's nature-inspired, scientifically-proven formulas are powerful yet safe and help improve overall skin quality for visibly healthier-looking skin.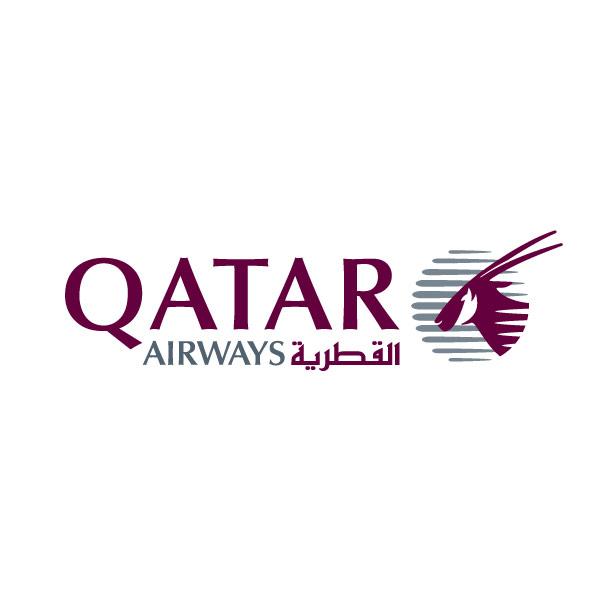 Recently winning Skytrax's "World's Best Business Class" for the tenth time, Qatar Airways is a multiple award-winning airline flying to more than 160 destinations worldwide, connecting through its Doha hub, Hamad International Airport.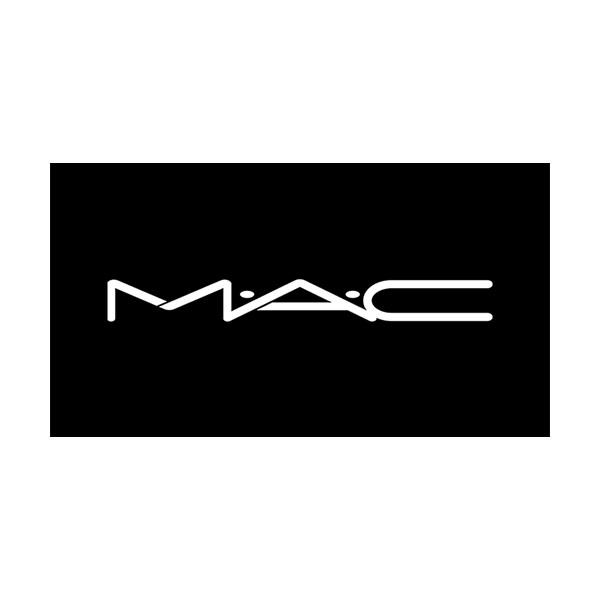 All Ages. All Races. All Genders. MAC Is the world's leading professional makeup authority with an expertise in makeup artistry. Hundreds of shades and textures celebrate diversity and individuality and puts us at the forefront of fashion trendsetting.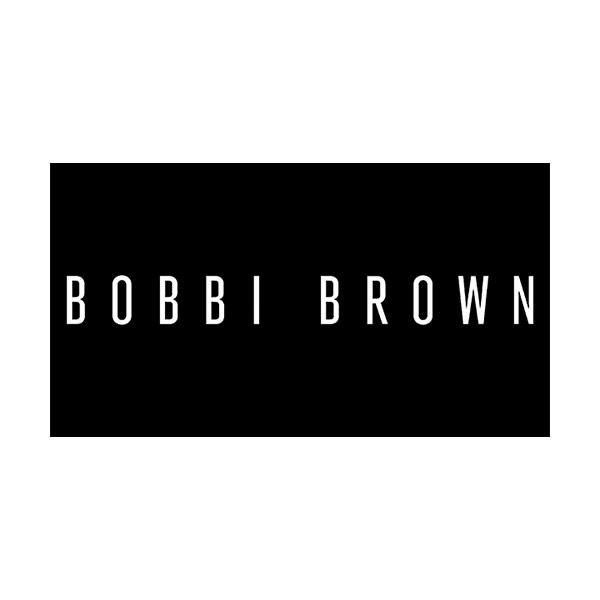 Confident Beauty. Powered By You. Founded in New York, Bobbi Brown takes on a natural approach to makeup with skincare-infused cosmetics that care for your skin.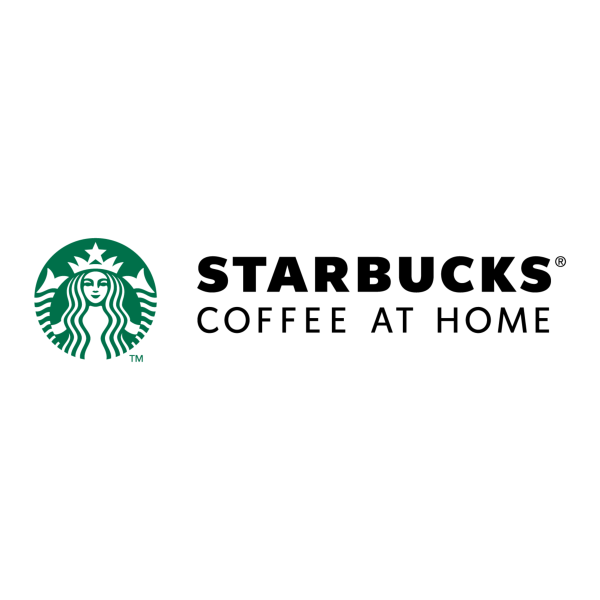 The Starbucks Story began in 1971. Back then we were a roaster and retailer of whole bean and ground coffee, tea and spices with a single store in Seattle's Pike Place Market. Today, we are privileged to connect with millions of customers every day. 
Our passion to share with you your favourite Starbucks® beverages led us to create our Premium Coffee Mix range, bringing your Starbucks® Coffee into the comfort of your home.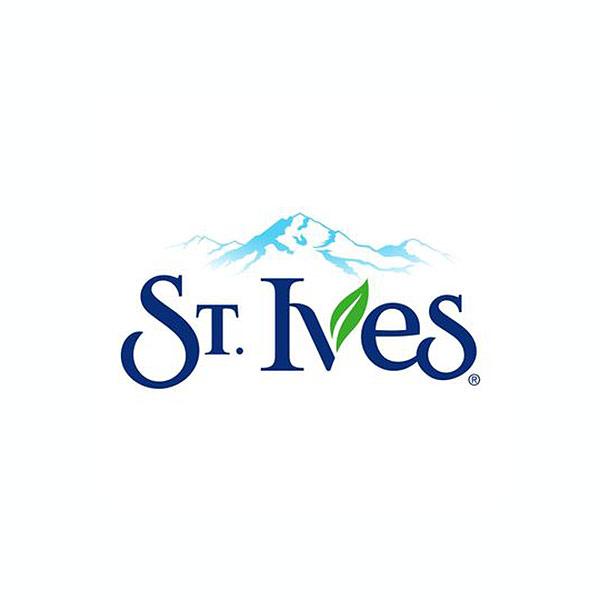 Cleansing is not enough! Make the most of your skincare routine with US No.1* St. Ives face scrubs made of 100% natural exfoliants – the perfect addition to gently buff away dull, dead skin cells for irresistibly smooth and glowing skin.
*Based on 52-week unit sales ending 1.26.20 (full size scrubs, exclude travel sizes)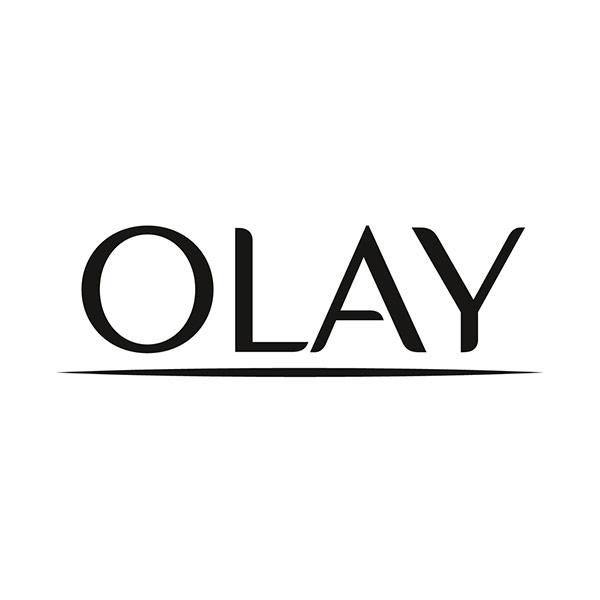 At Olay, we know that an interesting life isn't good for your skin. Almost everything that you do – travels, hobbies, pursing career – sometimes has unintended consequences on your skin – drying it, dulling it, sagging it, fine-lining it.
We stand for #LifeProofSkin – we believe that no matter what life throws at you, or what you take out of it, your skin doesn't have to pay for it.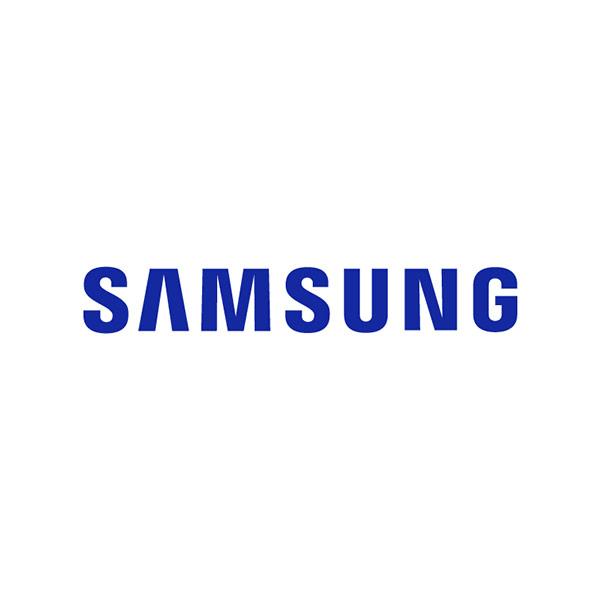 Introducing the new Samsung Galaxy Z Fold5 | Flip5! Samsung has exclusive offers available if you pre-order now. Save up to $1,130 off our new product when you trade-in your devices! This is inclusive of a free storage upgrade (worth up to $360), free 1-yr Samsung Care+ with ScreenCare (worth up to S177) and up to $250 overtrade bonus with trade-in. Sign up for a Samsung Education Store account for an extra 10% off (worth $258) and a $85 off with FRANK Credit or Debit Card. T&Cs apply.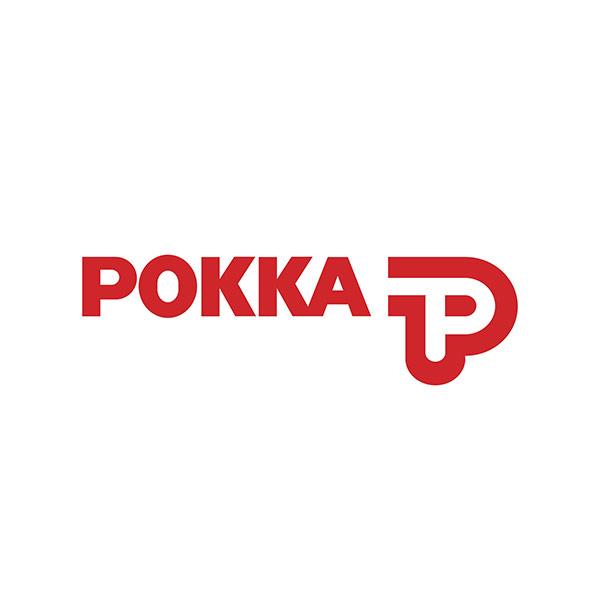 Founded in 1977 by POKKA SAPPORO FOOD & BEVERAGE LTD, JAPAN, POKKA SINGAPORE is a leading beverage company in Asia-Pacific. POKKA manufactures and markets a wide range of beverages with a strong focus on innovation and has an established brand presence in over 50 countries across Asia, the Middle East, and Europe.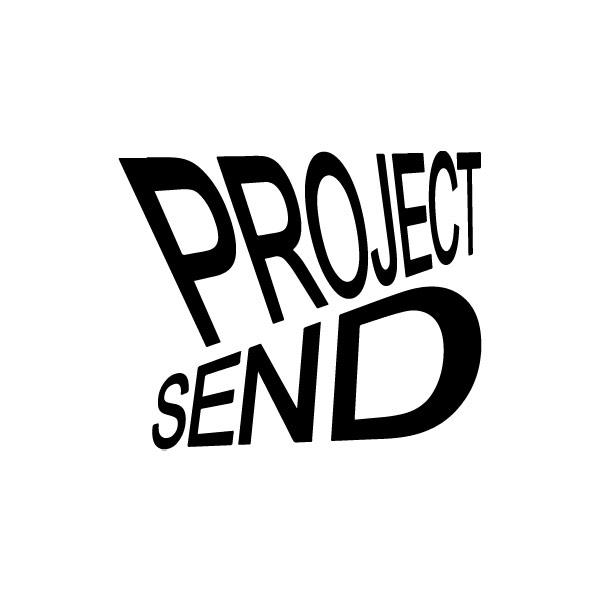 Project Send is a people-first bouldering gym designed to support climbers as they journey to new goals. By incorporating holistic training such as calisthenics, mobility and kettlebell strength programmes, members can work with coaches to track and improve their performance based on their individual targets.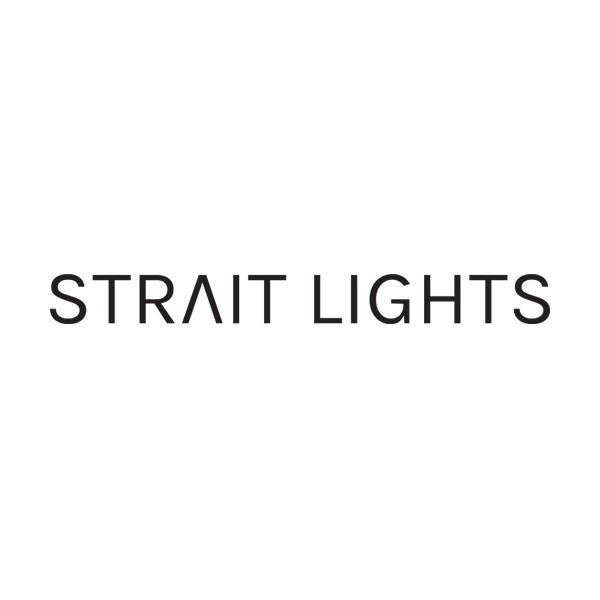 Strait Lights captures the magic of Singapore through luxury scents and lifestyle goods that embody the city's neighbourhoods and streetscapes. Each piece celebrates the sense of belonging to a place and being a part of its cultural tapestry. Handmade in Singapore.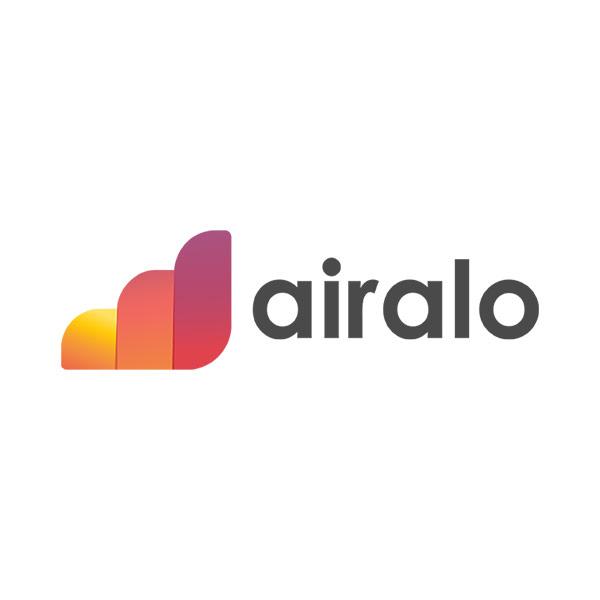 Airalo is the world's first eSIM store. We solve the pain of expensive roaming charges by giving travelers access to affordable eSIMs (digital SIMs) for 200+ countries and regions worldwide. eSIMs are the future of travel connectivity.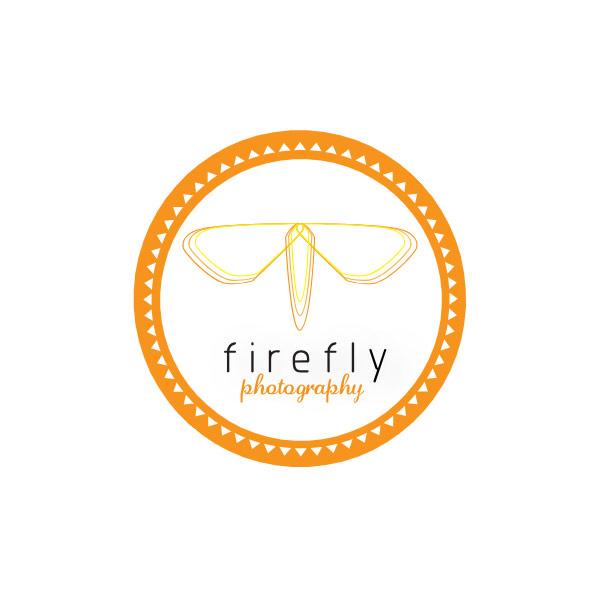 Firefly Photography is one of the leading Photo Studios in Singapore. We are a multidisciplinary team providing Video Production, Photography Services, Canvas Photo Printing and many more to families, individuals and businesses.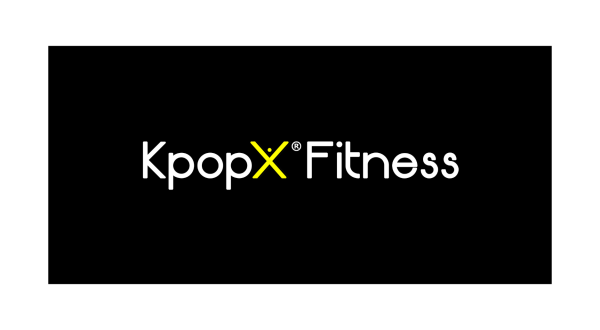 A New & Trendy K-Pop Workout that simplifies modern Korean Pop dance & combines with fitness exercises to help you lose weight & tone up in a fun & easy way! YAY!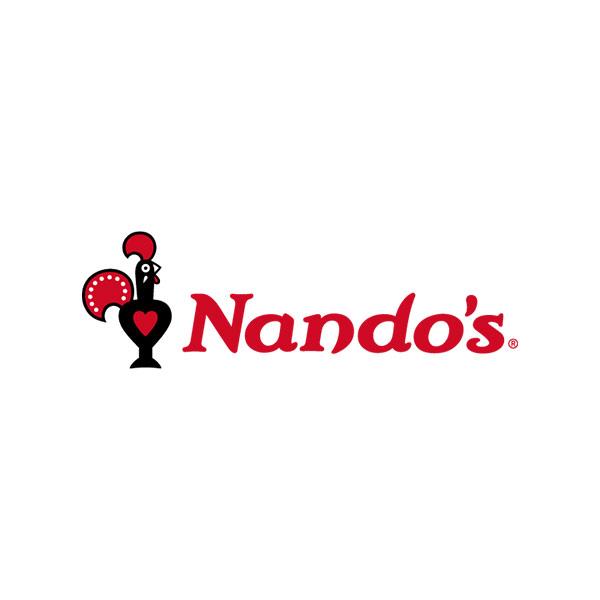 Coming from the heartlands of South Africa, Nando's has been offering their signature flamed grilled PERi-PERi chicken to the community since 1987.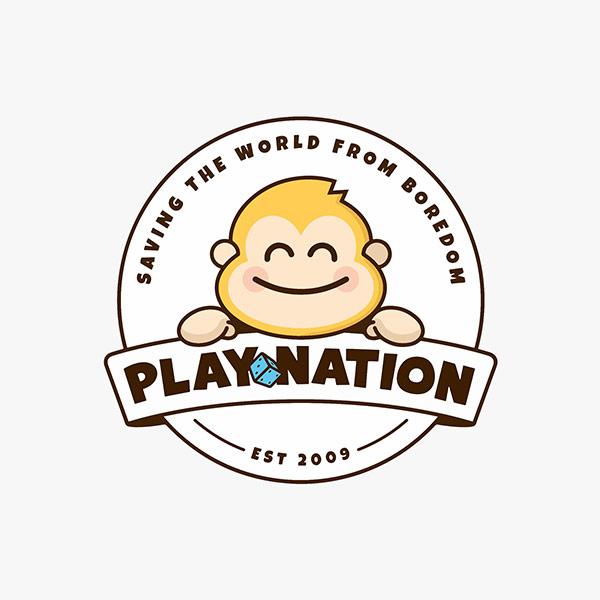 Play Nation is a premier entertainment and events services company in Singapore with the vision of using games to create stronger bonds and shared memories between friends and family, and "Saving the World from Boredom".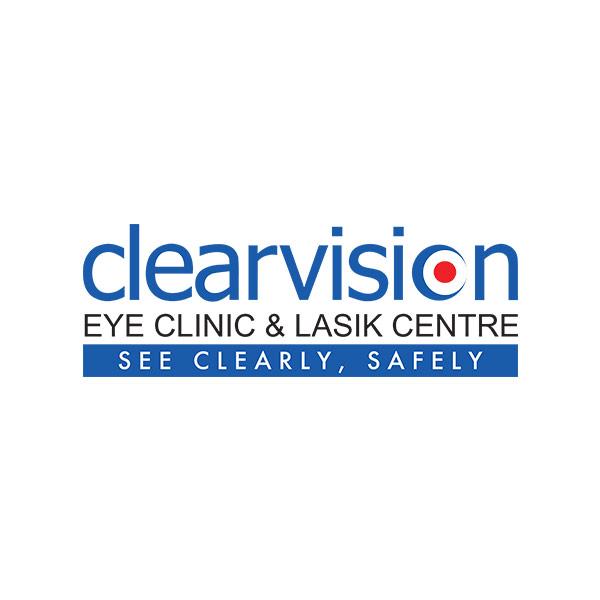 Clearvision Eye Clinic & LASIK Centre has been helping people see clearly, safely since 2001 with their minimally invasive laser vision correction procedures - TransPRK & SMILE. WhatsApp them at 8383 7989 to book your suitability evaluation!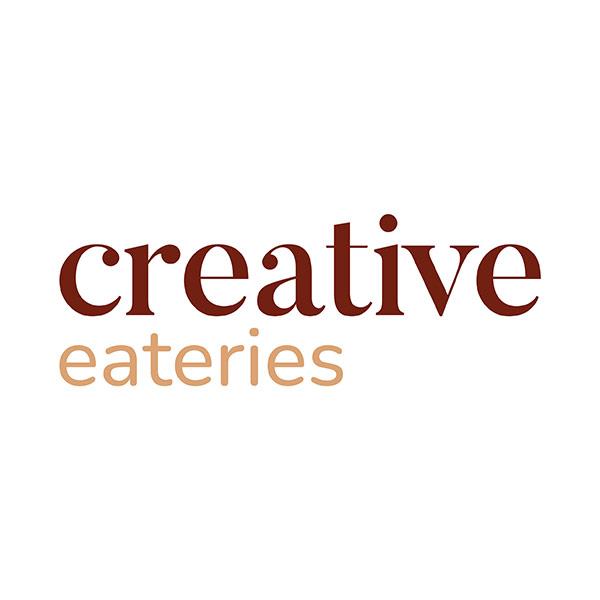 Crafting Flavours, Creating Memories.
Seasoned with more than 30 years of experience, Creative Eateries remains an ever-present brand in the increasingly competitive market.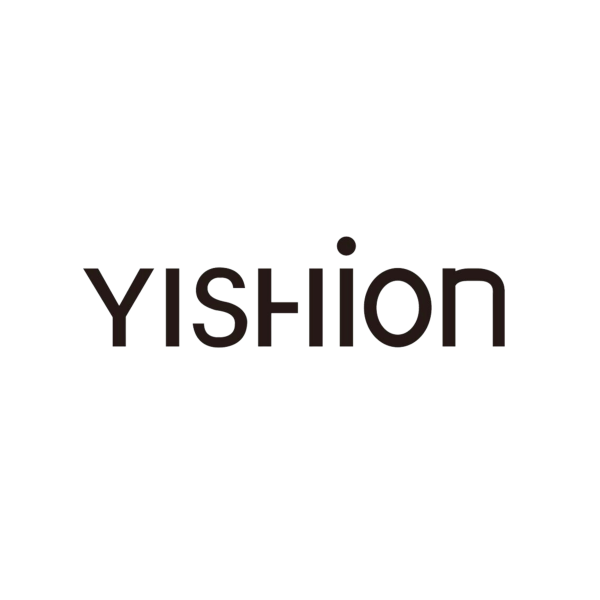 One of the top fast-fashion companies in the world, YISHION offers trending clothing for the youth. We are recognised and awarded as one of "Asia's most influential brands," and we currently have more than 8,000 outlets worldwide.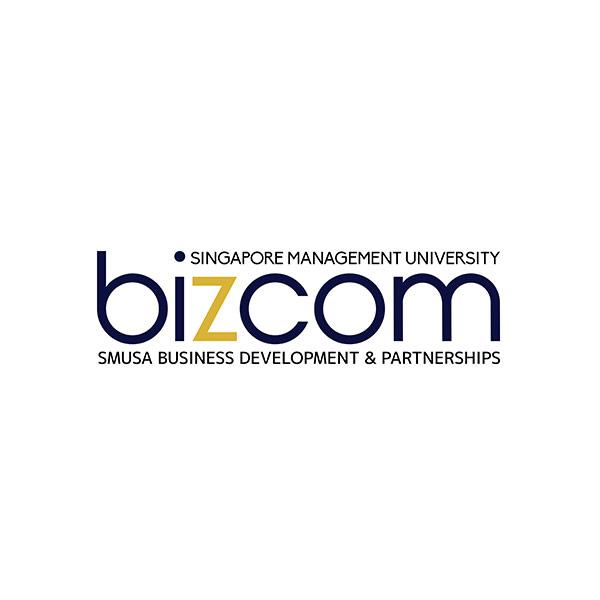 We are SMU BIZCOM, the Business Development Arm of SMU Students' Association!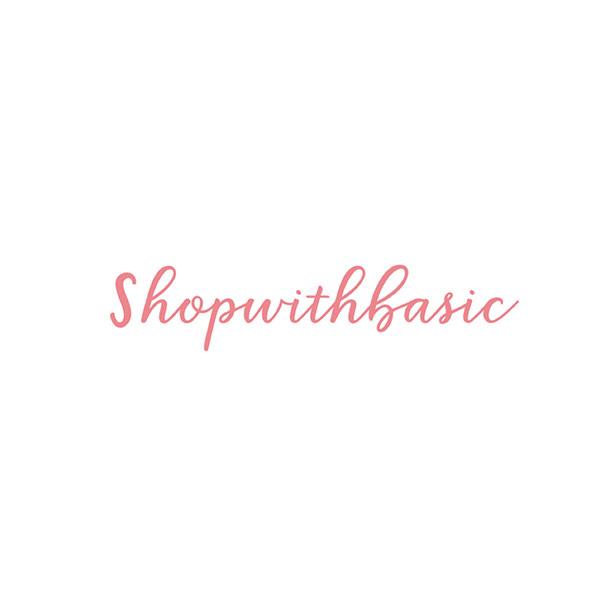 Shopwithbasic crafts minimalistic and rustic casual clothing for female teenagers and adults. 
Fortitude Culina simple mission is to Serve You Happiness In Every Chew Of Their Food While Rebuilding The Lives Of Disabled As Chefs In Singapore.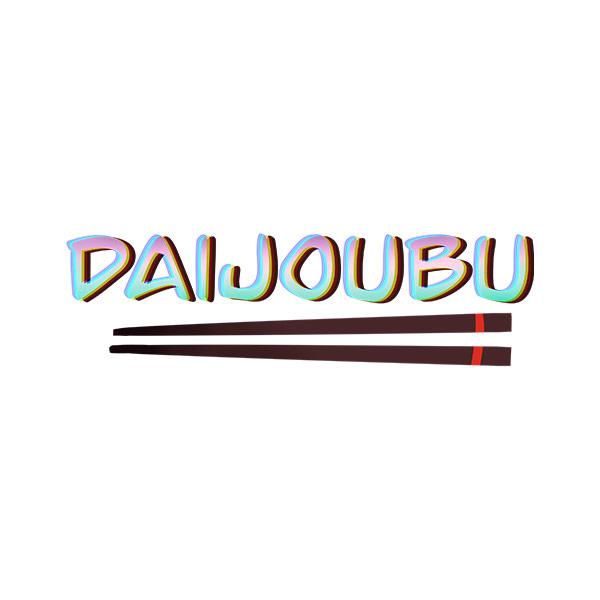 Daijoubu is a home-grown anime themed bistro that serves Japanese food for the young and young-at-heart.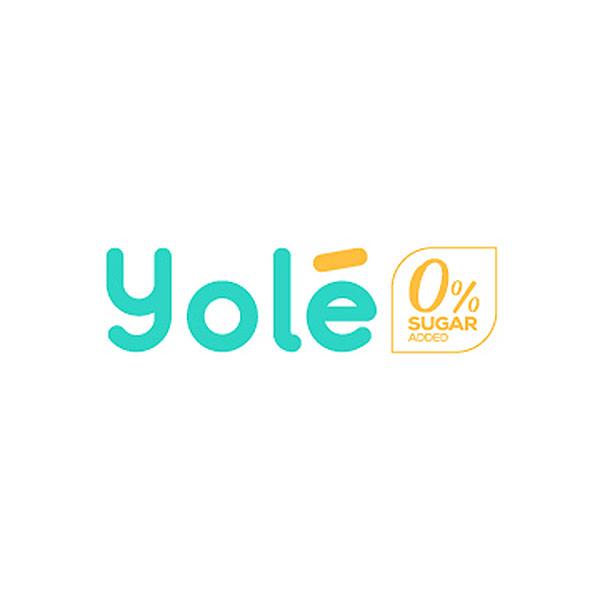 Mei Mei Mart: Franchisee of Yolé
Yolé, 0% SUGAR ADDED! GOODBYE SUGAR HELLO TASTE is widely likable and appreciated by everyone.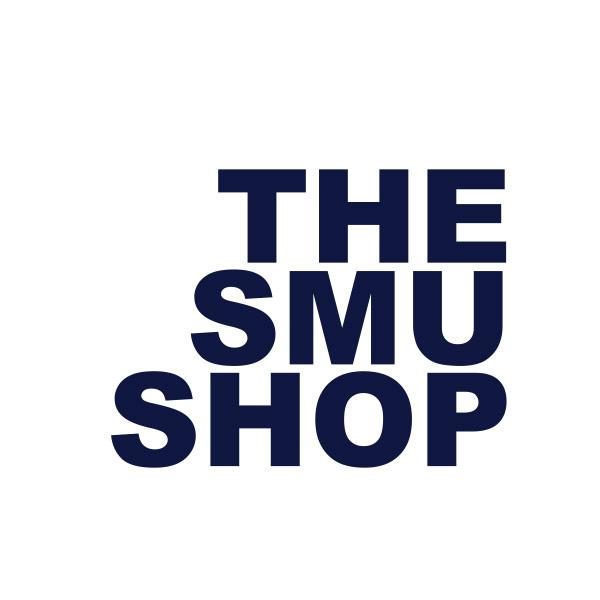 The SMU Shop is more than a destination for university branded merchandise, memorabilia and gifts.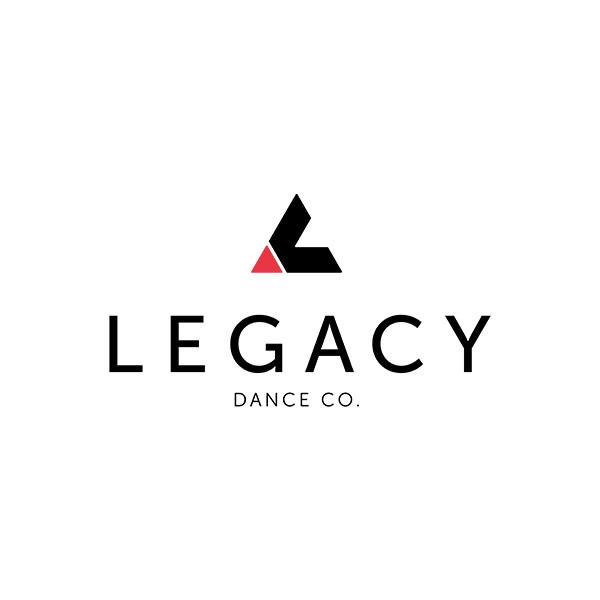 Legacy Dance Co. (LDC), established 2014, is a dance company that provides a well-structured and progressive dance education system. This "dance-centric" format of education, catered specifically for street dance, is relatively new in Singapore.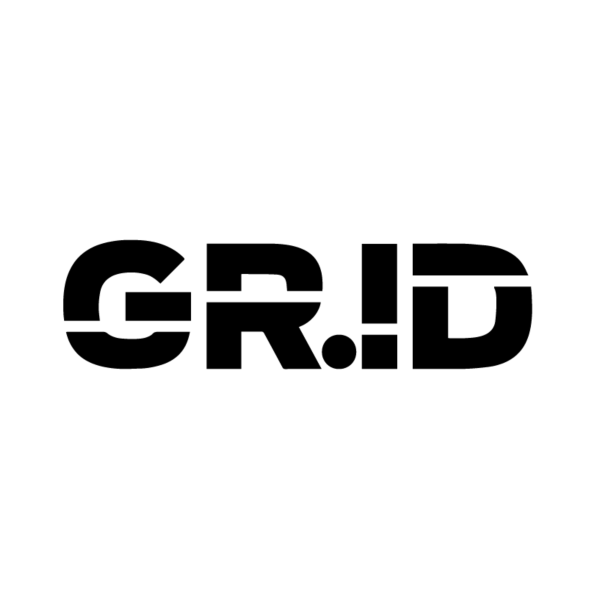 Make the most of your study environment at GR.iD. Be a GR.iD Insider today and embark on a journey filled with more than exclusive rewards.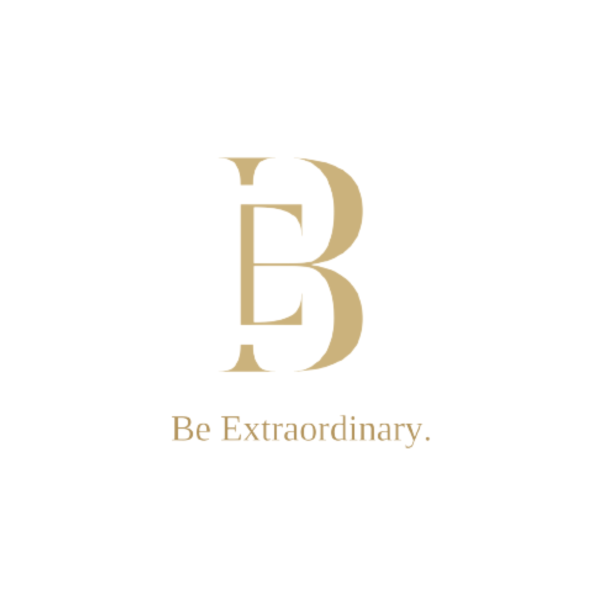 Be Extraordinary (BE.), is an activewear brand that aims to motivate and inspire self-confidence through activewear.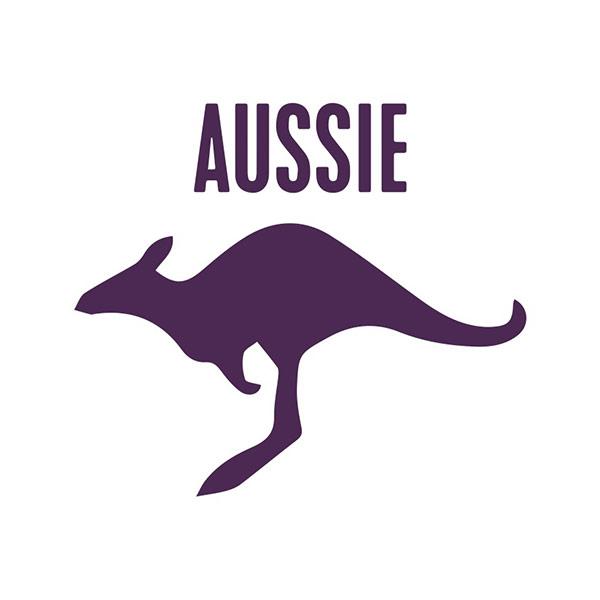 There's more to life than hair, but it's a good place to start ''The Aussie Philosophy".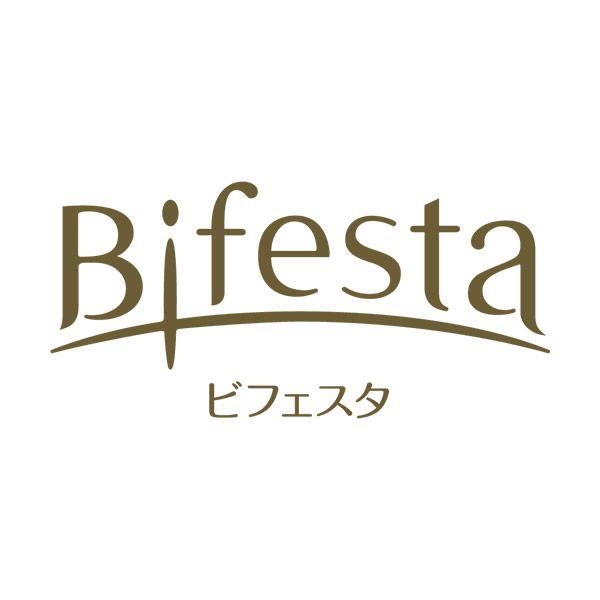 Bifesta is a Japanese makeup remover and cleansing brand that aims to make your beautiful skin dreams come true.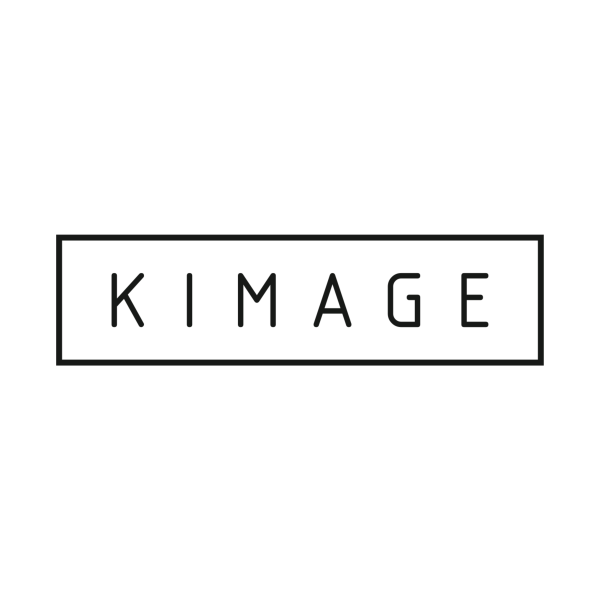 The Kimage brand is known for high-quality hair services that bring out the best in every customer.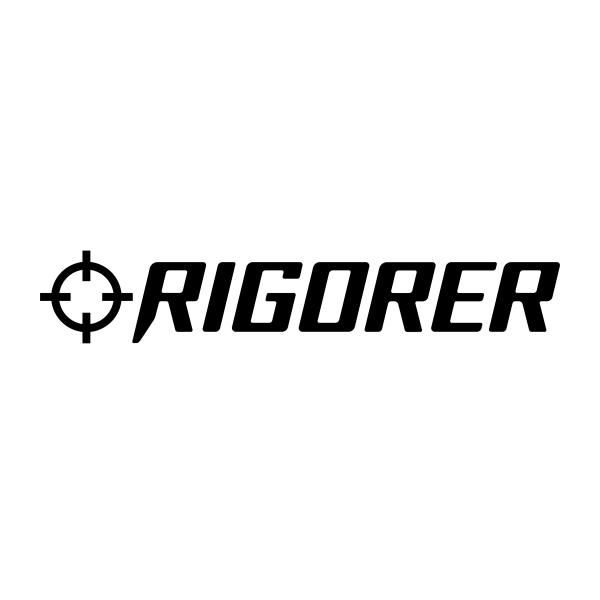 We are a sporting goods brand who specialise in basketball & Fitness products and offer an extensive range of protection gear.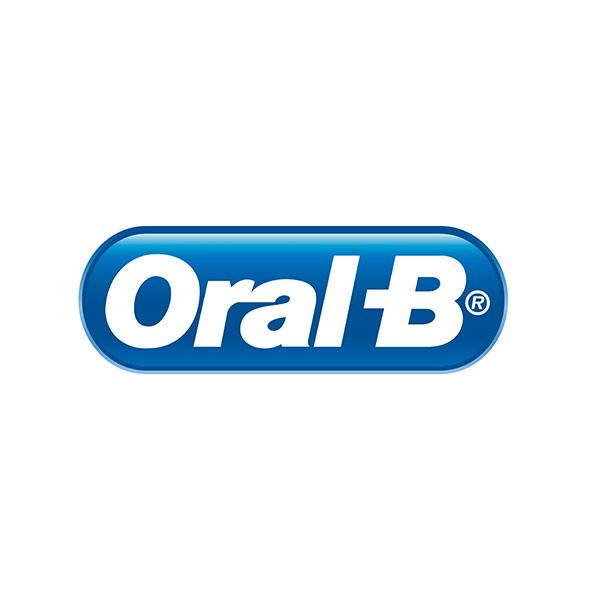 Oral-B Electric Toothbrushes use clinically proven superior oscillating/rotating/pulsating technology.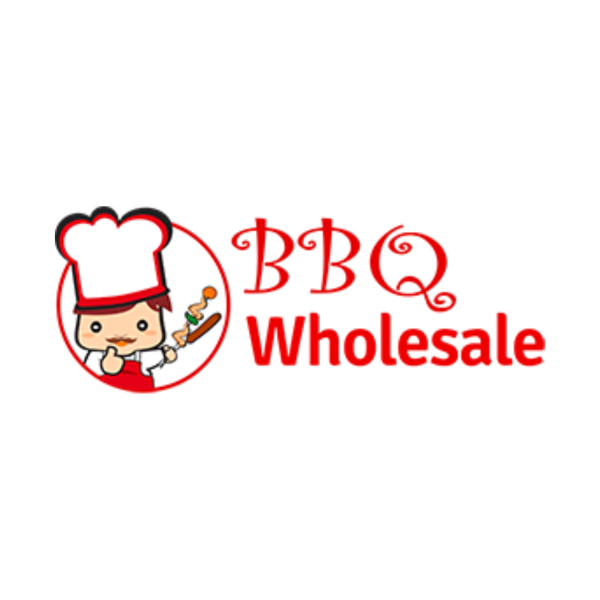 BBQ Wholesale Centre is a one-stop BBQ online store that specializes in Halal-certified marinated barbecue food.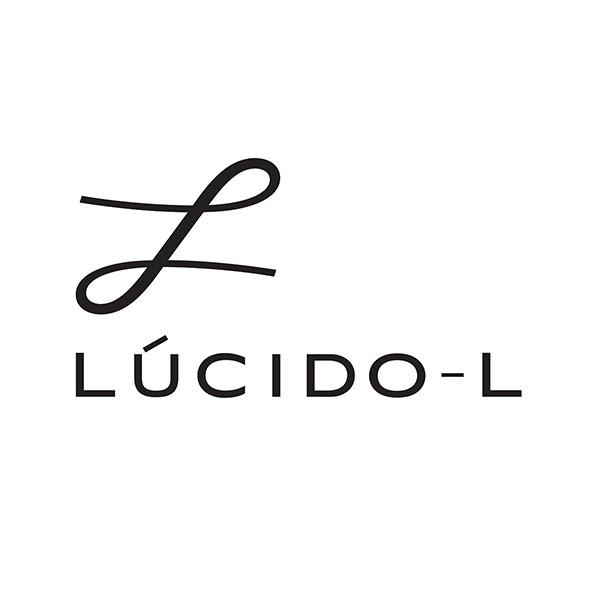 As Singapore's leading female hairstyling and haircare brand, LUCIDO-L is committed to helping women create beautiful hair through hairstyling and hair care with its high quality and wide range of products.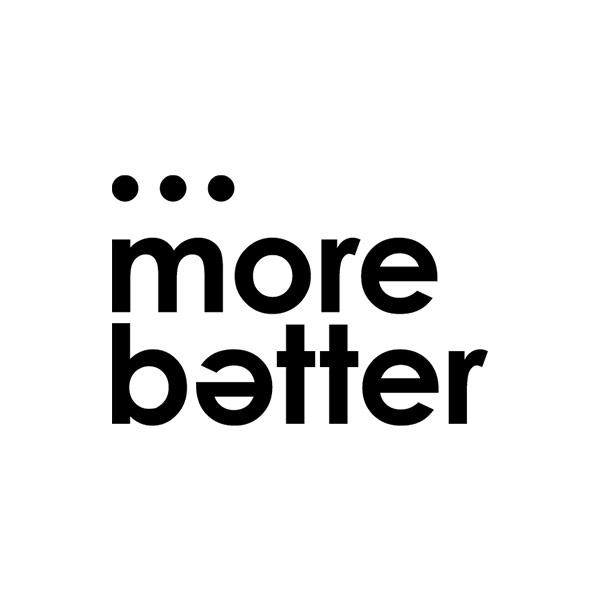 More batter is a halal-certified delivery-only brand specializing in boneless fried chicken which showcases Chicflix3 Season One: Juicy Thighs Korean Chick-en that are just more batter than the rest.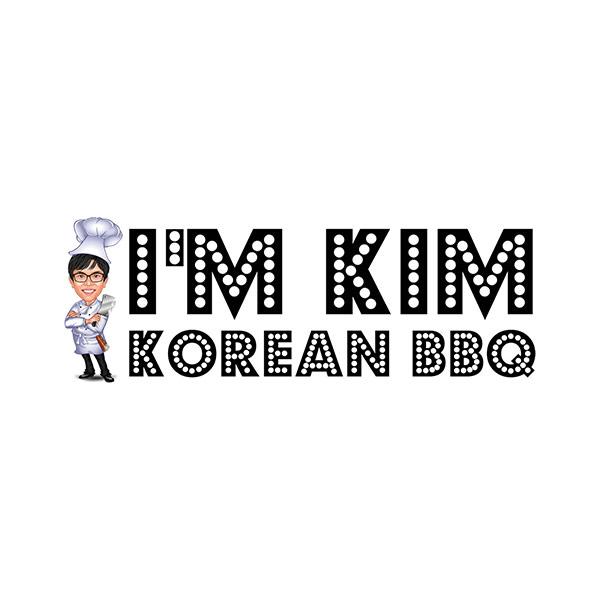 Captain Kim is Kingdom Food Group's first Halal-certified Korean BBQ and Hotpot restaurant with three, located conveniently near the various MRT stations, while being widely popular especially among the Muslim community.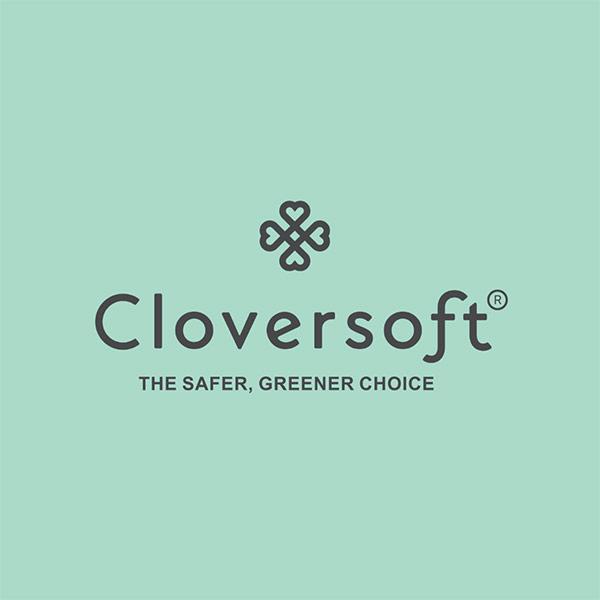 Cloversoft believes in everyone's power to Inspire Planet's Change. Everyone has the strong ability to inspire things that matter to them and create a change.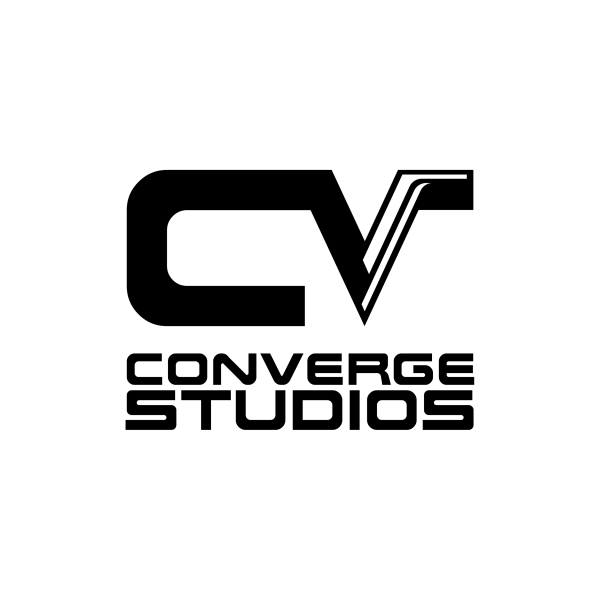 Located within both Dhoby Ghaut MRT and Potong Pasir MRT, Converge Studios offers the most convenient and affordable dance classes for students, with their Student Package at only $45 for 5 dance classes.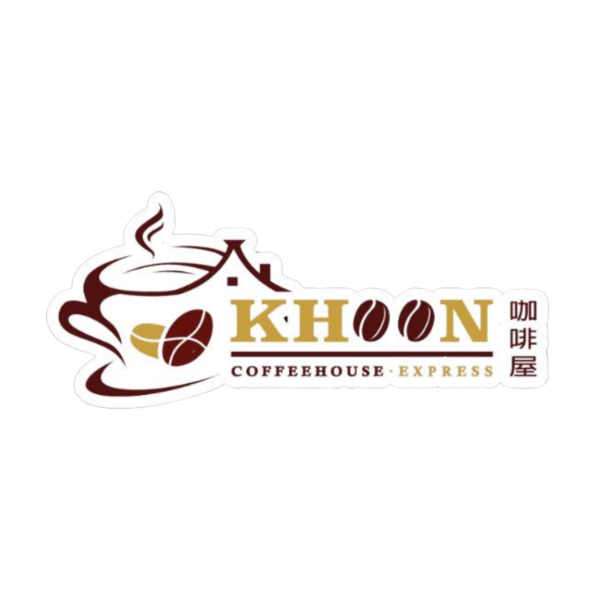 Khoon Coffeehouse Express SMU
Serving only the best in the house, Khoon Coffeehouse Express presents to you a carefully curated selection of Asian delights such as the Yaowarat Sweet Buns, Baked Rice and your favourite breakfast burgers.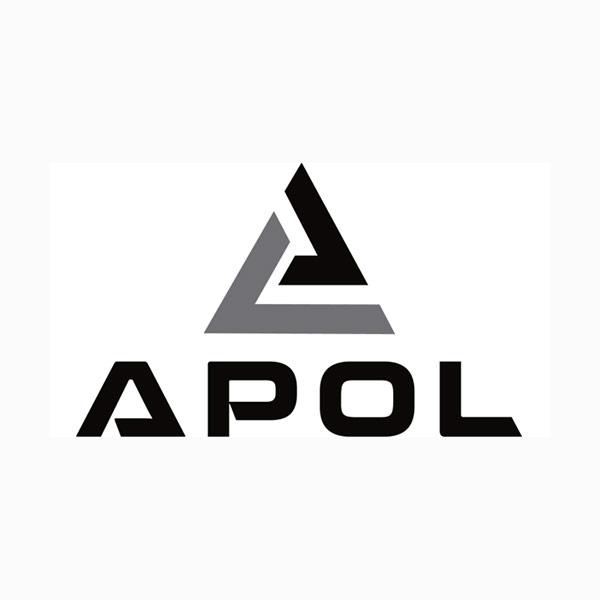 APOL specializes in gaming chairs which are ergonomically designed by incorporating the latest ergonomic research into our product designs. We currently offer four chair models: Sphinx, Kraken, Behemoth and the recently launched Aevum.