Certain photos and images featured in the following video were taken pre-COVID19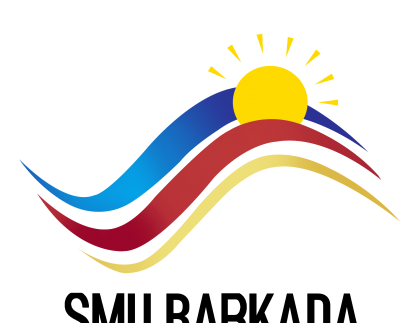 Certain photos and images featured in the following video were taken pre-COVID19
SMU Barkada
ABOUT US
SMU Barkada is a club dedicated to share the Filipino culture and ensure the well-being of Filipino community in SMU. The club is an open and friendly environment that welcomes anyone to discover the joy of our culture through myriads of events through our food, art, language, and conversations.
KEY EVENTS
1. Freshmen Welcoming
An annual event where we welcome our incoming freshmen members in a night filled with endless fun, games and food. It allows our members to mingle and get to know each other across different years (you can even get to know some of our alumni!)
2. Fiesta
A popular annual event which opens to all of the SMU community where we organise a Filipino 'Boodle fight' - where a variety of delicious food is placed on top of a long banana-leaf covered table and in 'military-style' of eating, people feast with their hands and enjoy the food together. This event is enjoyed by many and is a way to learn Filipino table manners and other facts about culture and travel in the Philippines. Over the years, our event has been the perfect way for people to find friends and enjoy Philippine culture.
3. Kilig
Our very first Valentine's Day welfare event! The event is open to all of the SMU community. We handpacked goodie bags containing various popular Filipino chocolates for the season of love and we shared these goodie bags for those who have signed up for the collection.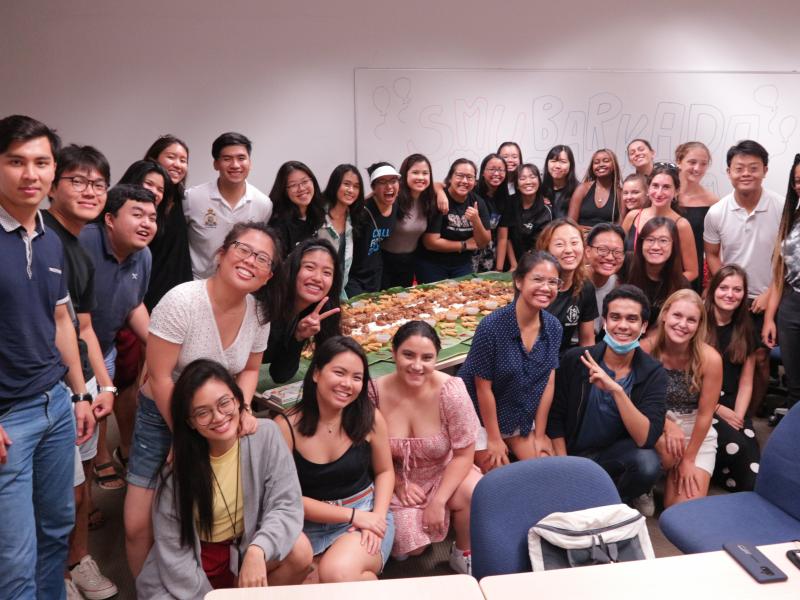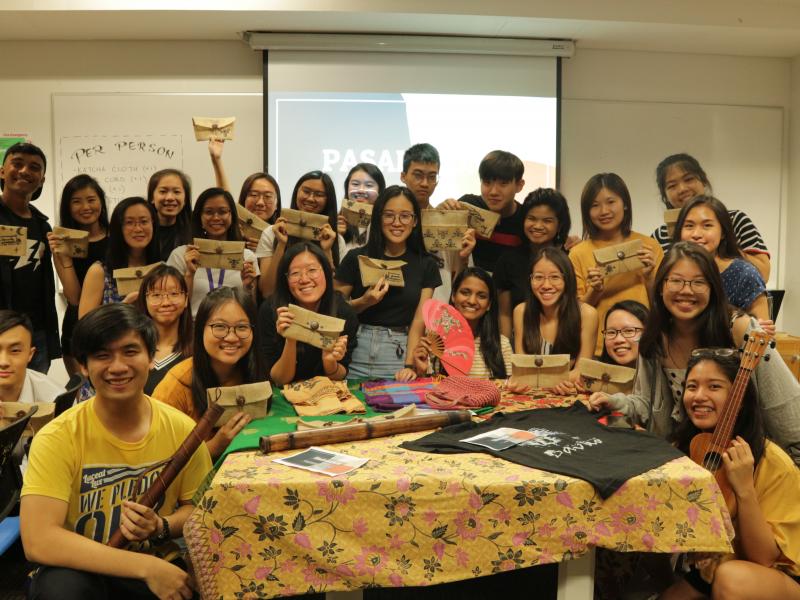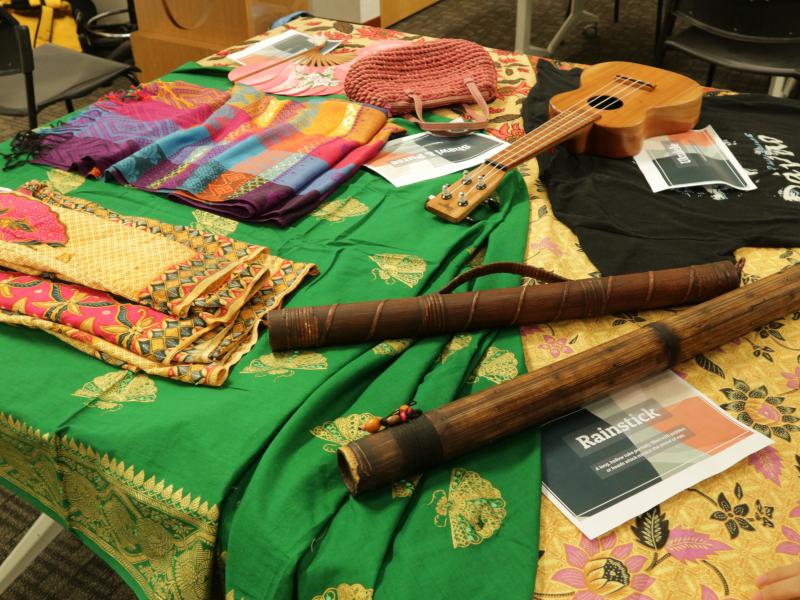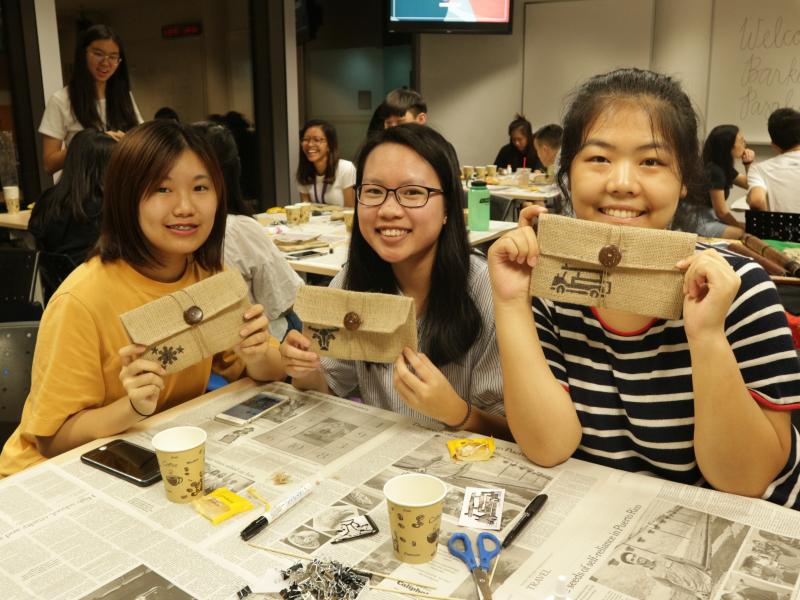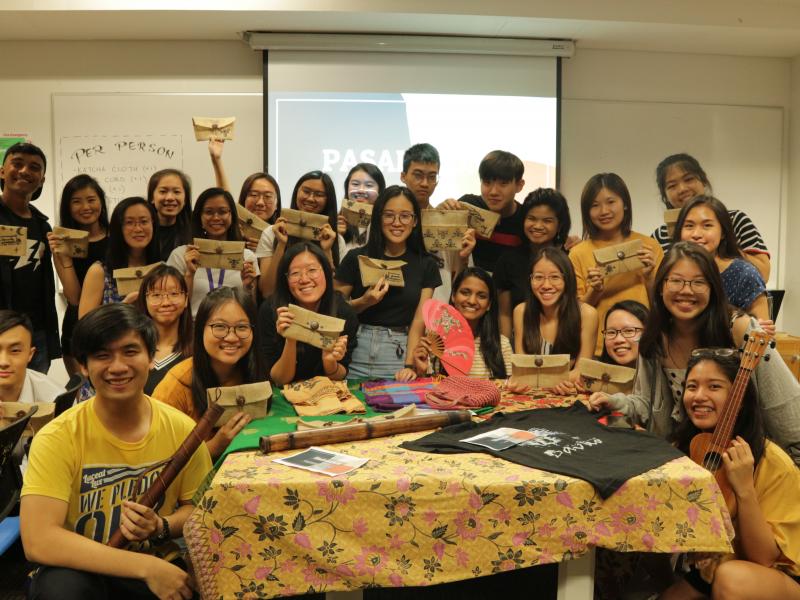 "No matter what your nationality is, Barkada will always welcome you with open arms and perhaps... Jollibee? 😜" 
- Alex, Previous Barkada President, SOSS, Year 4
"SMU Barkada has been one of my safe havens in SMU!! It was super fun organizing events with my fellow members and getting to reach out to our Filipino culture through food, games and movies. It was particularly enriching when we got to share our culture to our Singaporean friends. Whether you're Filipino or not, SMU BARKADA will always WELCOME YOU 💕💕 Join us and we can eat many food together 🥰 "
- Diuzza Aragon, Previous Vice- Pres, Year 4
How many events are there? How often do you meet?
Commitment to our club is very flexible. The events we hold range from 2 to 5 per semester, but they are not compulsory! Feel free to join us when you can! We also meet on and off just to eat some good food and chat :)
Continue your investigation here...