Certain photos and images featured in the following video were taken pre-COVID19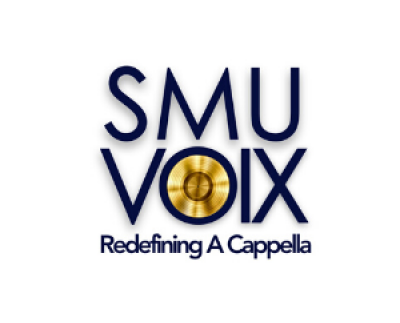 Certain photos and images featured in the following video were taken pre-COVID19
SMU Voix
ABOUT US
SMU VOIX is SMU's premier a cappella club made up of passionate singers and vocal percussionists that seek to achieve greatness in the art form. We are highly dedicated to presenting performances of high professionalism and entertainment value to the SMU community as well as the public.
You can expect a culture that emphasizes fun alongside the passion for outstanding performances. We embrace change and are bold in challenging status quo. We brand ourselves as a trendy and cool group that dares to be different.
KEY EVENTS
XOXO Valentine's Day Dedication (February)
SMU VOIX showcase (March)
A Cappella Championships (July)
Do You A Cappella (DYAC) annual production (September)
VOIX Cohesion & ExCo Elections (October)
Annual General Meeting (November)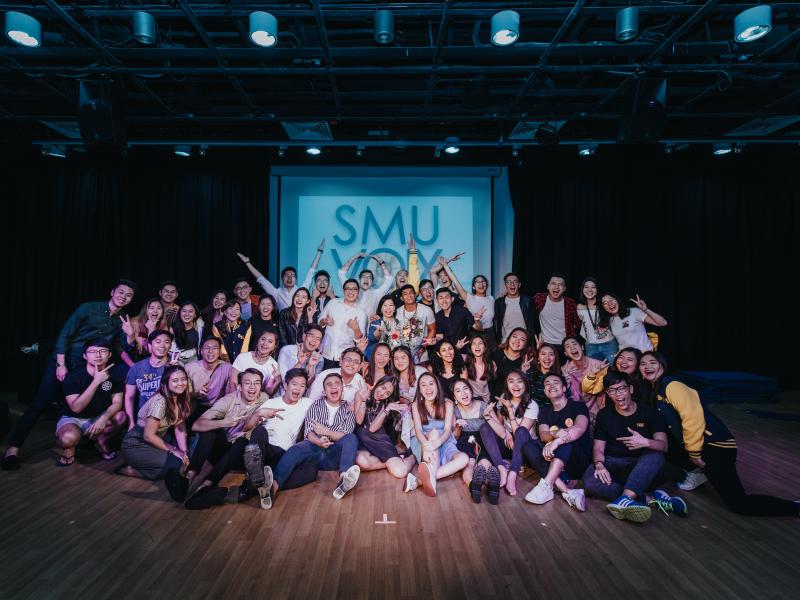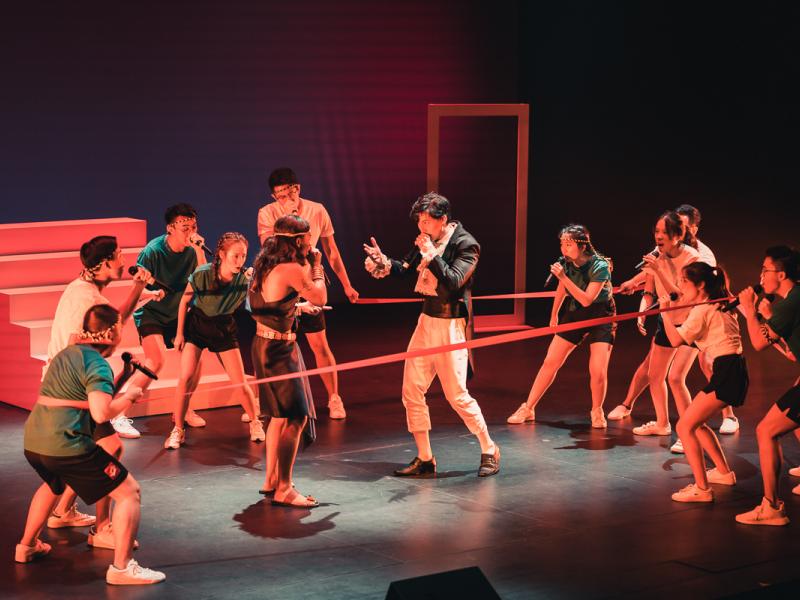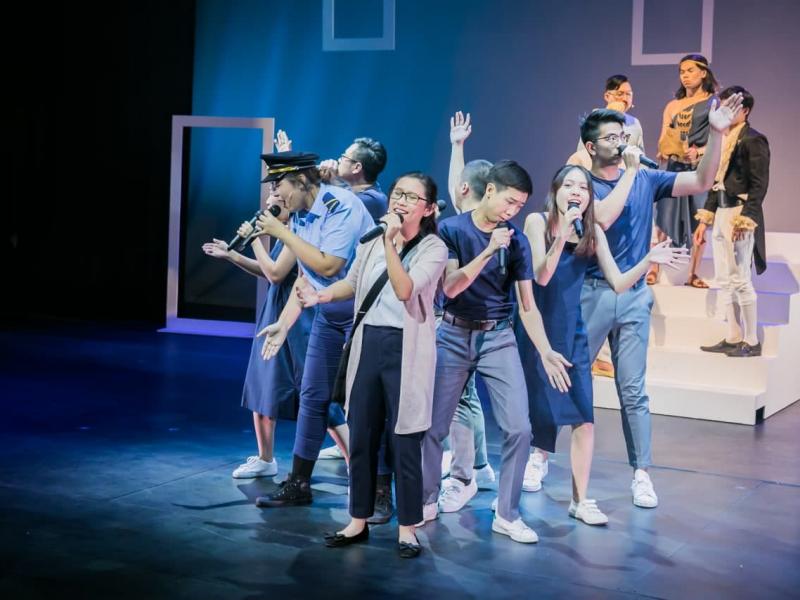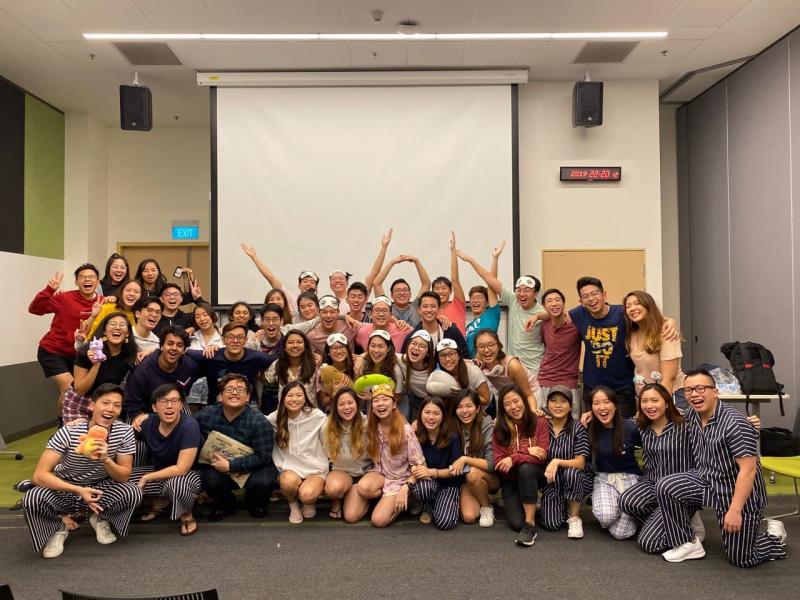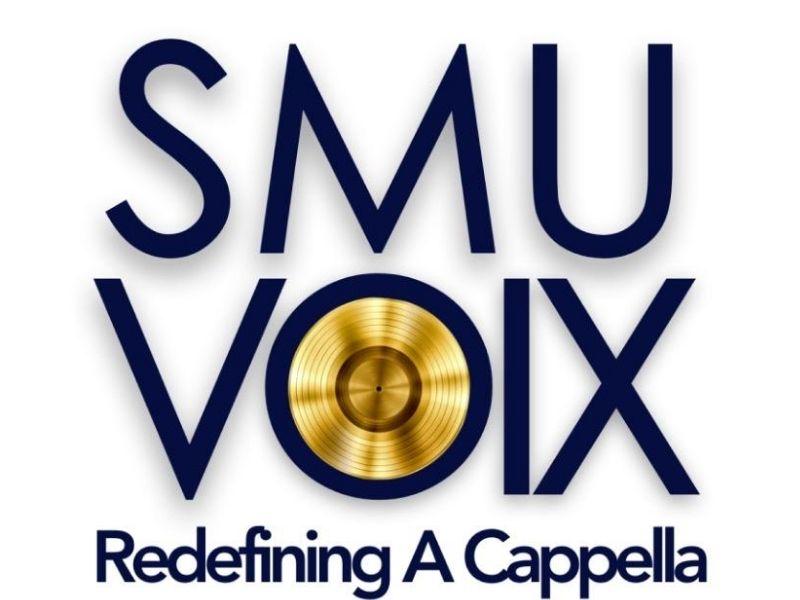 OUR TRAINING
Day
Mondays
Thursdays
Saturdays*
Time
7:30 pm to 10:30 pm
10:00 am to 1:00 pm
Venue
TBC
*Additional only for performance preparation/when necessary.
OUR ACCOMPLISHMENTS
3-time A Cappella Championship Champions (2017, 2018 & 2019)
University Student Life Awards - Silver (2019, 2020, 2021)
DO I NEED TO AUDITION TO GET INTO THE CLUB? 
Yes, typically there will be 2 rounds. The first round is an individual audition where you sing a song of your choice for us. Shortlisted applicants will be sorted into groups for the second round, where you will learn and perform an acapella song.
"I joined SMU VOIX because I wanted to try acapella and I saw that SMU VOIX had many interesting events and productions such as DYAC that seemed so fun and cool!
The people here are like family <3 It's always so enjoyable singing and doing fun crazy things together and it makes my University life so fulfilling with nice memories to look back on."
- Stephanie Tan, School of Business Year 2, Member
"I joined SMU VOIX because I really loved singing and I came when looking up CCAs in SMU, I came across the Valentine's Day event, XOXO which was one of SMU VOIX's signature events and thought it was so CUTE and really wanted to be a part of such a fun way to spread joy!"
- Donavan Bay, School of Accountancy Year 2, Member
"Beatboxing is fun. Also I met y'all during IB day 2020 and got encouraged to join so why not."
Joseph Tan Wei Sheng
SOL: Year 1
"Hope to be able to meet like minded people to collaborate together and make musical arrangements that push the boundaries of acapella."
 Joey Lim Hui Shan
LKCSB: Year 1 
"I've always had a strong passion for singing and performing ever since I was young,  always recording covers and experimenting to find my sound. I would love to be part of a community of like-minded people who share this same love for music, as well as to further my passion in a important/memorable phase of my life, A.K.A in University :-)"
 Nadia Lim Zi Qian
LKCSB: Year 1 
Previous
Next
Who will be conducting our regular trainings?
Our vocal coach is Wendy Tan (Wendy), a qualified music teacher who graduated from the Trinity College of London. She is also an Advanced Level Vocal Coach under the Institute of Vocal Advancement USA.  With 40 years of combined musical and coaching experience, Wendy's advanced knowledge in vocal pedagogy and musical styles has proven to deliver quick and lasting results in vocal competency and performing skills. Some of the works she was involved in as a vocal coach include: 
New Creation Church Virtual Choir Project(May 2020) 
Rriley's Single "Burn" (2019) 
Child Aid 2018 ( Singapore Press Holdings, 2018)  
The Forbidden City (2017) 
The Sam Willow's TakeHeart SG Tour (2016) 
Our choreographer is Gino Flordeliza Babagay (Gino) who has worked numerous projects with local artistic and commercial companies such as Wildrice, Dream Academy, Mediacorp and Cake theatre. Apart from being a full-time choreographer involved in works such as "Emperor's New Clothes", "Crazy Christmas 2019" and Sam Willows' both "Take Heart" music video, Gino is also a freelance dancer, involving himself in events both locally & internationally. Some of his credits include: 
Army Daze (2012, 2015 & 2017), Ah Boys to Men: The Musical (2014) and La Cage Aux Folles (2017). 
International dance credits: World Expo (Kazakhstan, 2017), Christmas Magic China tours (2013-2019) and other events sending him to countries like Vietnam, Brunei, Australia and USA. 
We also have an elected Music Director and Creative Director respectively in every batch to help with the trainings!
Continue your investigation here...