Certain photos and images featured in the following video were taken pre-COVID19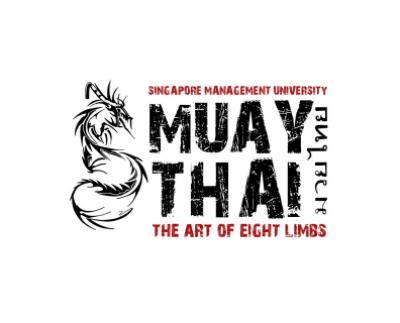 Certain photos and images featured in the following video were taken pre-COVID19
SMU Muay Thai
ABOUT US
SMU Muay Thai is the oldest Martial Arts CCA in SMU. Muay Thai is a martial art that specializes in devastating punches, elbows, kicks and knees. Known as the art of eight limbs, it utilizes eight points of contact to strike opponents. Whether your intentions are to keep fit, join the fight team, or simply pick up a new sport, we welcome you to join us!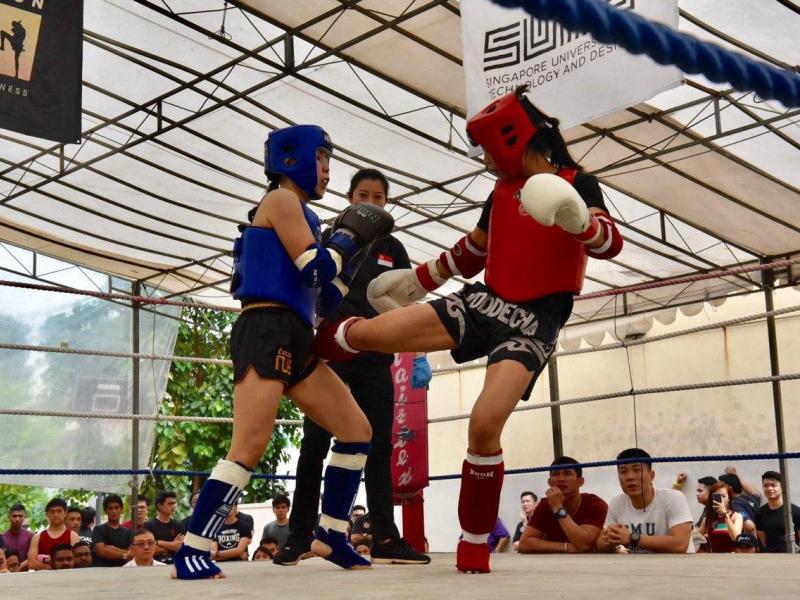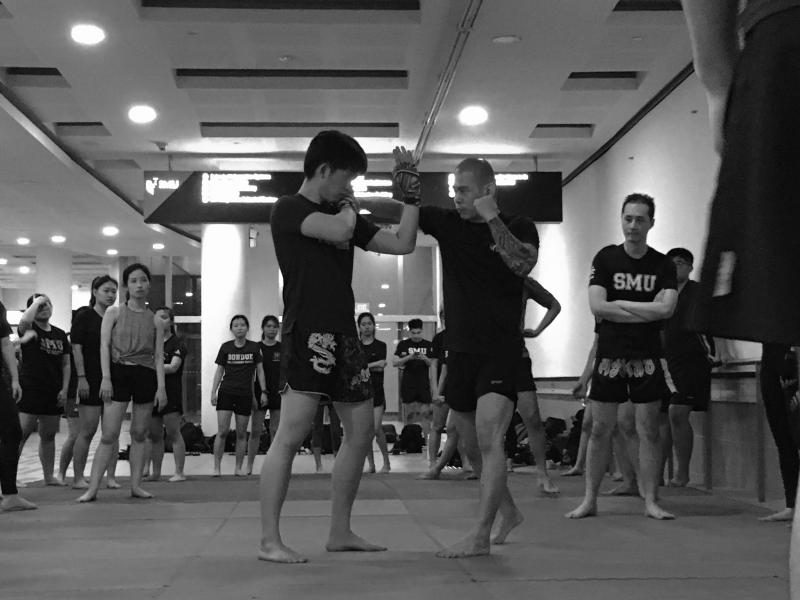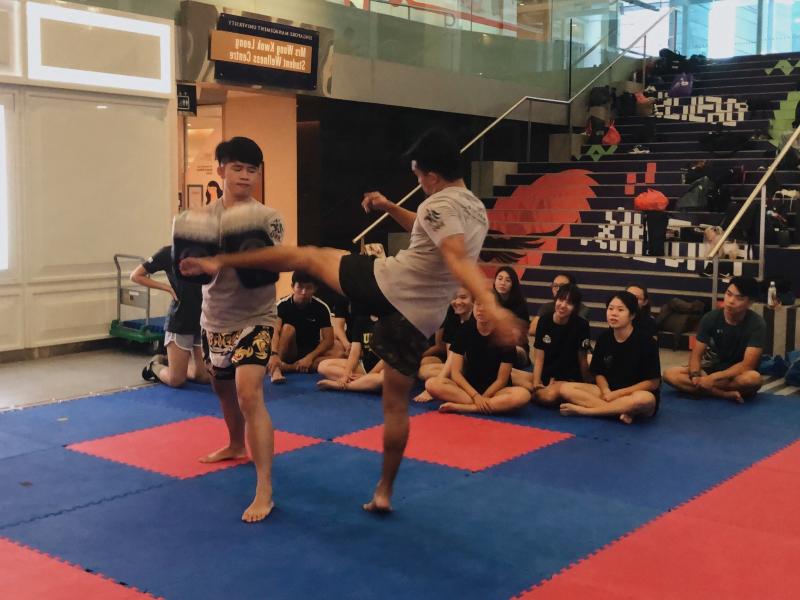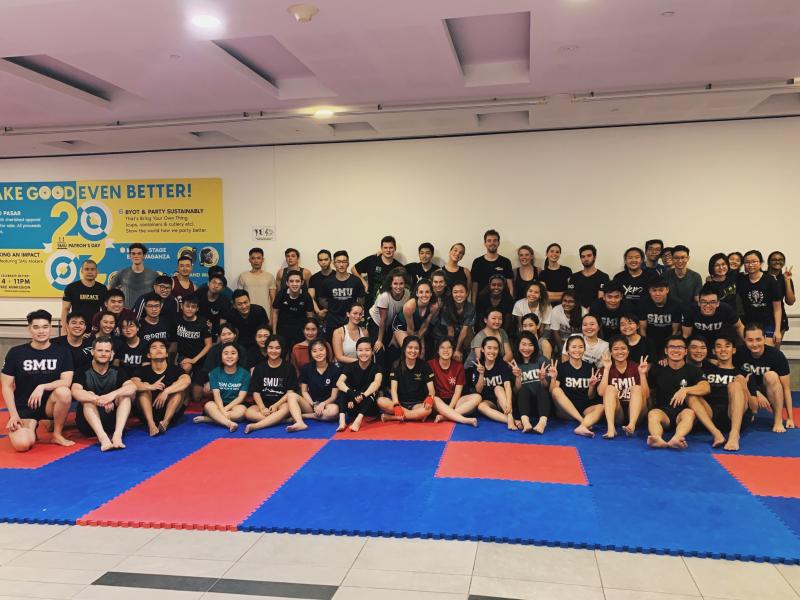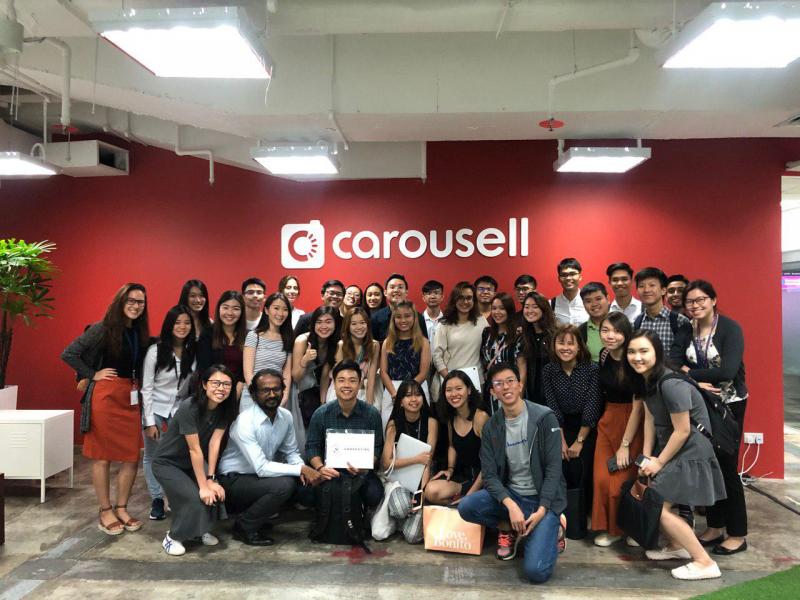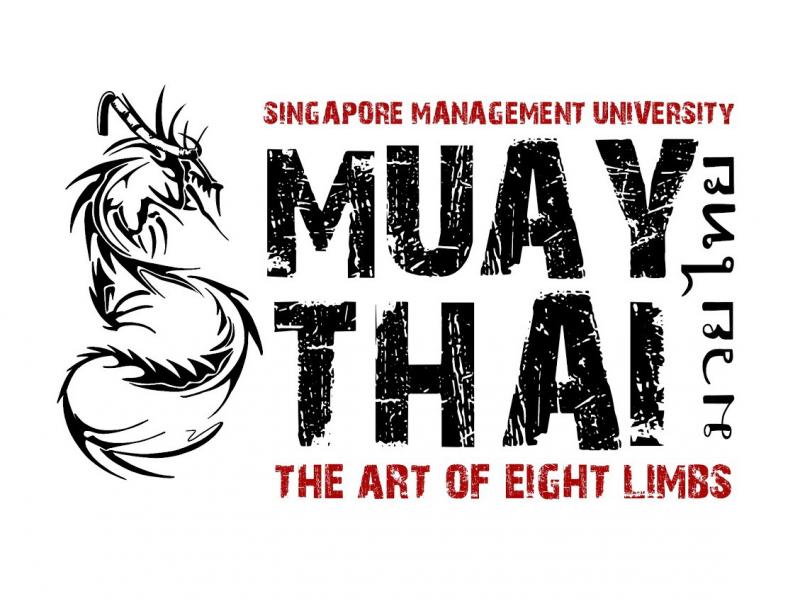 OUR TRAINING
Day
Mondays
Wednesdays
Time
7:15 pm to 9:15 pm
Venue
SOL Rooftop
OUR ACCOMPLISHMENTS
Student Open 2019
Silver: Ng Jian Wei, 71kg
Inter-varsity Muaythai Invitationals 2019
Gold: Winna Leow, 48.5kg
Gold: Jairus Tan, 62kg
DO I NEED TO AUDITION TO GET INTO THE CLUB?
No, we are open to members of all experience levels.
"SMU Muay Thai was a very enriching experience as I learnt a new martial art and made many new friends along the way! To me, SMU Muay Thai is more than just a CCA, it is family!"
- Jairus Tan, Member, School of Accountancy, Alumni
"Joining SMU Muay Thai has been one of the greatest highlights of my SMU journey. Besides learning to be more self-discipline, I have also made many precious friendships and memories along the way!"
- Jian Wei, Member, School of Business, Year 3
Is the training beginner friendly?
We are open to all where individuals with no experience can join us too! The training is beginner friendly, led by our coach, Bruce Loh and training captains. Our Exco members will also be assisting you by the side.
How do I join competitions?
For those interested to join the fight team, we hold trials at the start of every semester. The fight team will also go for extra trainings every week!
Continue your investigation here...