Governance, Registered and Independents Clubs

Certain photos and images featured in the following video were taken pre-COVID19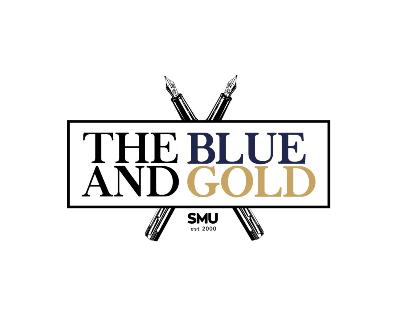 Certain photos and images featured in the following video were taken pre-COVID19
The Blue and Gold, SMUSA
ABOUT US
The Blue and Gold, SMUSA (TBNG) is SMU's very own student-run publication, delivering thoughtful and engaging articles to 9,000 active students on a weekly basis. We cover exciting on-campus events, lifestyle features, noteworthy profiles, and op-eds that tug at your heartstrings. 
TBNG is also the home of Dear Madison (DM), a platform for students to share their personal stories, thoughts, and concerns anonymously with our resident Agony Aunt. 
We aim to provide myriad opportunities for our writers to hone their skills through collaborations with our industry partners. Apart from relevant workshops each semester, writers can expect to attend and review media events such as festivals, productions, and product launches. 
If you're looking to expand your worldview and deliver great content for your peers while you're at it, The Blue and Gold would love to have you on board.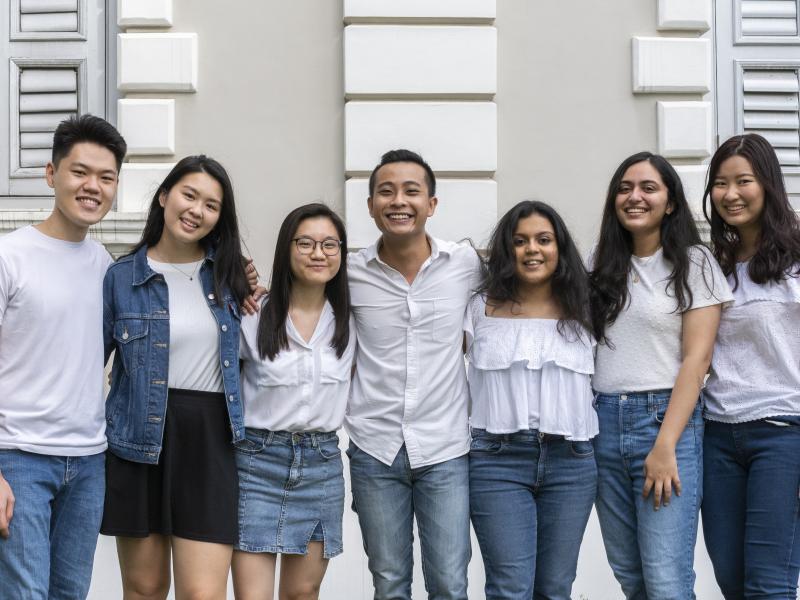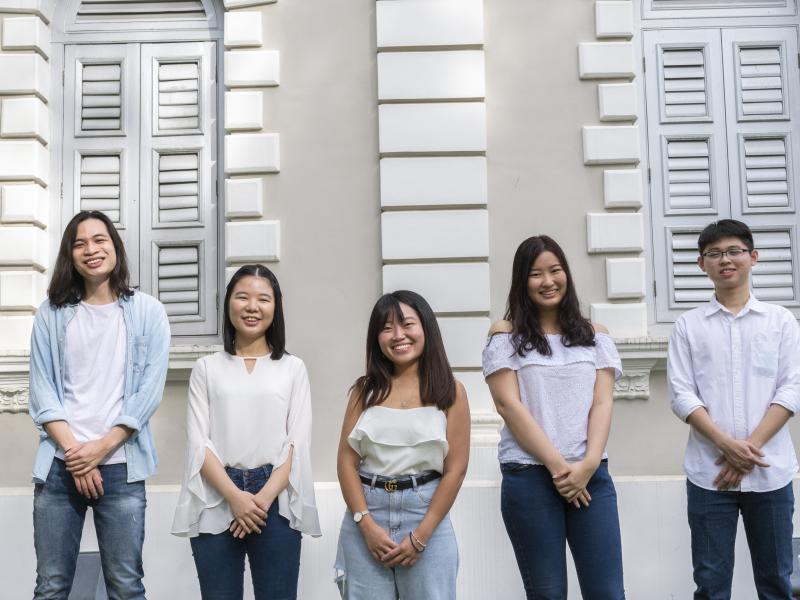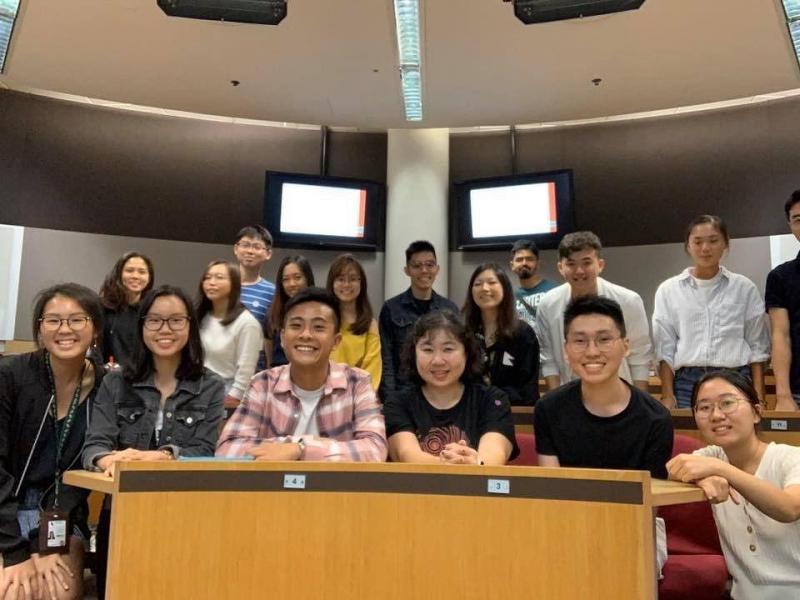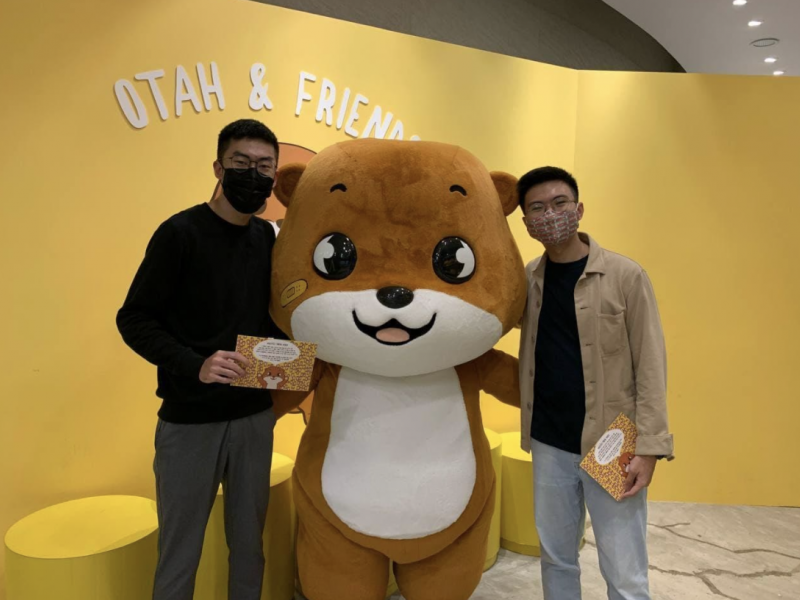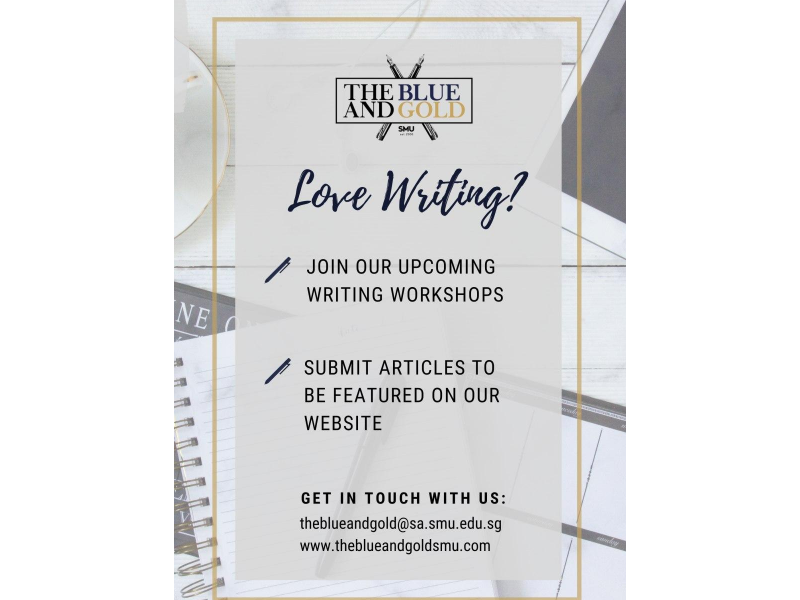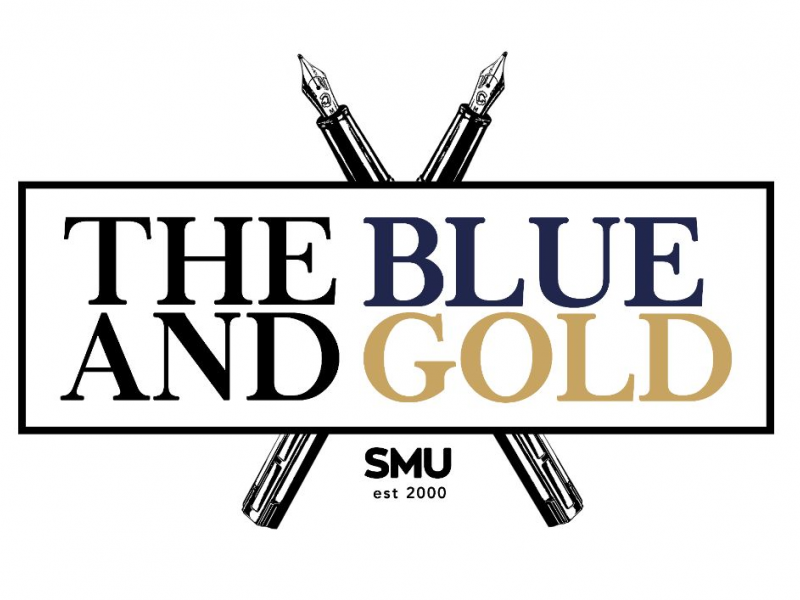 OUR TRAINING
Monthly meetings
OUR ACCOMPLISHMENTS
Partners we've worked / are working with: 
The Social Kitchen
Tate Anzur (Speak Good English Movement)
Klareco Communications (Paypal, Pizza Hut)
DO I NEED TO AUDITION TO GET INTO THE CLUB? 
Nope 😊 But there will be a writer's test and an interview process for us to get to know your writing style as well as yourself better!
"The Blue and Gold (TBNG) has enabled me to hone my writing skills from a journalistic angle. It has also broadened my views on writing and helped me to appreciate the importance of the following fundamental: audience awareness."
- Martin Layar, TBNG Writer, School of Economics, Year 4
"TBNG is a nurturing and safe space that fosters an encouraging environment for us to write. We have a solid group of editors who improve our writing and provide us with ample writing opportunities. Join us to make yourself heard!"
- Toh Jia Ze, TBNG Writer, School of Business, Year 4
"I think how events are represented and portrayed in the media are very critical as it can be a tool used to shape perceptions. Hence I think it's crucial to best write about events as accurately as possible so things will not be skewed and people will be able to assess a situation. I hope to join this CCA to hone my writing skills as well as being able to contribute to effective and accurate writing.
Charlotte Seethor
SOL: Year 3
"Writing has traditionally been my favourite subject and is something that I have enjoyed since young. I was previously tied to one CCA throughout my schooling career and wish to explore this personal area of interest in University. I hope to gain some exposure to a life in the media and journalism sector."
Loh Ye-Yang, Benedict
SOSS: Year 1
Previous
Next
How will TBNG help me grow as a writer?
TBNG conducts two workshops on average each semester exclusively for our members. These workshops focus on helping you become a better writer – whether that be industry insights from real journalists, masterclasses in content creation, or photography workshops. If you want to grow grow, our friends at SMU Basketball may be better equipped to help.
What topics will I write about?
TBNG is a publication written for the SMU student population, so as long as your article has them in mind, you are free to write about anything from prehistoric agriculture to kueh lapis.
Will people actually read what I write?
Our site averages 1.9k page visits per month, but ultimately it depends on what you write and how well you write it. Our editors will work with you to ensure every piece is good as it can be, and we'll promote the best pieces via schoolwide e-mail and our social media channels.
How heavy is the commitment?
Till death do us part. TBNG members are required to wear chastity belts, and solemnly swear to never to be unfaithful (i.e. being within three metres from the premises of another student club). That aside, members will only be required to submit two articles per semester for publication, and turn up for our meetings once a month.
Continue your investigation here...