Certain photos and images featured in the following video were taken pre-COVID19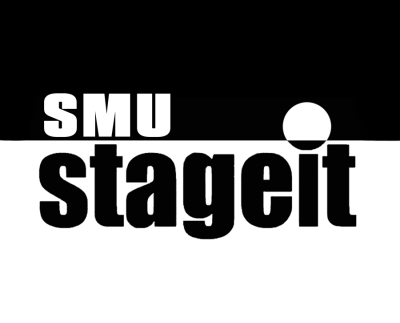 Certain photos and images featured in the following video were taken pre-COVID19
SMU StageIT
ABOUT US
Stageit is SMU's premier theatre club, providing its students the platform to hone their craft and build a fun, loving and tight-knit community!
Established in 2002, students are given the opportunity to delve into the numerous aspects of theatre namely acting, script writing, directing, producing and the behind the scenes of what makes a drama a success.
In addition, our trainings and rehearsals can make you confident, sharpen your communication skills, stimulate your creativity, and connect you with fellow students!
If you've always wanted to be on Broadway, then joining Stageit is a no brainer!
While our productions and rehearsals are fun, they also have purpose. We aim to make meaningful theatre experiences, touching on subjects that deserve to be talked about. We believe everyone has a voice, and art is a way to amplify these voices!
KEY EVENTS
Stageit has put up a pre-recorded production earlier in the year, in March, titled Almost, Maine, which was screened to the public recently in May 2022. We will also be participating in SMU Arts Festival this year, a festival that showcases the Arts scene in SMU which is scheduled for September 2022.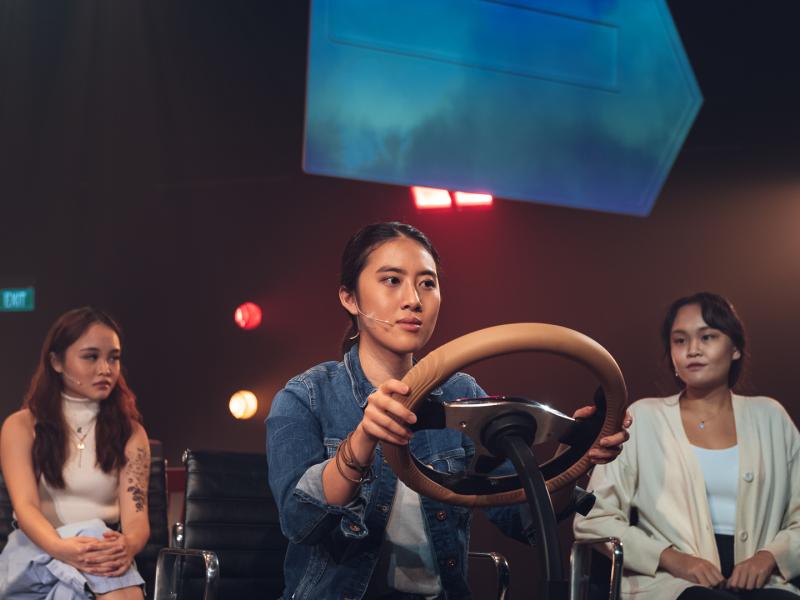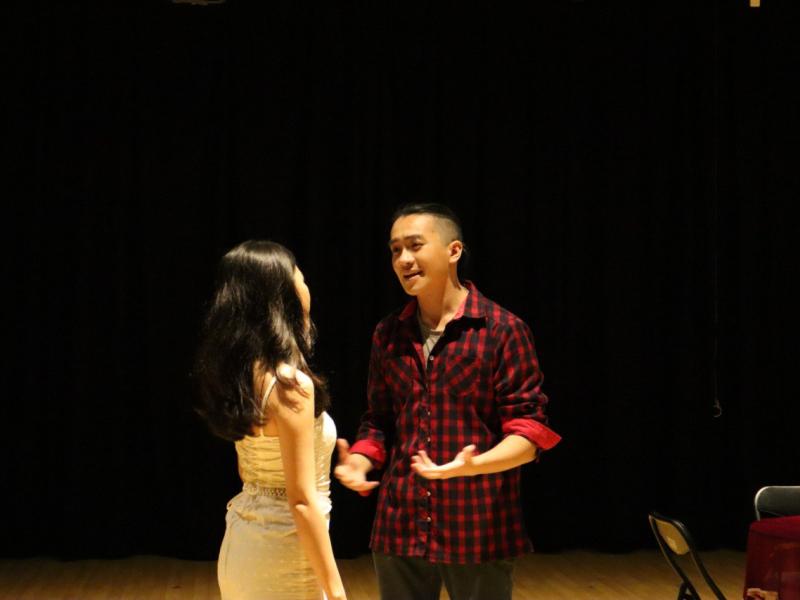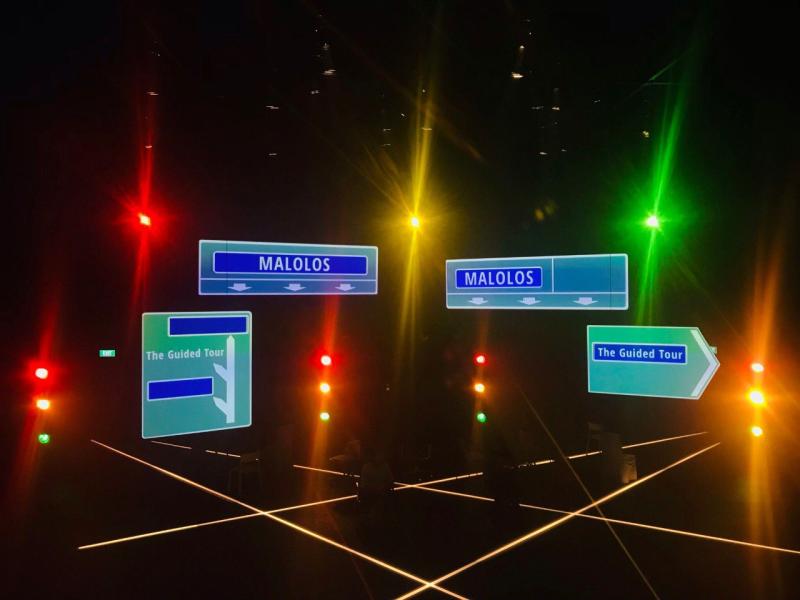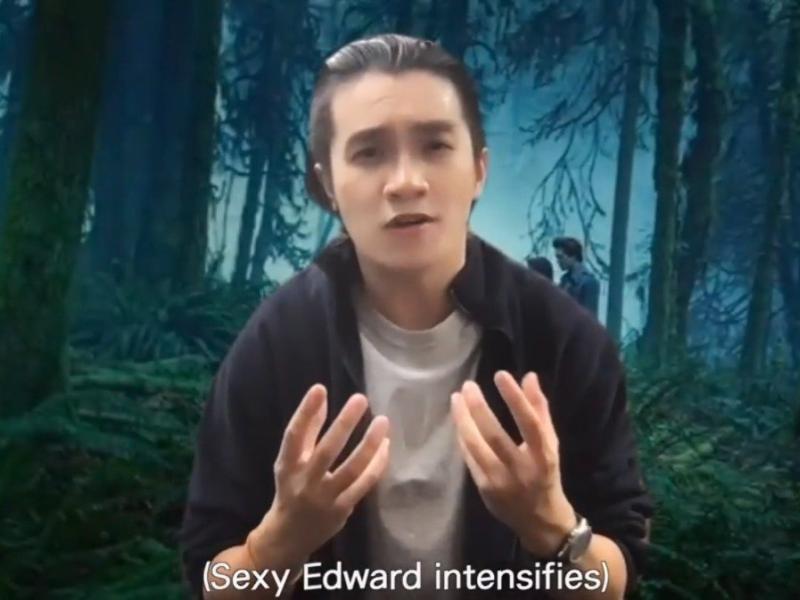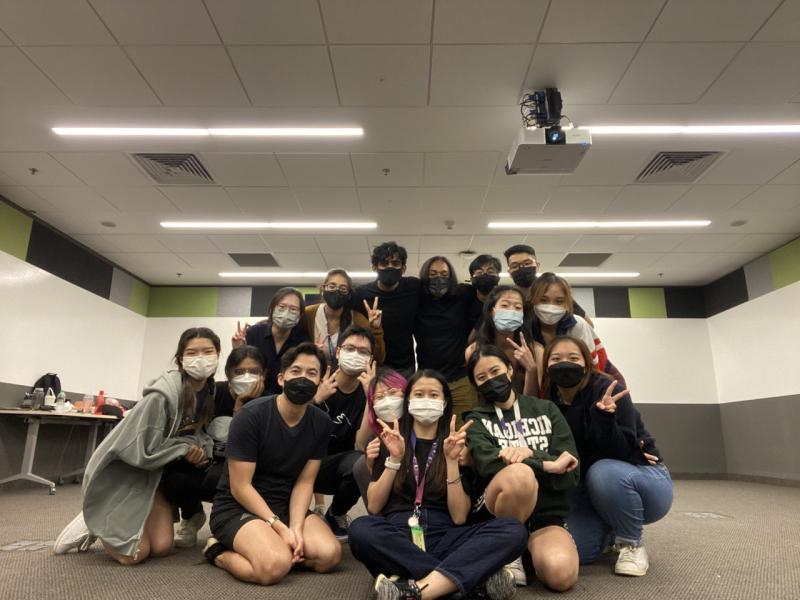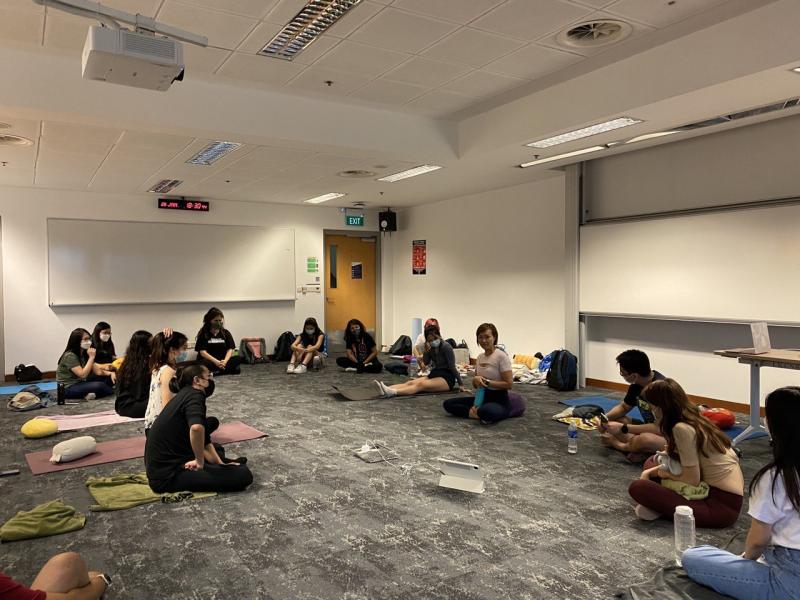 OUR TRAINING
| | |
| --- | --- |
| Day | Fridays |
| Time | 3:30 pm to 6:30 pm |
| Venue | TBC |
Go up to twice a week during production seasons. 
OUR ACCOMPLISHMENTS
SMU Arts and Cultural Fraternity, Eve Arts Award Night 2018
Best Social Initiatives
Office of Student Life Director's Pick
Silver Award
On North Divergent Road, SMU Arts Festival Online 2021: 2GETHERAS1
DO I NEED TO AUDITION TO GET INTO THE CLUB? 
Yes, auditions are necessary to enter the club! It is important that our club is a safe space for each and every one of our members to explore themselves in theatre. But fret not! There are no minimum requirements or prerequisites in theatre experience to enter the club! If you enter with open hearts and open minds, we would be more than glad to have you at Stageit!
"StageIT has created a safe space for me to explore the arts - especially when it comes to sensitive societal issues. StageIT has allowed me to improve my acting skiils pick up on production related roles by engaging professionals for training sessions."
- Hazel, Year 2 LKCSB
"StageIT has been the most fulfilling part of my SMU journey and what I look forward to every week. Its my second family."
- Ariel, School of Social Sciences, Year 3, President:
"Through StageIT, I've met people equally passionate about creating work that makes an impact. It provided a sense of community and a plethora of opportunities to gain first-hand experience in acting/directing/scriptwriting. I partook in two productions, which taught me that there's much more to theatre than what meets the eye!"
Chloe Yuen
LKCSB: Year 3
"This year, I'm thrilled to be part of the exco, where I help create opportunities for students to hone their craft in theatre-making. Through StageIt, my life has become more exciting since there's always something to look forward to, whether its learning new skills or putting up a new production!"
Michaela Leong
SOSS: Year 2
Previous
Next
How does a theatre club help prepare me for life at SMU?
At Stageit, training comprises exercises that prepare you for so much more than just acting. They're instrumental in helping build confidence, communication skills and allows you multiple leadership opportunities. Plus, you'll meet some great people, which helps in building an exceptional network of theatre enthusiasts! 
Can I join Stageit, even though I have no theatre experience?
Yes, you can! Members do not need prior experience, only the thirst to learn and the hunger to create. Our training sessions ensure that you're equipped with the skills required. As long as you're committed, you'll have nothing to worry about.
What happens in a typical session?
We conduct exercises that focus on physical and voice warm-ups. We also hold workshops about specific forms of theatre (i.e physical theatre) and other technical tools like script analysis and working on text.
Continue your investigation here...