Certain photos and images featured in the following video were taken pre-COVID19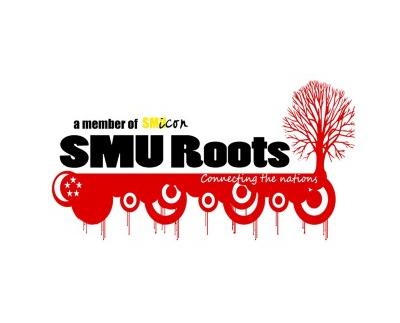 Certain photos and images featured in the following video were taken pre-COVID19
SMU Roots
ABOUT US
SMU Roots is a club for SMU students, both local and international students to experience Singapore's unique culture and to create a home away from away experience for the foreign students. 
SMU Roots prides itself as a club that constantly creates and innovates unpredictable and exciting events for students to bridge friendships and experience Singapore's authentic culture. Our aim is to bring people of different nationalities together, through engaging activities and events to expose non-locals to Singapore's culture and remind locals of their roots of their Singapore identity.
KEY EVENTS
Lunar New Year baking workshops
Pottery sessions
Pulau Ubin retreats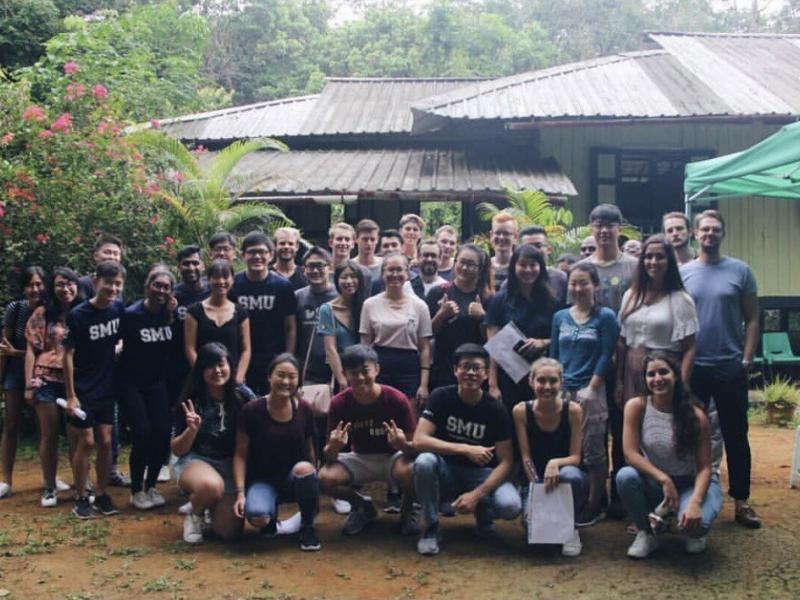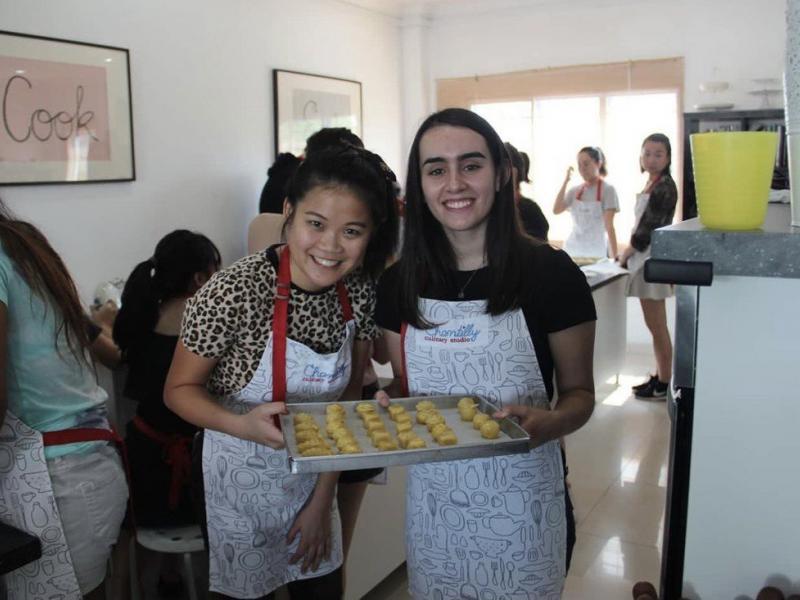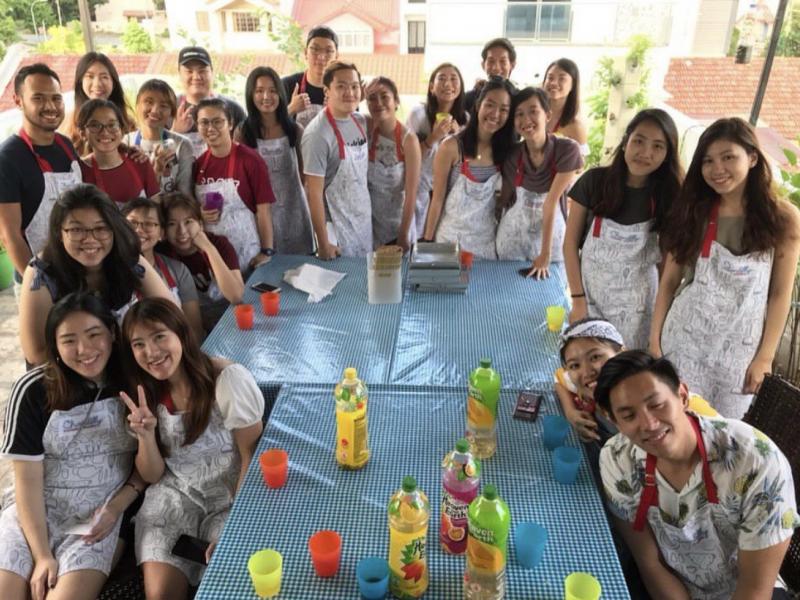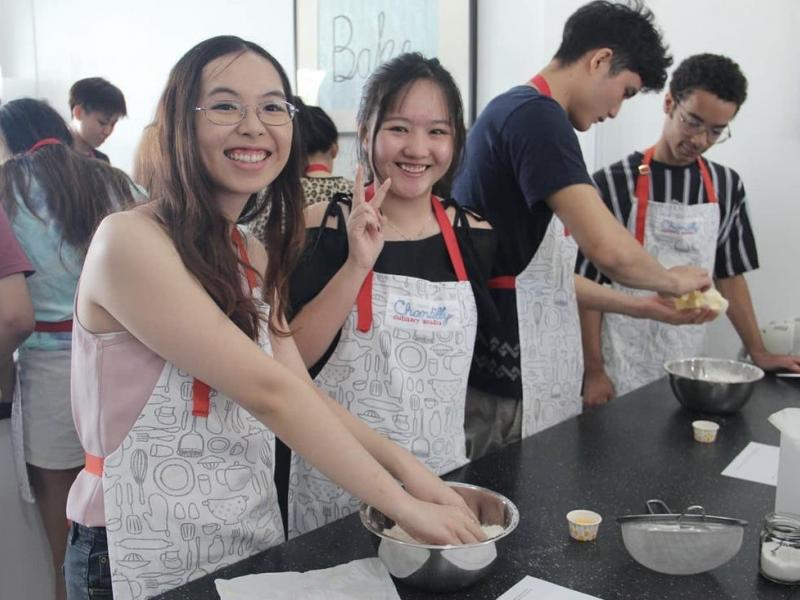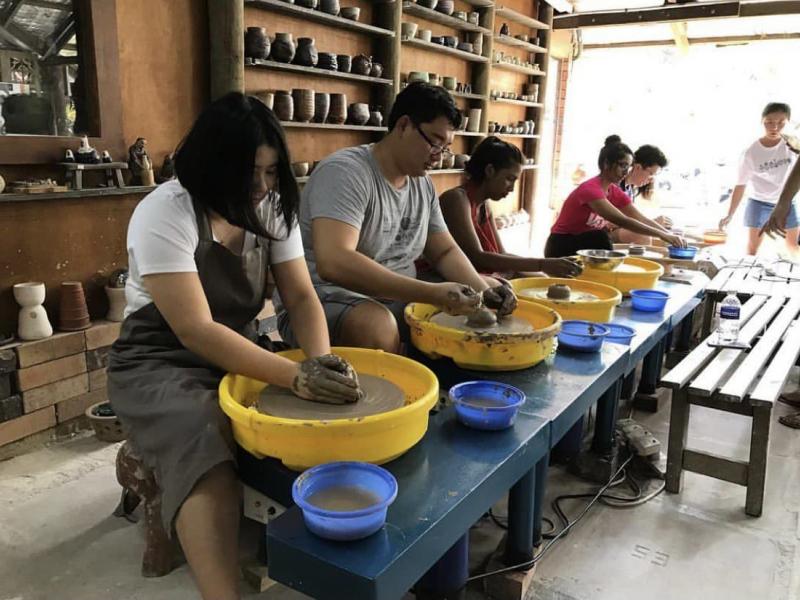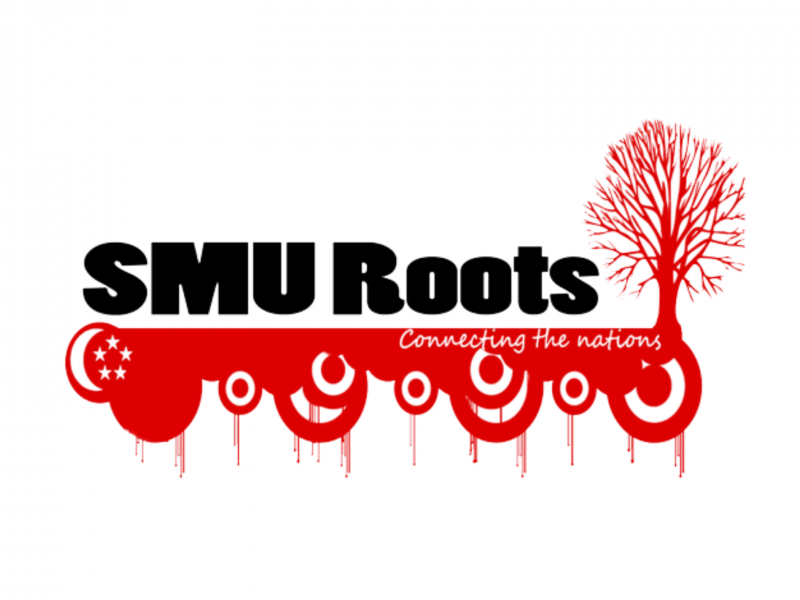 OUR TRAINING
We conduct an average of 3 to 4 events per semester, therefore there are no fixed date, venues and timing. It boils down to the events, activities that we are planning to host, or the vendor we're bringing in.
DO I NEED TO AUDITION TO GET INTO THE CLUB?
No.
"SMU Roots is a hidden gem and will always serve as an exciting part of my journey in University. This CCA also taught me how to interact and appreciate the different cultures of our international students."

- Laszlo, YPHSOL, Year 2
"My journey in SMU Roots has been fun and interesting. As a Singaporean, I always thought that I knew my country the best. However, after I joined this family, I realised that there were so many things about my home country that I was unaware of. This CCA has successfully broadened my horizons." 

- Stephanie
 
Can we suggest events for Executive Committee to organise?
Yes, please feel free to do so. We're constantly looking to create new and exciting events for all of you. You can suggest different kinds of events to us by dropping us a direct message on our Instagram, and we'll definitely take them into consideration.
How can I be part of the Executive Committee?
We'll be recruiting our Executive committee in the coming semester. We do have a myriad of roles such as Marketing Directors, Event Directors, Finance Directors and President roles, so do keep a lookout for the EDMs that will be blasted through your school emails.
What events does SMU Roots usually have?
Our popular events include our Lunar New Year Baking Workshop (usually done in collaboration with Truly Malaysia), our DIY workshops and more! Do follow us on our social media platforms to remain updated with our upcoming events!
Do I have to pay for attending the events?
Some of our events are free of charge. However, there are events that would require us to collect a small fee from you. These details will be clearly stated in our EDMs that will be blasted through your school emails. 
Continue your investigation here...