Certain photos and images featured in the following video were taken pre-COVID19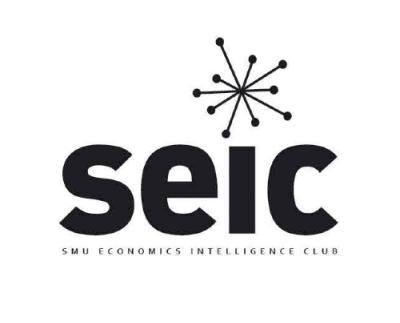 Certain photos and images featured in the following video were taken pre-COVID19
SMU Economics Intelligence Club
ABOUT US
SMU Economics Intelligence Club (SEIC) is an academic CCA that aims to nurture socio-economic thinking and focuses on analysis of global issues and their implications. 
SEIC aims to provide students interested in economics/politics/public policy with a platform to voice their opinions, have open discussions, expand their knowledge and skills on global issues.  SEIC along with its flagship Research Analyst Program organizes a variety of events including talks, workshops, and panel discussions for the SMU community.
KEY EVENTS
Research Analyst Programme (RAP)
Illustrator Programme (IP)
Research/Writing workshops
Speaker Sessions
Panel Discussion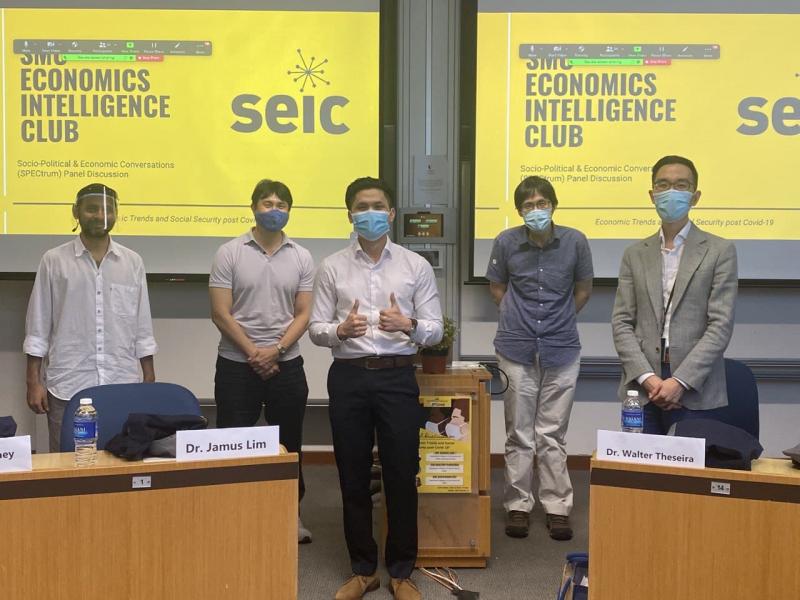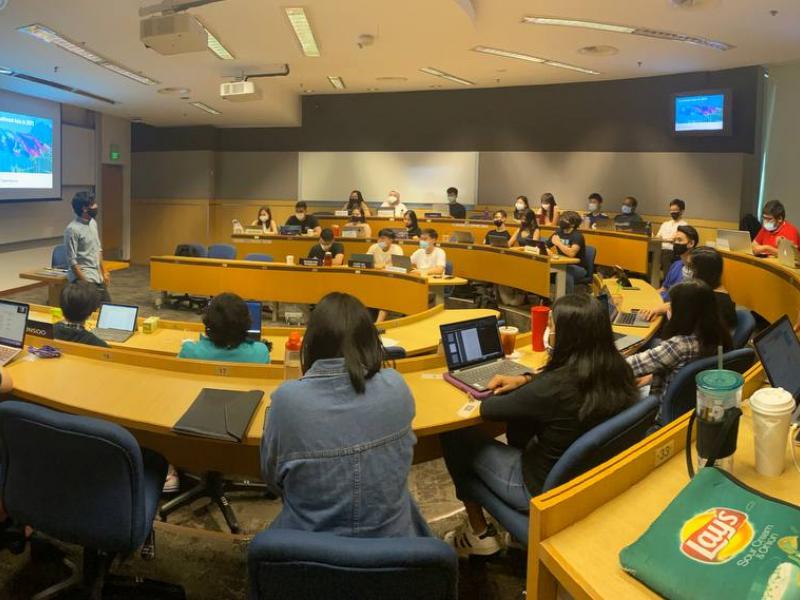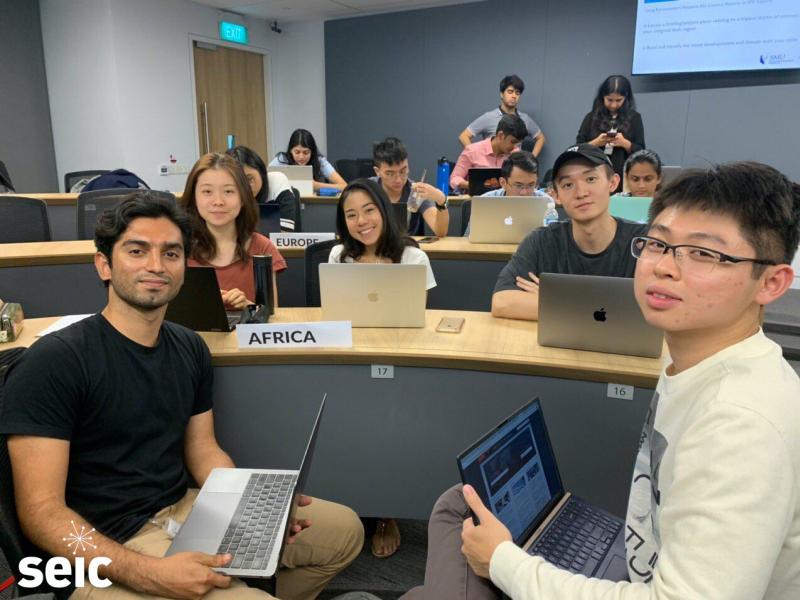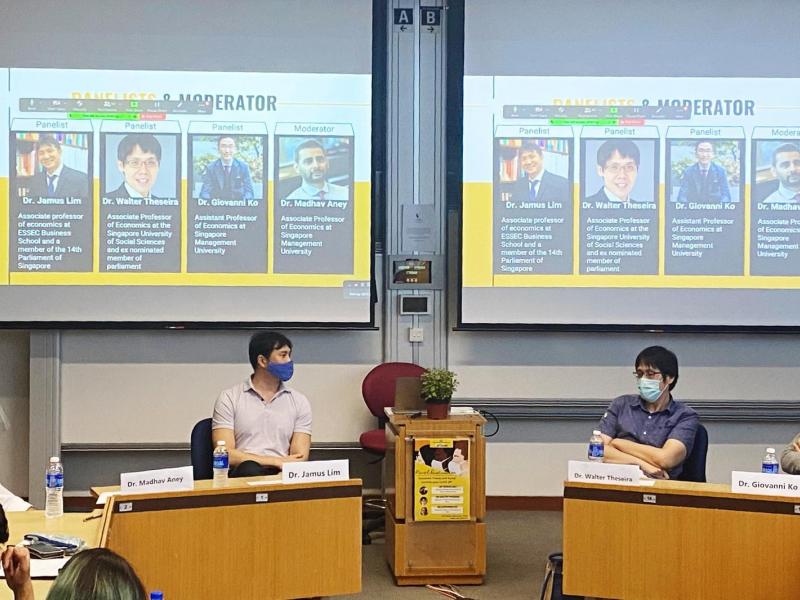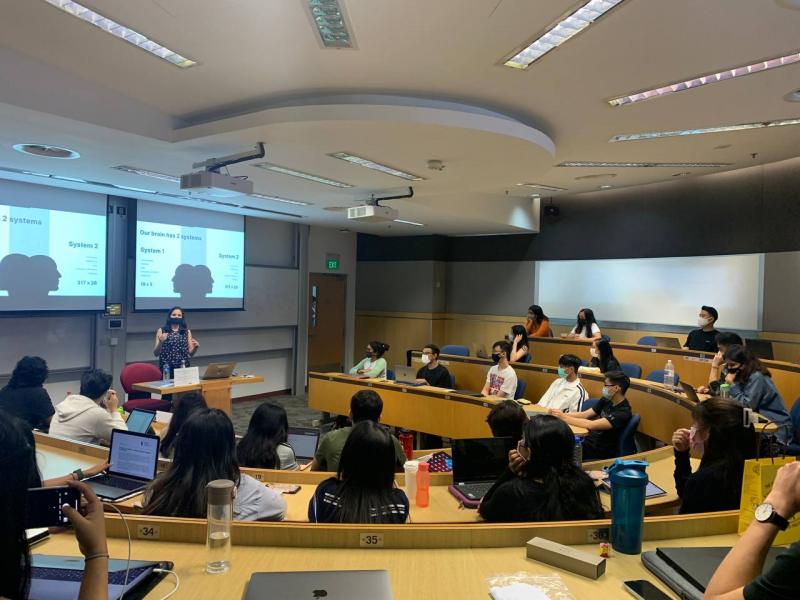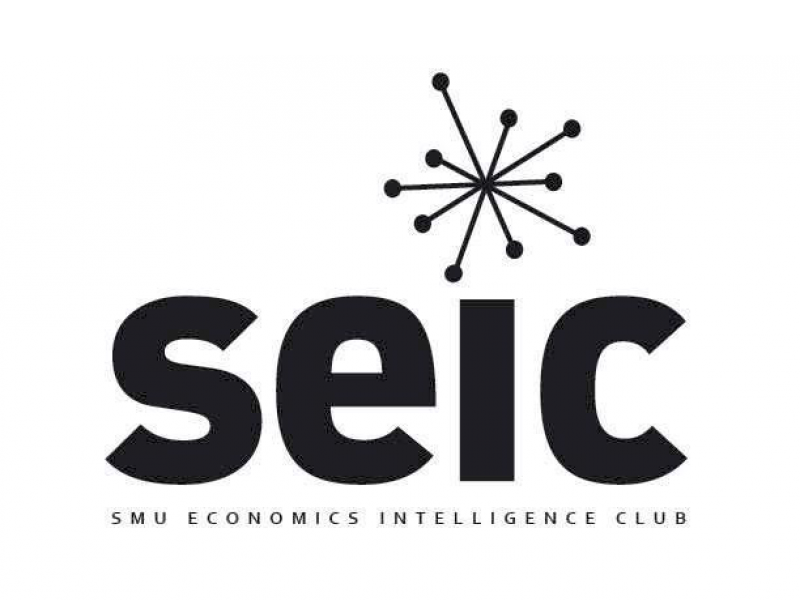 OUR TRAINING
| | |
| --- | --- |
| Day | Fridays |
| Time | 4:00 pm to 6:00 pm |
| Venue | School of Economics |
OUR ACCOMPLISHMENTS
SMU Excellence in Student Life Bronze Award (2020)
DO I NEED TO AUDITION TO GET INTO THE CLUB?
YES, there will be a selection process for getting into the Research Analyst Programme and the Illustrator Programme. NO selection process needed for General Membership.
"SEIC's Research Analyst Program has driven me towards pursuing my passion towards studying in the field of economics, through reading global economic current affairs, interpreting trends and graphs, and intellectually challenging me in applying economic theories learned in SMU modules in inferring, analyzing and suggesting potential recommendations and solutions."
- Ace Chua Yi Da (Research Analyst)
"Joining SEIC has genuinely been one of the highlights of my university life, I was able to broaden my knowledge through research and my published topical articles gave my CV a boost, enabling me to feel more confident about my experiences and helped me clinch internship opportunities"
- Daphne Tong (Research Analyst)
What does SEIC offer?
SEIC offers a myriad of opportunities with varying commitment levels 
Research Analyst Programme (1 year or 6 months track)
Illustrator Programme (6 months commitment)
General Membership (valid for 1 year)
All Research Analysts and Illustrators are considered members. If you wish to join the SEIC/RAP, you can watch out for our recruitment email sent at the start of the semesters. You can also email us at seic@sa.smu.edu.sg
What is the Research Analyst Program?
The Research Analyst Program (RAP) is SEIC's flagship programme which recruits budding economists and policy makers, mentors them to develop their economic intuition and knowledge and also provides them a platform to publish their own articles.
For this semester, we are offering two tracks. Under the 1 year track, Junior Analysts will go through training and mentorship in the 1st semester. In the 2nd semester, Junior Analysts will be promoted to Senior Analysts and start writing research articles. Under the 6 months track, Research Analysts will start writing immediately and produce three research articles in one semester. The 1 year track is recommended for Freshmen and Year 2s while the 6 month track is suitable for past Research Analysts and Years 3s/4s. Having said that, this is not a definitive rule and selection into the programme will be strictly based on merit.
Is SEIC only looking for Economics students?
No. SEIC invites undergraduates from all schools and interests to join the RAP or as a General Member. Our club emphasizes on interdisciplinary research and diversity of thought is at the heart of what SEIC stands for.
What can I expect to gain from SEIC as an Analyst or Member?
The RAP program allows the analysts to learn skills such as research, writing, data analytics and visualisation. Analysts also get the unique opportunity to publish their work on our website and build on their portfolio. Most importantly, RAP offers like-minded individuals a platform to voice their opinion, think critically about socio-economic issues and bond over ideas that they are passionate about.
General Members also gain access to exclusive workshops on Research/Writing/Data Visualisation etc. They will also be prioritised for physical attendance in our panel discussions and speaker sessions.
What is the commitment level of the club?
For the RAP, the commitment period is 1 year or 6 months depending on the track. For the 1 year track, Junior Analysts will attend all training/workshops while writing just one article towards the end of the semester. For Analysts under the 6 months track, workshops are optional but they will write three articles throughout the semester. 
Generally, the RAP session occurs every Friday 4-6pm except for recess week and W13.
Continue your investigation here...