Certain photos and images featured in the following video were taken pre-COVID19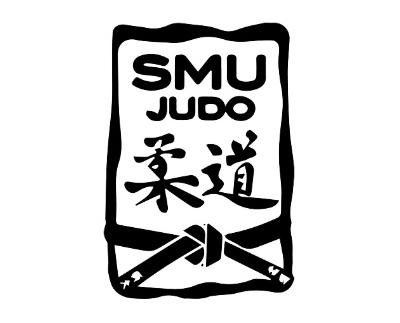 Certain photos and images featured in the following video were taken pre-COVID19
SMU Judo
ABOUT US
Judo is a martial art, a sport and a way of life. It involves wrestling-like moves, holds, throws and leverage to unbalance opponents.  We are a bonded team of committed, competent and disciplined members who can apply self-defence outside of judo, and who are driven to improve themselves in a safe way.
You will be taught the fundamentals of breaking a fall (i.e. easing impacts), technique training, and sparring with your fellow Judokas. At the end of the day, the goal of Judo is to do your best and have fun! Incoming members can expect a welcoming and friendly community of diverse individuals who spend time together both on-and-off the mat.
SMU Judo started small in year 2017 with 1 member and has now multiplied to a total of 73 current members! In 2022, SMU Judo attained 2nd place in the Judo Inter Tertiary Competition for the very first time, with a small team of just 25 members!
KEY EVENTS
Judo101
To integrate freshies into our Judo family.
Back to School Camp
To get our club members back into shape after winter break and prepare them to resume training.
Training Camp
To build team spirit and push ourselves to be ready for our largest annual competition, the Inter Tertiary Judo Championship. 
Alumni Networking
To bridge the gap between our current members and our graduated alumni, forging friendships and lasting connections.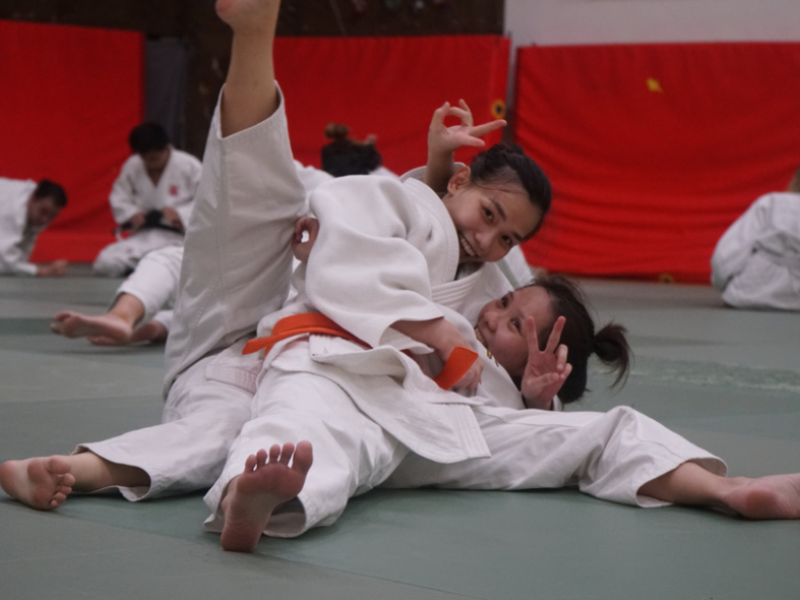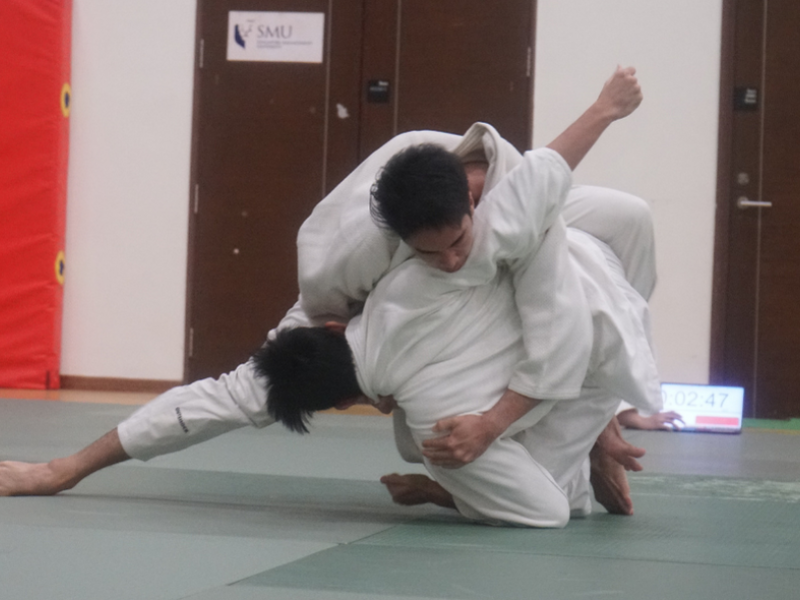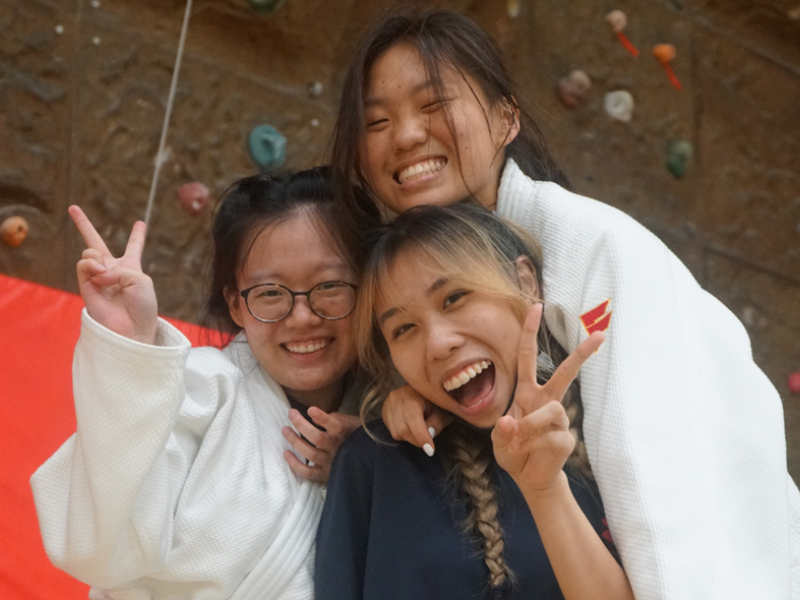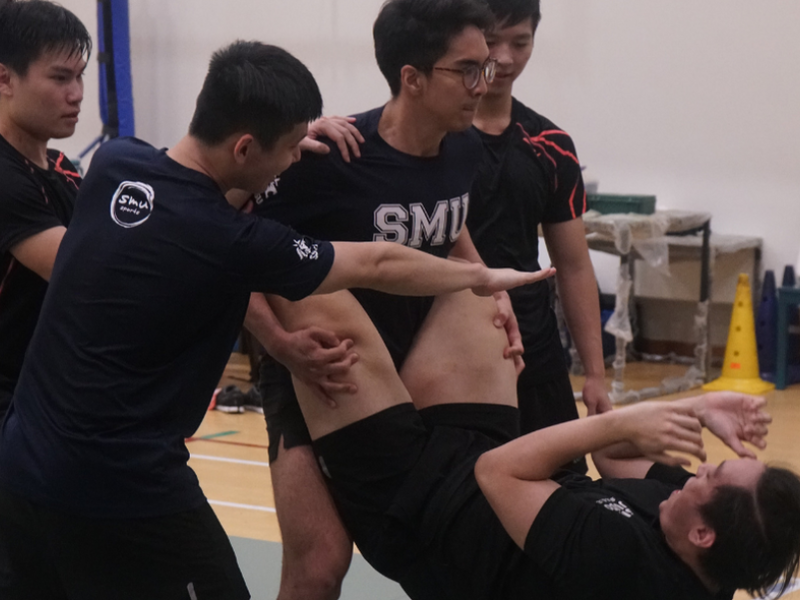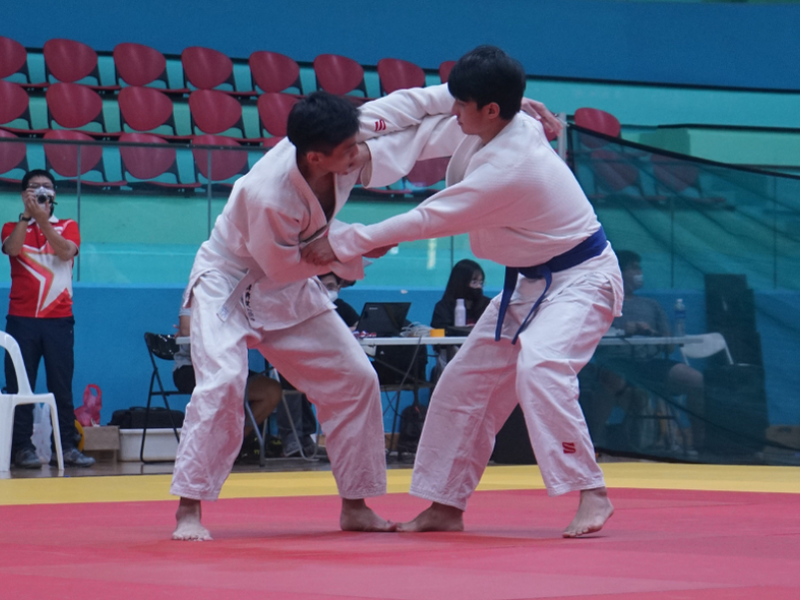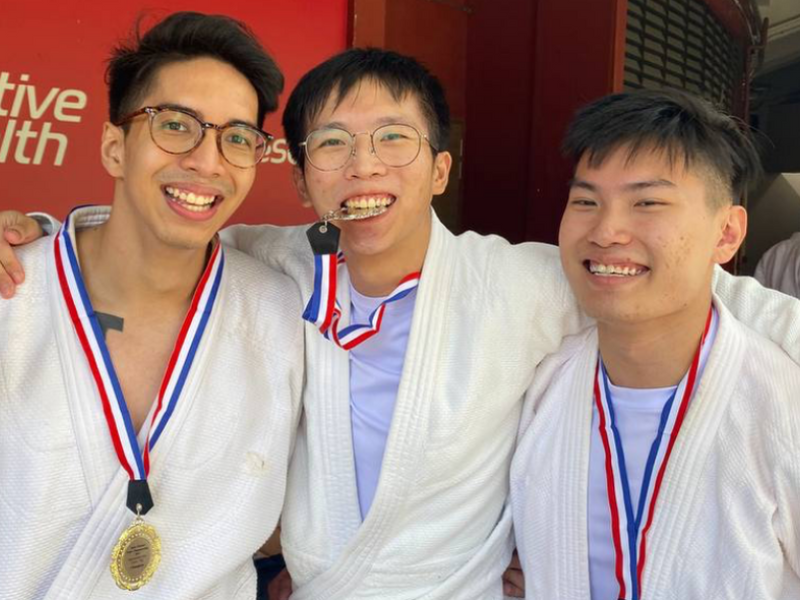 OUR TRAINING
Day
Mondays
Fridays
Time
4.00pm to 7.00pm
5.00pm to 8.00pm
Venue
Multi-Purpose Sports Hall
OUR ACCOMPLISHMENTS
2022
ITC
5 Gold, 5 Silver, 7 Bronze
Overall 2nd Placing
Singapore Kyu Grade
3 Silver, 3 Bronze
SA All Comers
2 Gold, 1 Silver, 1 Bronze
2021
ITC 
6 Gold, 2 Silver, 4 Bronze
Overall 3rd Place
2020
SA Kyu Grade Competition
2 Gold, 1 Silver, 5 Bronze
2019
ITC 
4 Gold, 4 Silver, 5 Bronze
Novice Team Silver, Intermediate Team Bronze
Overall 3rd Place
All-Comers
1 Gold
Kyu Grade Championships
1 Gold, 1 Silver, 1 Bronze
2018
ITC
2 Gold, 2 Silver, 7 Bronze
Novice Team Bronze, Advanced Team Silver
SA Newaza Competition
4 Gold, 1 Silver, 3 Bronze
DO I NEED TO AUDITION TO GET INTO THE CLUB?
No, we do not hold auditions and welcome everyone who is willing to join because we are committed to letting other people experience Judo.
"I'm interested in joining Judo because I'm interested in learning self-defense and also keeping fit in uni!"
- Sharlene Tio, School of Computing and Information Systems Year 1
"I was from martial arts background and will like to explore Judo as a CCA in SMU."
- Mike Siew, School of Accountancy Year 1
Can/should I join Judo if I have no Judo/sports background?
Definitely! No experience is needed as we would be guiding newcomers through the basics properly. Judo is a sport for everyone, and it is never too late to start learning! Newcomers only need to commit to trying their best and have fun!
Is Judo safe?
Like any strenuous sport or fitness activity, there is a chance of injury in practicing Judo. However, safety is SMU Judo's number 1 priority with our safety & operations director attending every training and keeping everyone safe. Additionally, the very first thing a Judoka learns is how to prevent injuries. 
Is there a recreational side to Judo, if I don't want to compete?
At SMU Judo, we encourage our Judokas to compete because nothing beats the thrill of competition and/or being rewarded for your hard work. However, Judo is not just about competition, but a sport that is enjoyed by everyone who participates. It will be up to the individual to decide whether they want to compete. 
Continue your investigation here...