Governance, Registered and Independents Clubs

Certain photos and images featured in the following video were taken pre-COVID19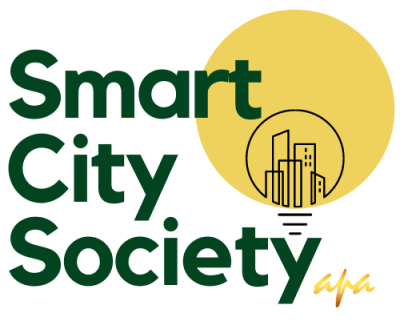 Certain photos and images featured in the following video were taken pre-COVID19
SMU Smart City Society
ABOUT US
SMU Smart City Society seeks to be the one-stop platform for people interested in smart city management and technologies. Members have the opportunity to participate in hackathons, workshops and programmes to explore the use of technology to solve urbanisation problems. Our flagship events include Code for Cities hackathon and the SCULPT programme. This year we also inaugurated a Smart Cities Scavenger Hunt around our very own City!
We aim to:
Be the bridge between academia and industry needs in the field of Smart Cities
Be the bridge between academia and government body in the field of Smart Cities
Build a cohesive and collaborative community amongst interdisciplinary Smart City Enthusiasts
Find out more about us and our events at our website: https://www.smusmartcitysociety.com/
KEY EVENTS
Code for Cities Hackathon
One of SCS's flagship event inaugurated in 2021 that aims to gather passionate students from diverse backgrounds to tackle real world problem statements from industry partners on the use of tech for urban issues.
SCULPT programme (Semester 1)
Another flagship event of SCS that seeks to gather smart city enthusiasts for a period of regular focussed discussion sessions to explore smart city topics and ideas together with industry partners.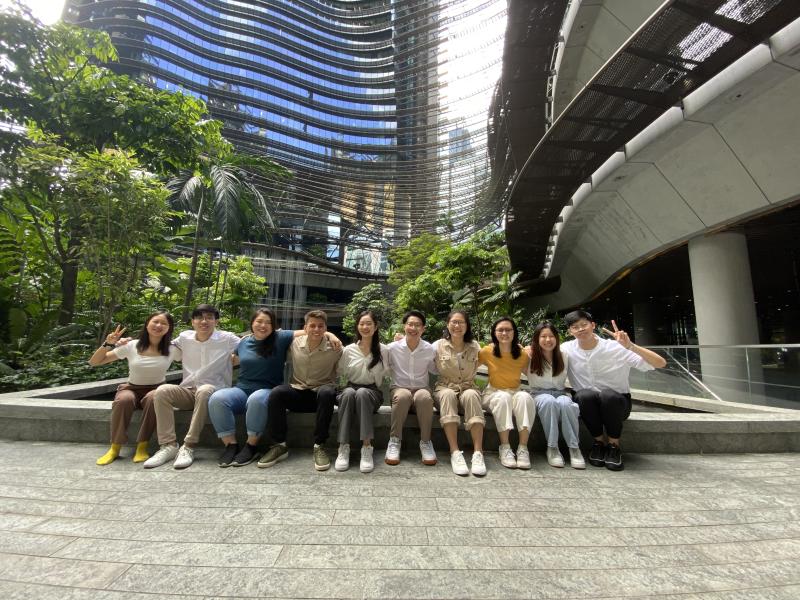 How did SMU Smart City Society start?
SMU Smart City Society, was previously known as Anthill Society and was founded by the inaugural batch of students majoring in Smart-City Management & Technology (SMT), who wanted to add value to the SMT community student life while sharing their burning passion for technologies. Since then, SMU Smart City Society has evolved to target students from all faculties in SMU, and grew to encompass a wider scope of events, such as workshops, hackathons and programmes from interdisciplinary perspectives.
What activities/events can I look forward to?
Hackathons, mentorship/learning programmes and smart city technology workshops are just some of the activities you can look forward to when you join SCS. We also host various industry talks to allow you to network with different industry veterans and enhance your career development in the field. In addition, look out for networking opportunities with like-minded ones and embark on smart city projects together!
Continue your investigation here...