Governance, Registered and Independents Clubs

Certain photos and images featured in the following video were taken pre-COVID19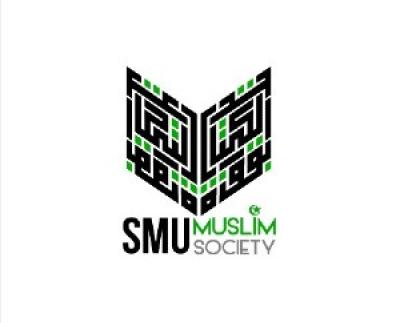 Certain photos and images featured in the following video were taken pre-COVID19
SMU Muslim Society
ABOUT US 
SMUMS is a student-initiated organisation that aims to serve the Muslim community in SMU and society at large for the betterment of humanity. SMU Islamic Business and Finance Society (SMU IBFS) is a student-initiated wing, constituted under SMU MS, with a vision to cultivate and promote the growing interest in the fields of Islamic business, law, economics and other faculties of studies among the student population in SMU and other tertiary institutions within Singapore.
SMUMS provides the opportunity for students to explore their leadership capabilities through organising events for the student community. Members will also experience working with various Islamic leaders and organisations.
KEY EVENTS
LIFestyle (Learn Islam Festival)
Today, Islam might be portrayed in a rather negative light. Hence, this event aims to share and debunk the misconceptions of the religion. 
Talks
Throughout the year, various talks will be organised, touching on different aspects of Islam. This promotes a deeper understanding of Islam and clears any doubts that one might have through the guidance of esteemed speakers. 
Classes
An avenue for students to consistently learn more about Islam under the guidance of a certified religious teacher. These classes will also help strengthen friendships and motivate one another towards consistency in religion.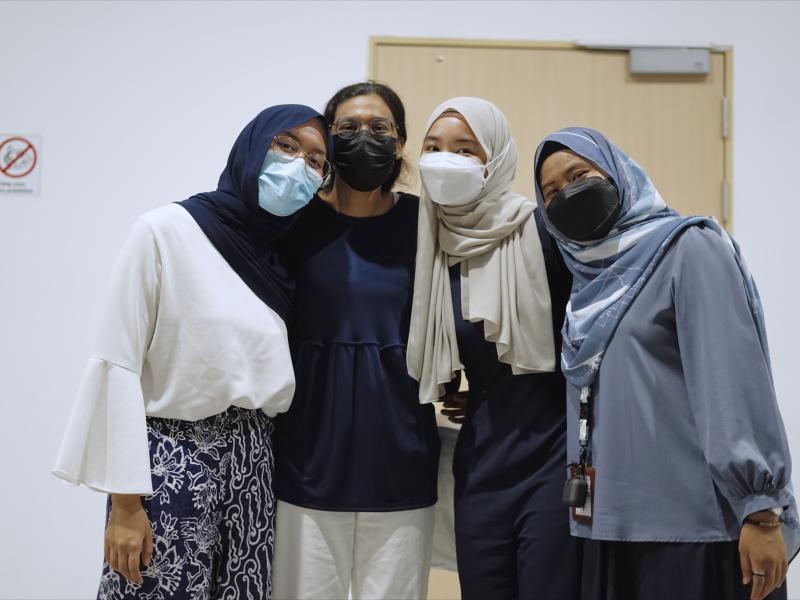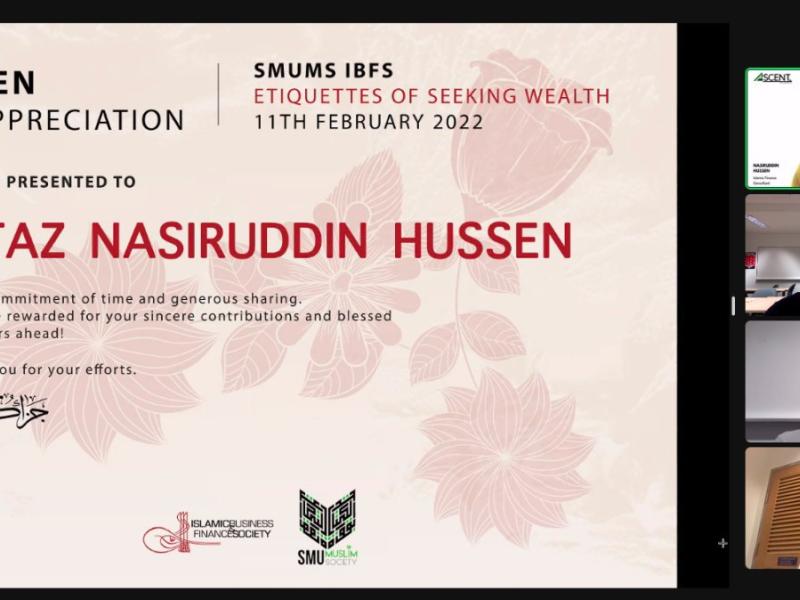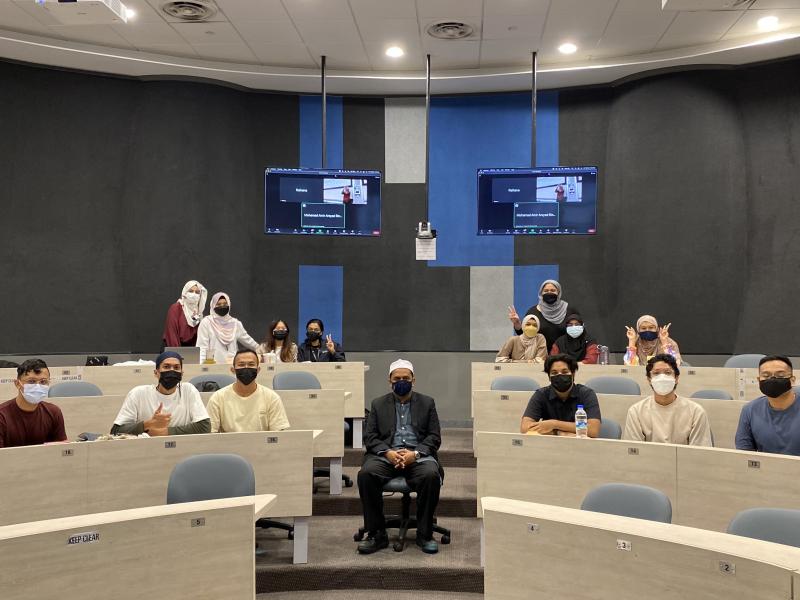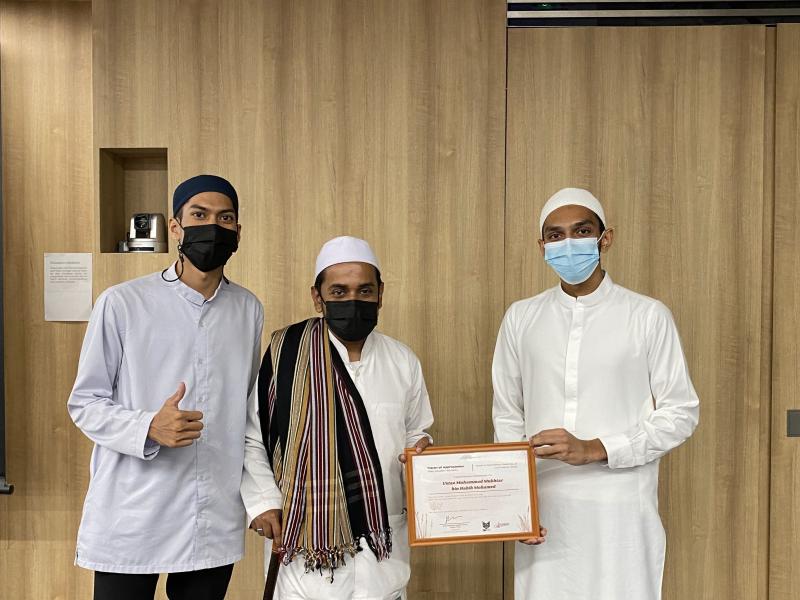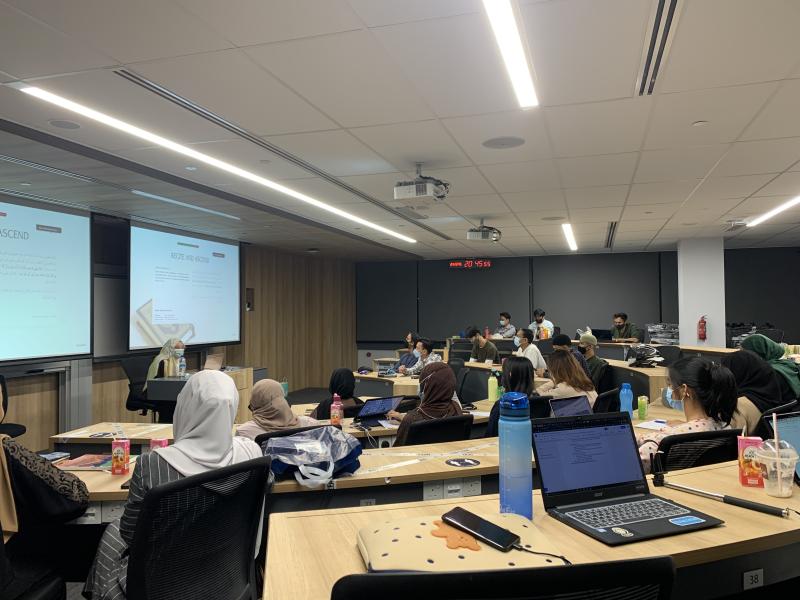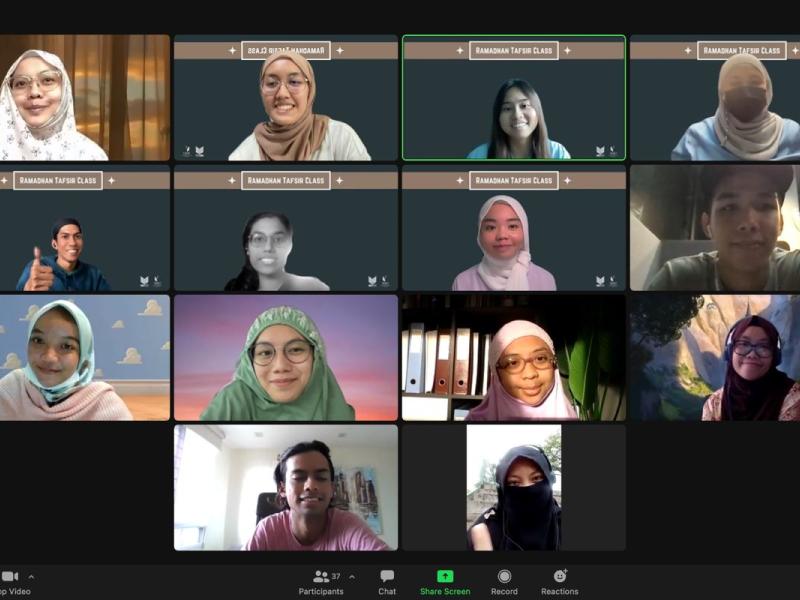 OUR TRAINING 
Da'wah Training: EXCO leaders are trained by religious teachers to share about Islam and debunk the misconceptions to the community. (Held once a year before LIFestyle)
OUR ACCOMPLISHMENTS
Ramadan Preparations
In light of Ramadhan clashing with our semester this year, we managed to hold events to engage our community. This helped students in balancing their studies and their other acts of worship. We also had an Iftar Welfare Drive as a way of giving back to our community directly.
EXCOllab
Networking session with EXCO members of 5 Muslim Societies to discuss ways and methods to better engage and provide for our Muslim communities.
Interfaith Event
Conducted with other ROS clubs.
SMU IBFS Instagram Giveaway
Showcased the different Halal food options in and around school. Apart from informing the SMU Muslim community of their meal options, IBFS built rapport with these businesses, opening up opportunities for future collaborations and sponsorships.
SMUMS Bookclub
Started a community initiative to allow SMU Muslims to have a shared reading space and build friendships at the same time.
DO I NEED TO AUDITION TO GET INTO THE CLUB?
No, all are welcome to join our events! 
"SMUMS has given me an avenue to further my interests wth like-minded and supportive peers. The environment is one that welcomes discourse and there is bonding over the desire to learn more about the religion."
- J Ashish, School of Business, Year 3
"SMUMS has been instrumental in establishing a support system for myself within SMU. I have also been able to explore new aspects of myself and hone my skill in various marketing aspects as well. SMUMS is an inclusive CCA that welcomes all open-minded interested in islam or willing to try new experiences!"
- Shierin, School of Accountancy, Year 2
"SMUMS has taught me the importance of working as a single organism to create a conducive environment for the student community to gain religious knowledge. Being in MS has also given me the opportunity to venture outside my comfort zone by communicating and liaising with external parties for events." 
Nur Muslimah Binte Abdul Rahim
SOA: Year 2
"SMUMS has provided a platform for me to get to know different Muslims in SMU and gain insightful knowledge regarding the religion and school. The various opportunities to organise events allowed me to expand my network beyond school which is essential to survive in an ever-changing technologically driven society today."
Wafeeq Bin Kamal
LKCSB: Year 2
"I am interested in SMU Muslim Society as I want to learn to be a better Muslim."
Muhammad Hafiz Bin Abdul Kadir
SOA: Year 1
"I am interested in SMU Muslim Society as there are beneficial classes that I can attend to broaden my knowledge about the different aspects of Islam!"
Mira Farhana Bte Anuwar
SOSS: Year 1
"i want to join SMU Muslim Society to meet more Muslim friends. :)"
Nurul Natasyia binte Kamsani
SIS: Year 1
"I want to join SMU Muslim Society as I want to surround myself with Malay/Muslim people and also gain more religious knowledge." 
Sakinah Amat Zaidi
SIS: Year 1
Previous
Next
Does SMU MS have a keynote event?
LIFestyle (Learn Islam Festival) [previously called Islamic Awareness Week] is a week-long flagship event of SMUMS, which aims to debunk the common misconceptions of the negatively represented religion. It aims to reach out to the community and spread awareness on the true lifestyle of Muslims. LIFestyle typically comprised a booth where patrons could partake in activities and games related to Islam to learn more about the religion. Large-scale talks would typically be held thrice in a week on contemporary issues as well.
Continue your investigation here...