Certain photos and images featured in the following video were taken pre-COVID19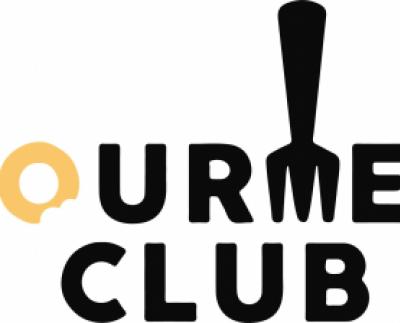 Certain photos and images featured in the following video were taken pre-COVID19
SMU Gourmet Club
ABOUT US
SMU Gourmet Club is an interest club started in 2005 that provides a place where students with the same interest in food can come together to explore the culinary world together. 
SMU Gourmet Club holds a few events per year. These events such as cooking classes and food tasting events can bring students together to increase their appreciation of food as they learn about the various cuisines around the world. More importantly, friendships are forged through these events. 
KEY EVENTS
TGIO - Thank God Its Over 
A biannual event every semester that aims to heavily subsidise the entry cost of fine dining food for students.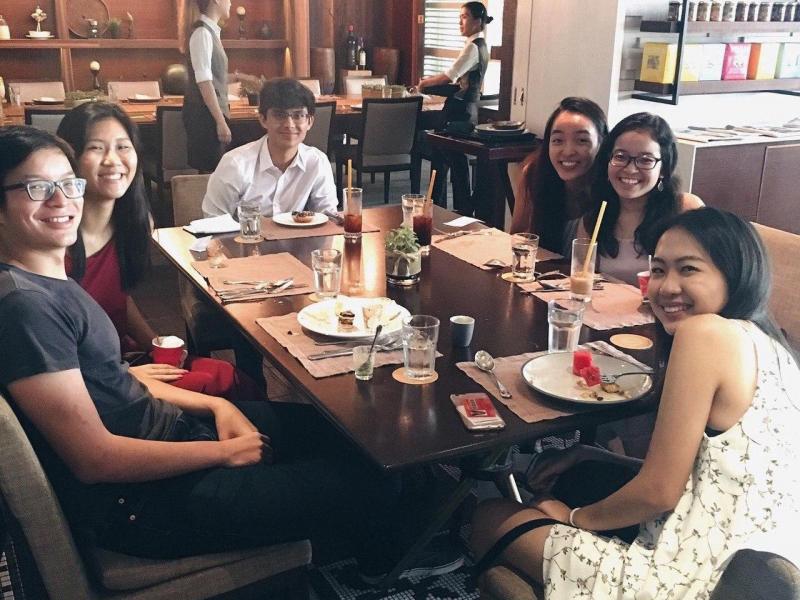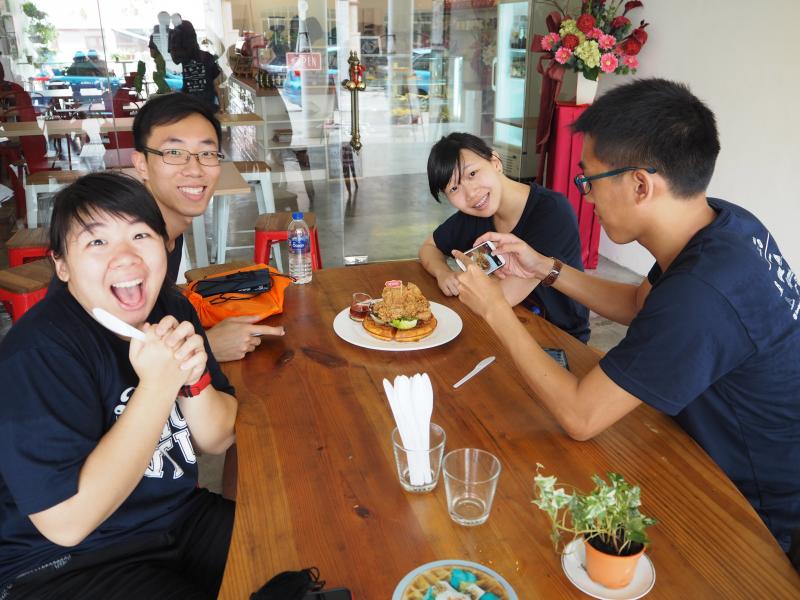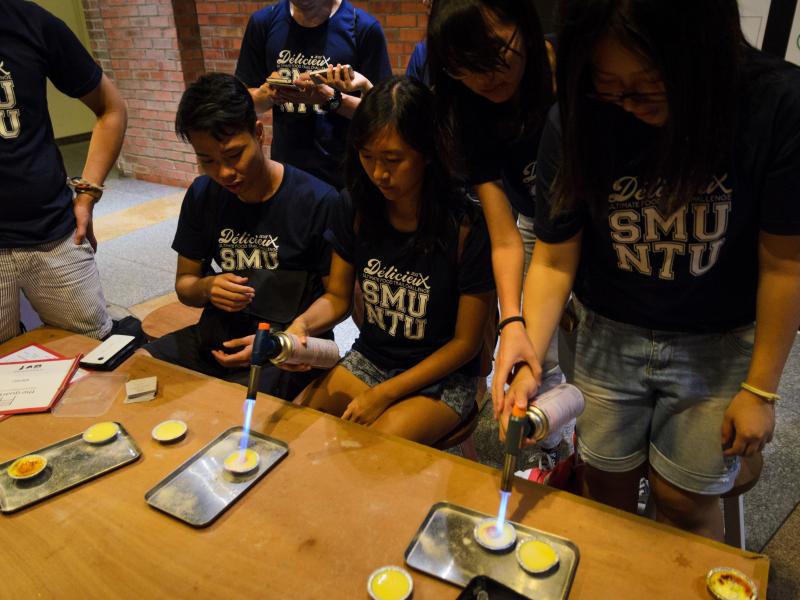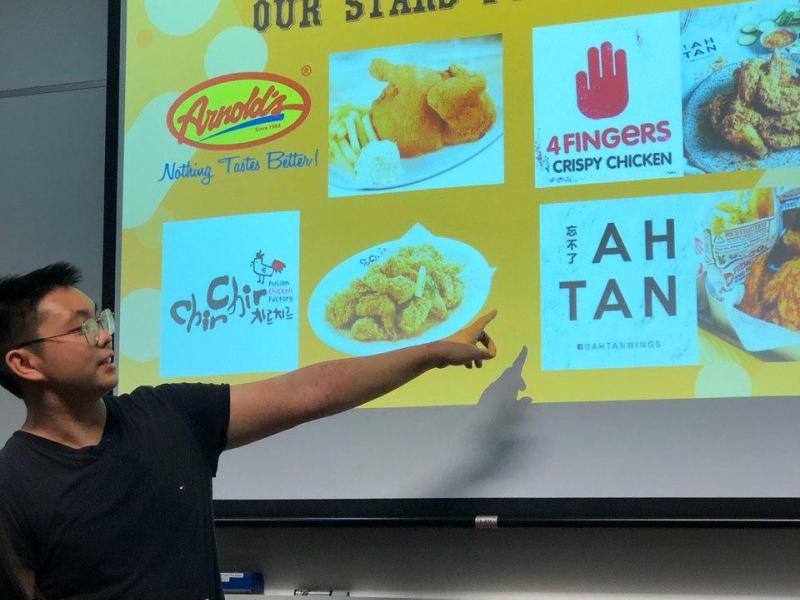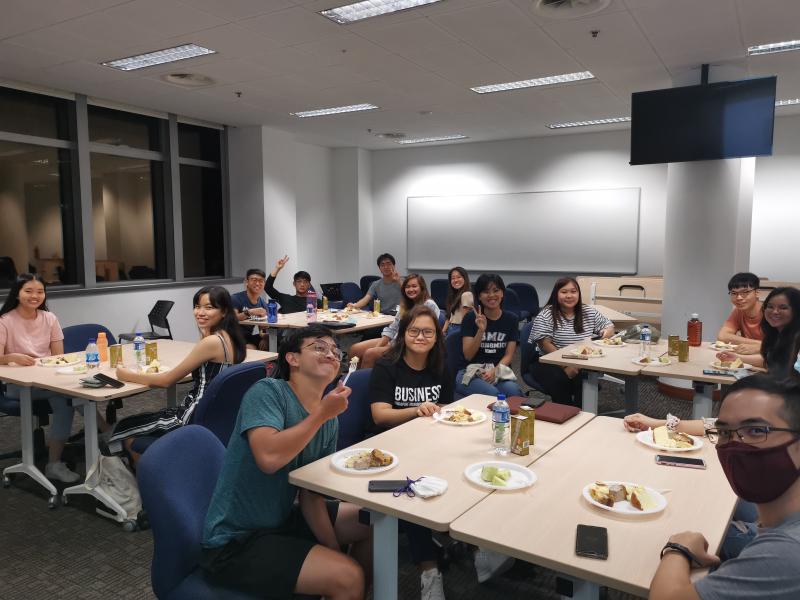 DO I NEED TO AUDITION TO GET INTO THE CLUB? 
NO, we welcome all students who are interested !
"Heard of the cheesecake event last year and as a lover of cheesecake and food in general, I'm excited to get to take part in such events! Hope to be able to have good talks with fellow foodies too 🥳"
-Nicholas Tan, School of Accountancy Year 2
"I signed up to be a part of gourmet club because Im a HUGE FOODIE and always looking for the next good food in sg!"
- Anonymous
"Through the CCA, I have been exposed to food that I would never experience by myself. Last year, we ate at an Italian restaurant in Shangri-la. I used to feel that Italian food was nothing special, however upon enjoying the food, I started appreciating Italian food more."
Alex Teo
SOE: Year 2
"SMUGC has given an opportunity to my friends and I to bond over good food. The activities that SMUGC organise has helped me to make meaningful connections with others and talk about deeper things in life over good food!"
Carissa Leong
SOA: Year 3
Previous
Next
What is SMU Gourmet Club, what is the club planning to do?
SMU Gourmet Club intends to hold food trails and food symposiums for the SMU community. Food trails will allow students to explore a variety of cuisines as a group and bond together. Food Symposiums is an event where a specific food type is the theme for the event. The most recent food symposium was a fried chicken symposium where different kinds of fried chicken was brought in for students to enjoy!
How do I become a member of the Club?
To be a member of our club, a $10 membership fee is required. To be a member recorded in the school's system, you will need to participate in 2 events minimally.
Continue your investigation here...