Certain photos and images featured in the following video were taken pre-COVID19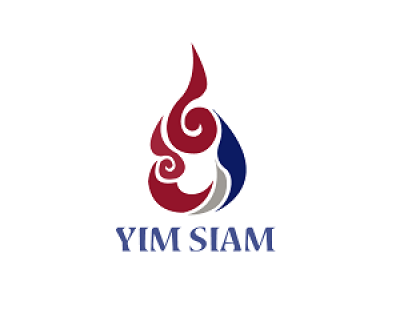 Certain photos and images featured in the following video were taken pre-COVID19
SMU Yim Siam
ABOUT US
SMU Yim Siam is a Thai cultural club with a mission to share the Thai culture and lifestyle with the SMU community. Inspired by Thailand's charming culture of smiles, our club name, Yim Siam translates to 'A Country of Smiles' with 'Yim' meaning smiles and 'Siam' being the former name of Thailand. Known as the 'club of smiles' , we aim to promote a deeper understanding and appreciation for the Thai culture while weaving in the concept of 'smile at every event'. Appreciation is nurtured through the introduction of Thai food, language, arts, games and the sharing of cultural significance and meaning. Aside from being a window to the Thai culture in SMU, we also aim to form a close community of like-minded people who will serve as a supporting pillar for each member. 
KEY EVENTS
Yimsiam Day
Yimsiam Movie Night
Talk-With-Thais Thai Workshop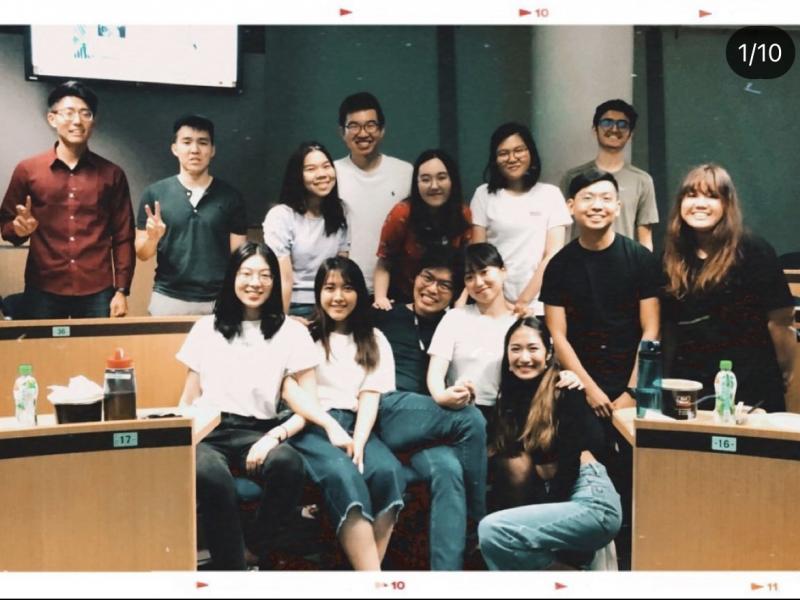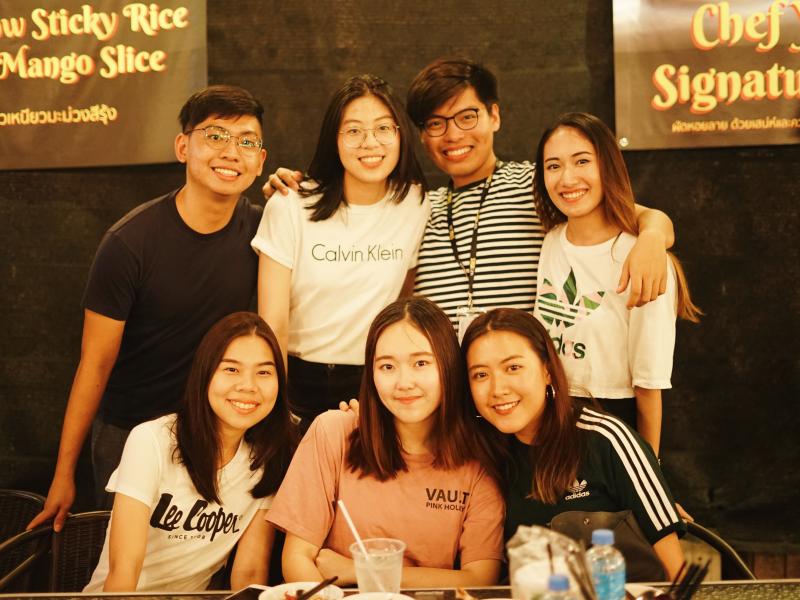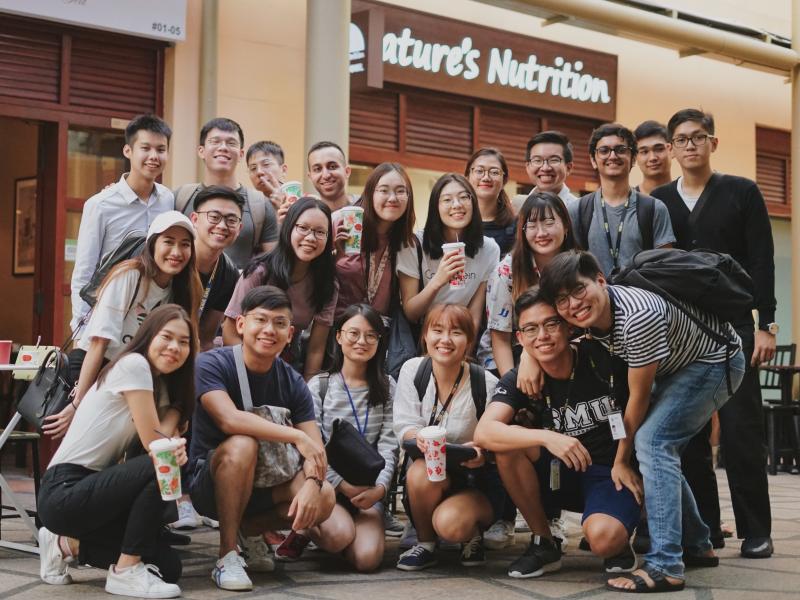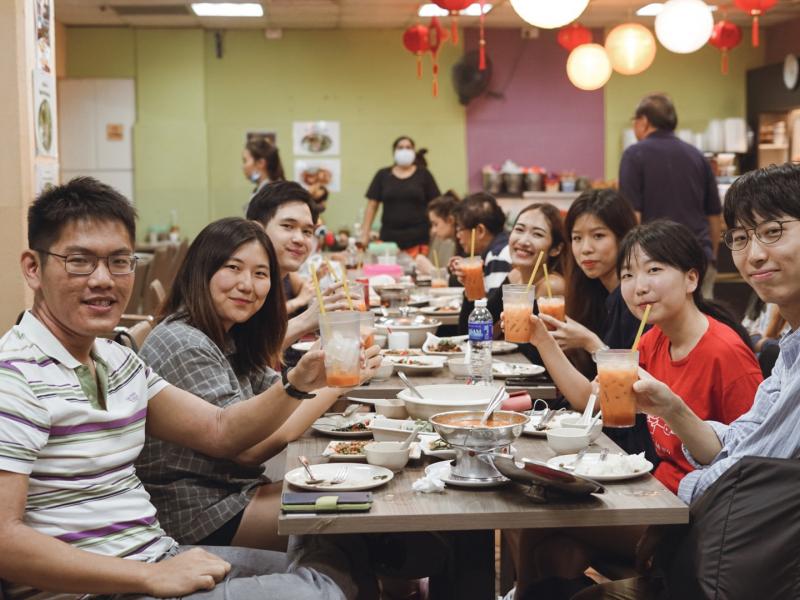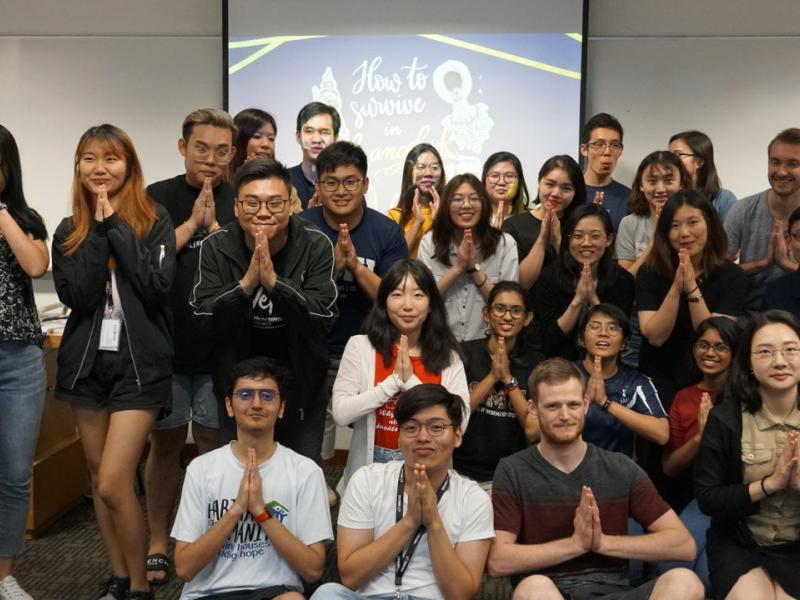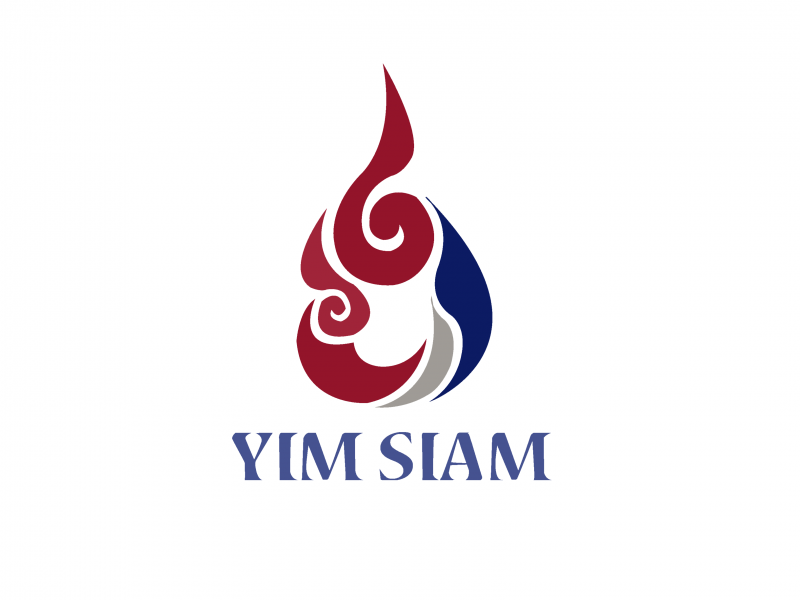 OUR TRAINING
SMU Seminar or Classrooms, Golden Mile Complex
DO I NEED TO AUDITION TO GET INTO THE CLUB?
No.
"Yim Siam has brought me nothing but joy for the past year. It feels like I'm in Bangkok whenever I attend any meetings or events because I get to taste authentic Thai cuisines and interact with local Thai students. It is always a pleasure to be with Yim Siam because of the warm and joyous atmosphere, as well as the interesting tips and experiences shared by our local Thai committee members."
- Janice Neo, Year 4
"Yim Siam has become a real home away from home for me, serving as another social circle full of people whom I can trust and rely on in SMU. With the opportunities given in conducting a handful of events, I managed to explore and learn novel skills like using Adobe After Effects and Premiere Pro, planning storyboard, managing events etc."
- Chonmabhum Taengtoemphan, President, Year 3
Are all the events free of charge?
Yes. However, some events might require a deposit that would be returned to you after the event. Also, transportation fees are not covered.
Are the events held indoor or outdoor?
This depends on the event. For events like info-sessions and movie nights, we usually hold it indoors in SMU. On the other hand for events like a food trail, we will hold it out of school (eg. Golden Mile).
What do we get for participating in the events as a Yimsiam member?
All participants can experience a taste of Thai as we usually provide either drinks, snacks or even a wide array of Thai dishes for you during our events. Also, during info-sessions, you will get an exclusive PDF/worksheet that encapsulates all the details of the event. In addition, our community is also a great platform to interact and connect with the Thais in SMU. For our members, you will have the privilege of reserving your spot in all the events first!
Continue your investigation here...