Governance, Registered and Independents Clubs

Certain photos and images featured in the following video were taken pre-COVID19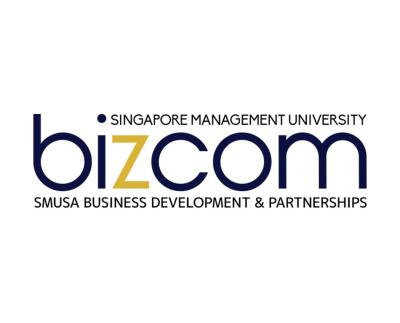 Certain photos and images featured in the following video were taken pre-COVID19
SMU Bizcom
ABOUT US
Established in the year 2000, SMU BIZCOM is the Business Development Arm of the SMU Students' Association. BIZCOM aims to enhance student welfare through student events, partnerships with corporate clients and through monetary contributions to SMUSA and student life activities. We regularly interact with a multitude of sponsors to secure only the best deals for SMU Students and Staff.
KEY EVENTS
Student Bazaar
The Student Bazaars offer students and corporate clients an opportunity to set up booths in school to sell their skills and products. This helps to encourage entrepreneurship among students by providing them a platform to showcase their start-ups.  
'How I Met SMU' Web Series
The Web Series brings you through exciting games played by students while you learn more about SMU!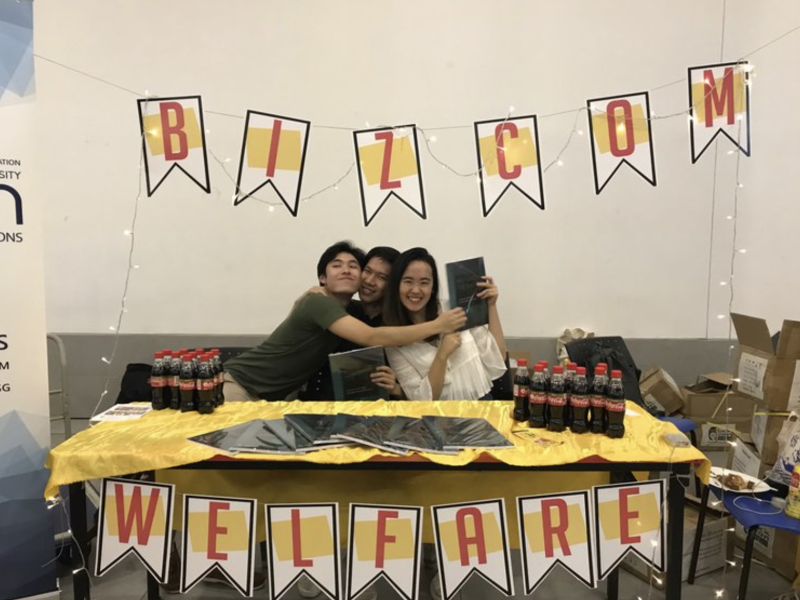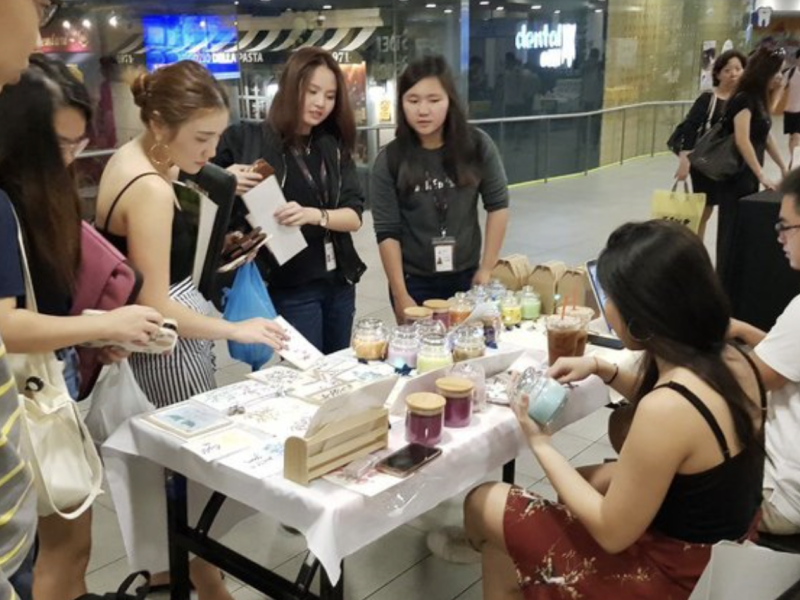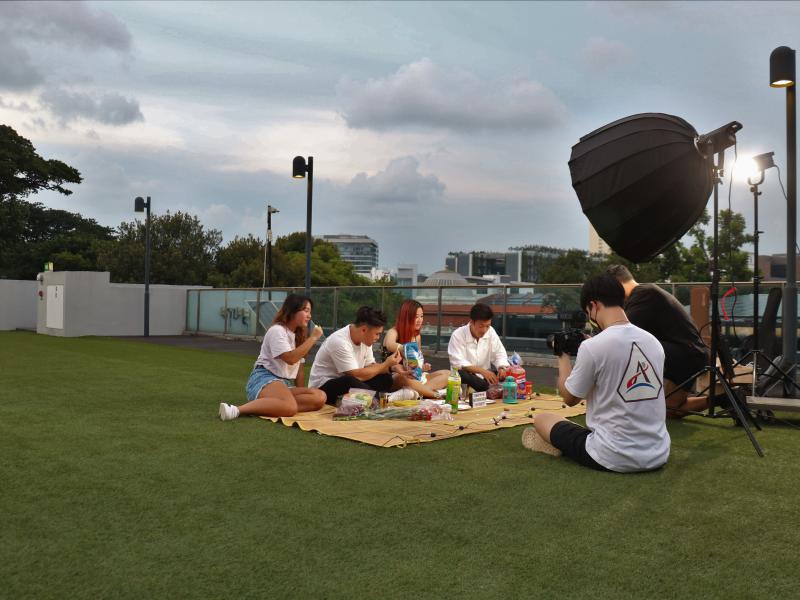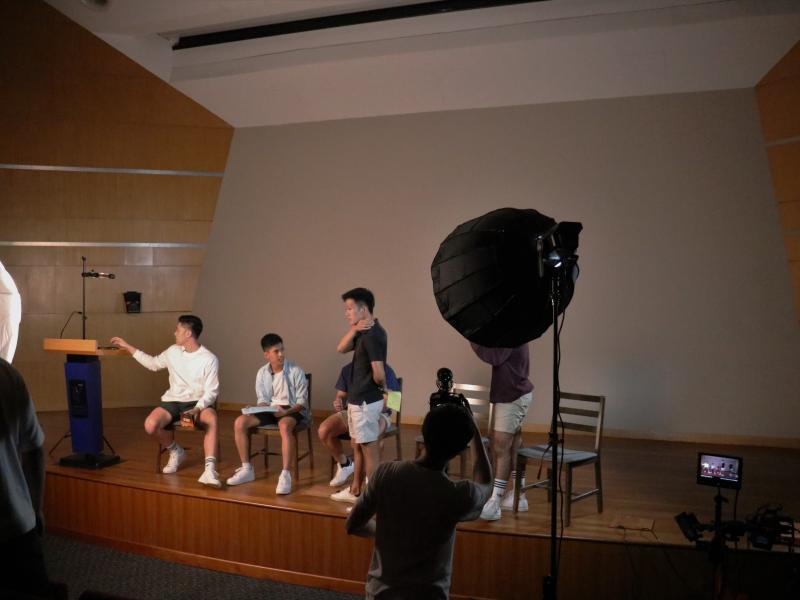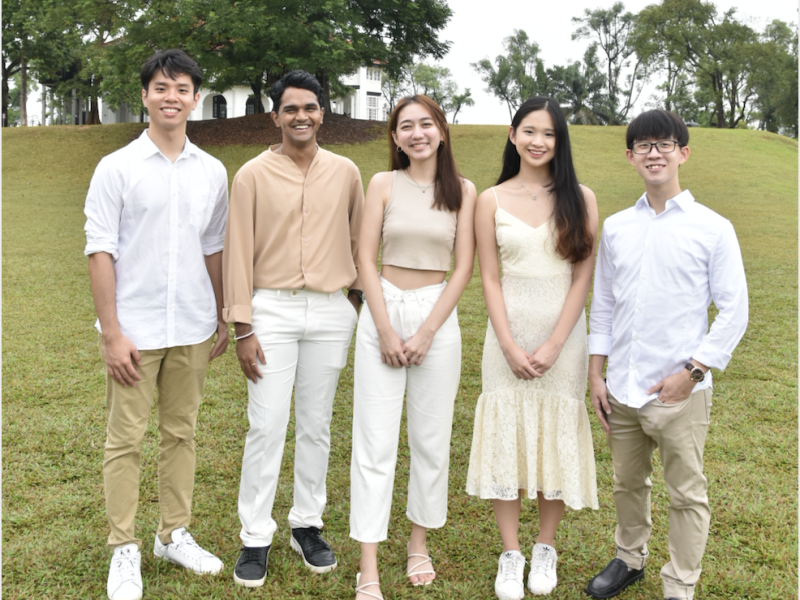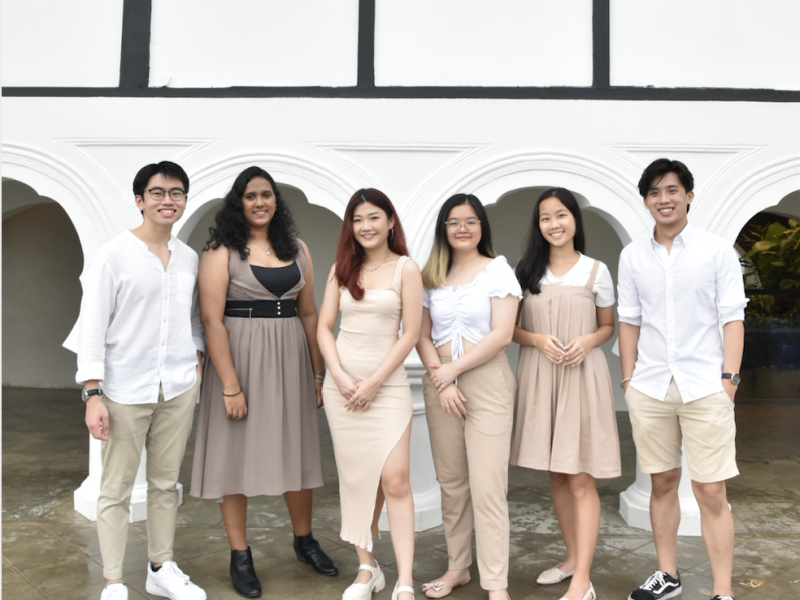 DO I NEED TO AUDITION TO GET INTO THE CLUB?
You will need to go through an interview to see whether you are deemed fit for BIZCOM.
Continue your investigation here...