Certain photos and images featured in the following video were taken pre-COVID19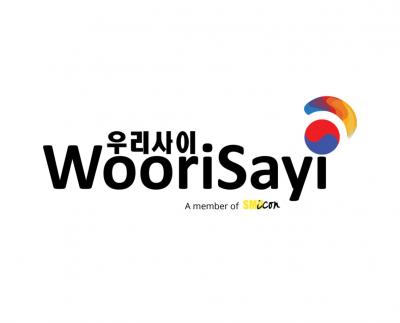 Certain photos and images featured in the following video were taken pre-COVID19
SMU Woori Sayi
ABOUT US
SMU Woori Sayi was established with the aim of promoting and inculcating the love for Korean Culture through fun-filled events that feature aspects of Korean culture such as Korean games, food, pop culture, drama, history, etc.
You can expect to learn more about the Korean culture, develop an appreciation for it, and most importantly, have fun and make new or like-minded friends while you're at it!
 
KEY EVENTS
Running Man Camp
Running Man Camp is a physical 2-day event where teams battle each other through a series of games inspired by the popular show Running Man to emerge as the best team and win a variety of attractive prizes!

Woori Day
Woori Day is an event where participants get to experience the Korean culture through games and food. Other events previously held include Squid Game Day, an exciting themed event inspired by the popular Netflix series, where the lucky winner walked away with a pair of Samsung Galaxy Buds Pro! We also held online Instagram challenges (E.g. Korean Mukbang Challenge), where participants whipped up or ordered delicious Korean cuisine and shared it on their Insta story in exchange for popular Korean products!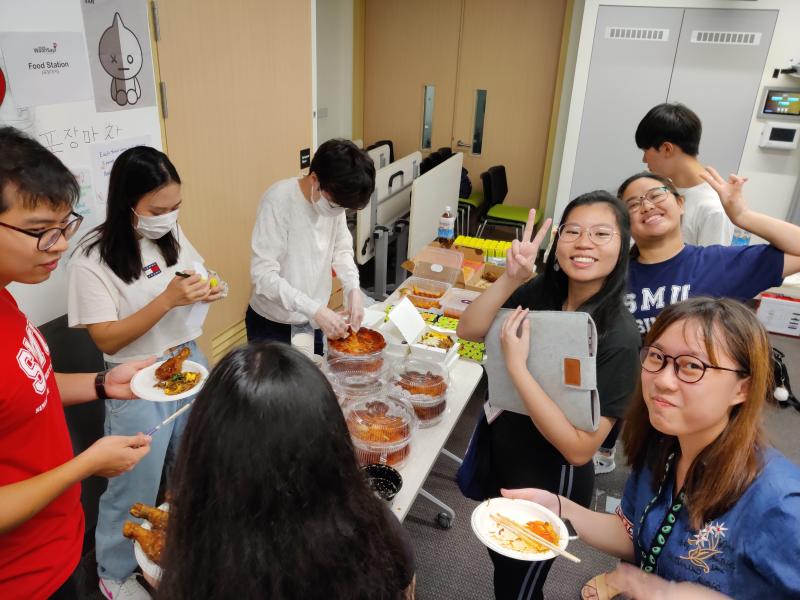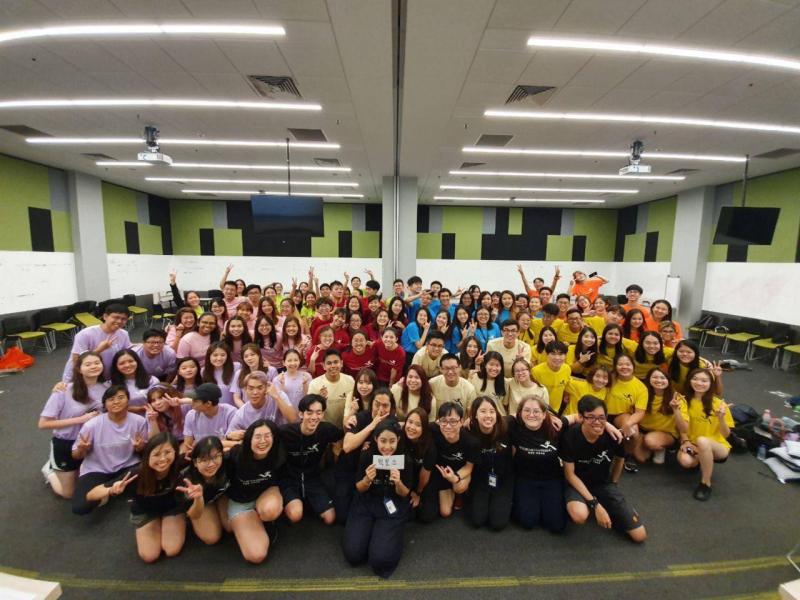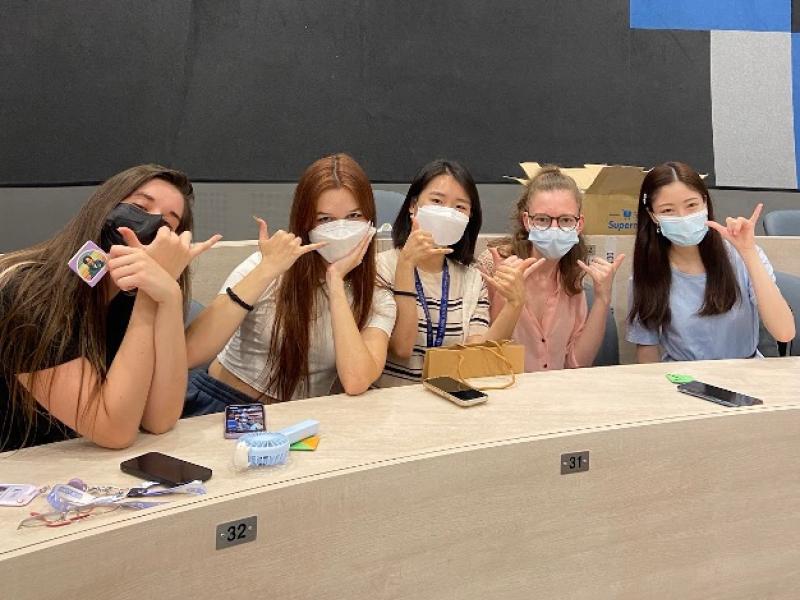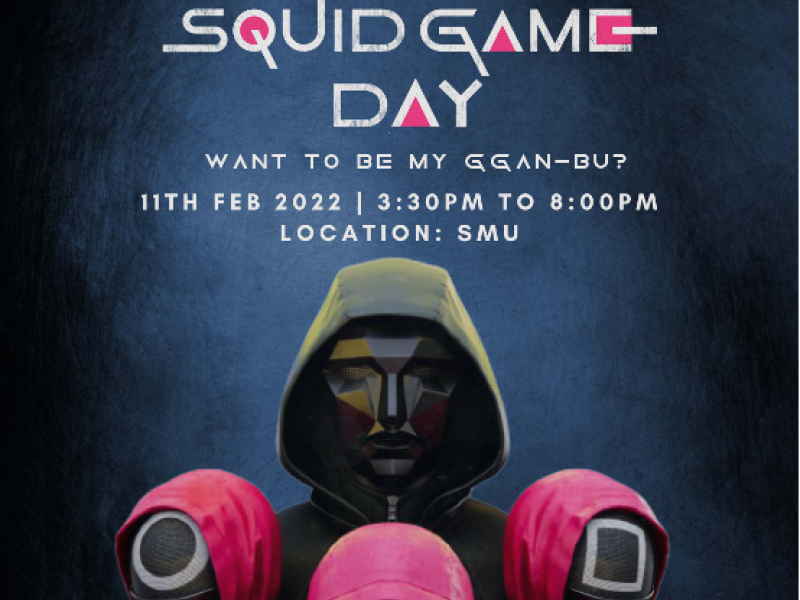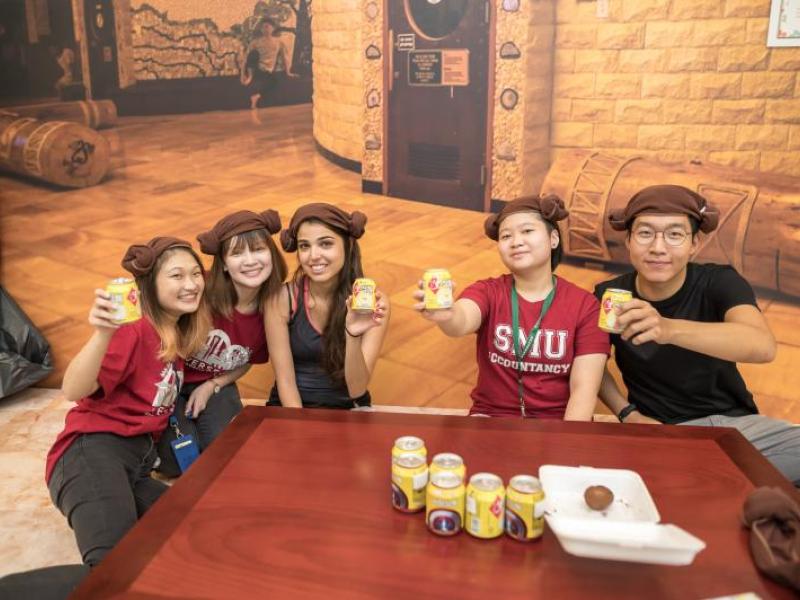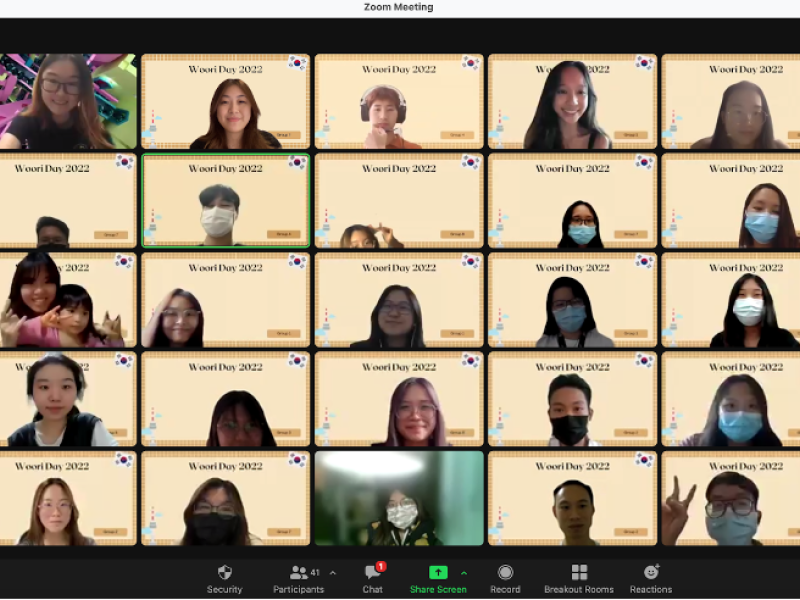 DO I NEED TO AUDITION TO GET INTO THE CLUB?
No.
"Woori Sayi has allowed me to explore different aspects of Korean culture, including K-pop, traditional Korean culture, Korean food, and more. I also get to interact with fellow students who share the same interest in Korean culture, and the different events that we hold throughout the semester makes me excited as it is always a fun time when we get to execute our events."
- Zhi Yu, Honorary General Secretary, SOE Year 1
"By planning events for Woori Sayi, I tried my best to share the knowledge of different aspects of the Korean culture such as the korean history, its food culture and K-POP to our fellow schoolmates. More importantly, my experience as a EXCO member helped me forge some of the most important friendships in SMU."
- Rachael, Events Director, SOSS Year 2
What events does Woori Sayi have?
Woori Sayi organizes different games and activities every year. Some of our past events include Woori Day (a carnival-style event to try out Korean mini-games and food), Woori Hunt (an online mystery game where participants had to solve different puzzles), Woori White Day (participants can dedicate gift packs to their loved ones on White Day), Woori Hangeul (Korean language classes), Woori Dance (participants learn K-Pop dance), and Running Man Camp.
What is the benefit of becoming a Woori Sayi member?
Woori Sayi members will be able to sign up for Woori Sayi events earlier than the non-members for events that have potentially limited slots. Also, being a member allows you to qualify to run for key positions in the Woori Sayi EXCO, namely the President and the Honorary Finance Secretary.
Continue your investigation here...