Certain photos and images featured in the following video were taken pre-COVID19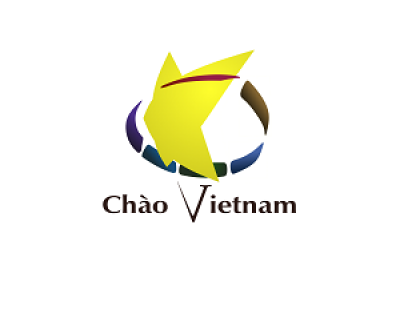 Certain photos and images featured in the following video were taken pre-COVID19
SMU Chao Vietnam
ABOUT US
Chao Vietnam aims to promote Vietnamese culture to all SMU students and ensure the well-being of the Vietnamese community within SMU.
Follow us on Instagram for interesting updates and posts about Vietnamese culture and our future events @chaovietnam.smu.
If you're Vietnamese and looking to join our 'internal' events (specifically catered to Vietnamese speaking community in SMU), or if you just want to connect with your friends and seniors, please reach out to @giaphuong_phan via Telegram.
KEY EVENTS
We're planning to organize some hands-on activities that help you learn more about the Vietnamese culture in the upcoming year, such as lantern-making workshop. Do look out for our EDMs via your school email and follow us on Instagram @chaovietnam.smu.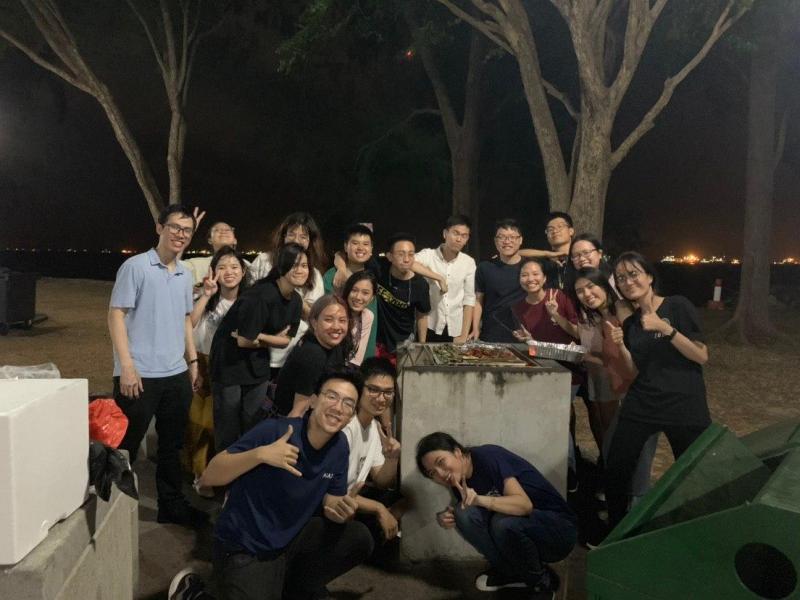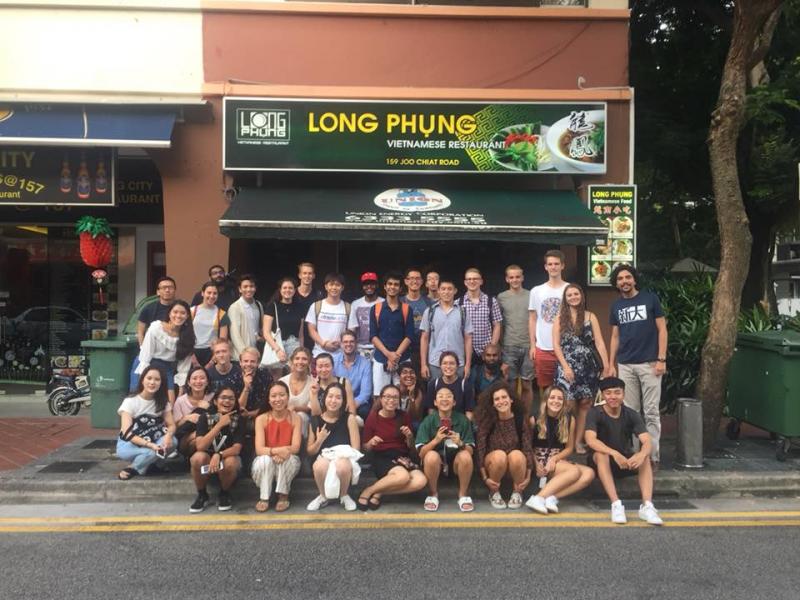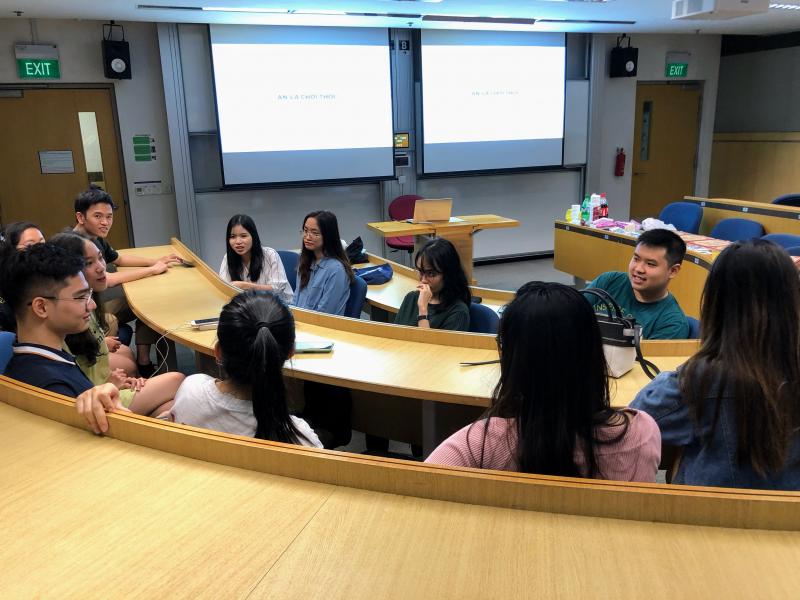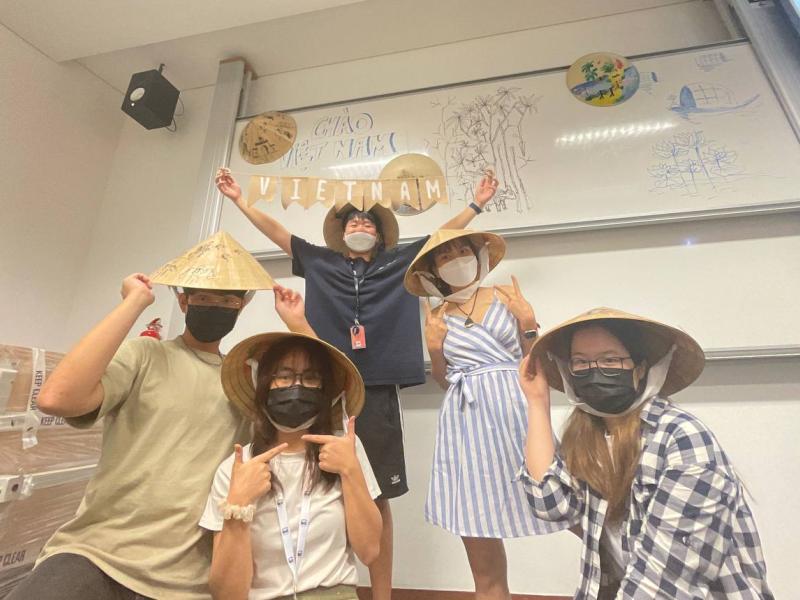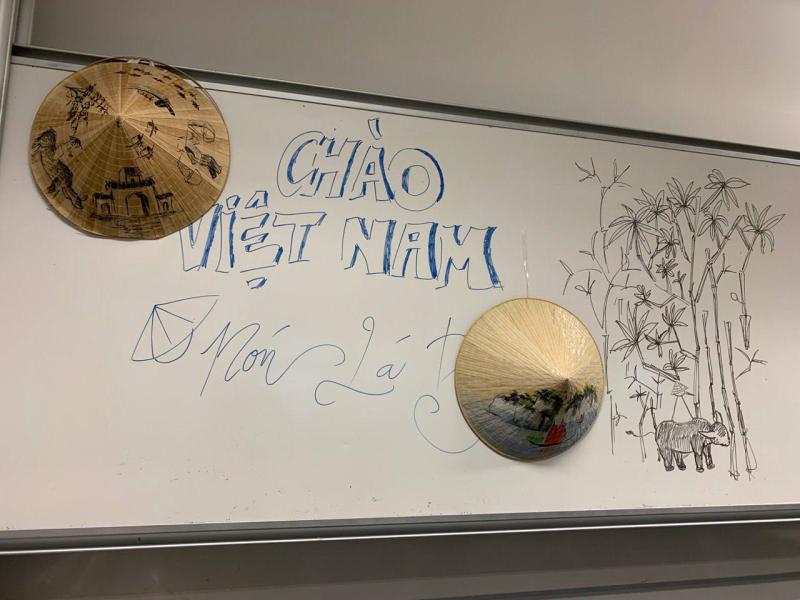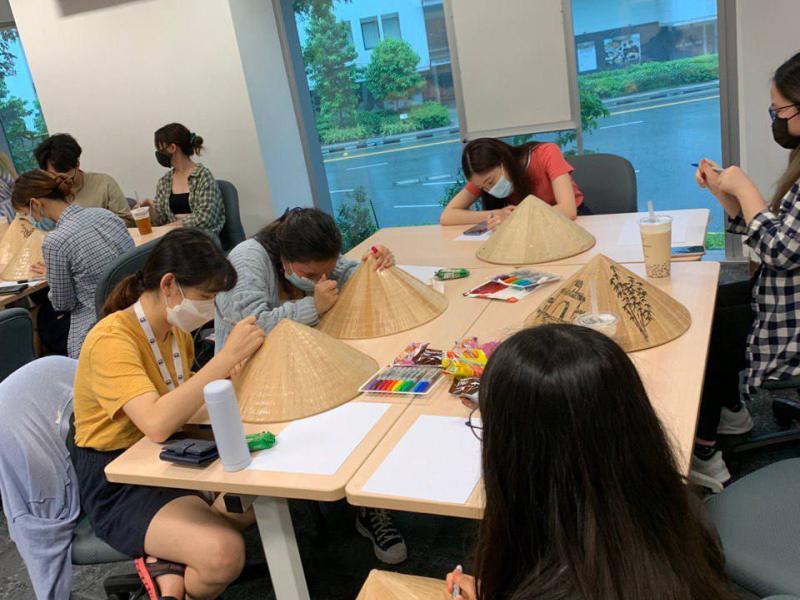 OUR TRAINING 
For exco members, meetings are conducted weekly near the date of event either physically in school or online after class. For non-exco members, there is no fixed formal meeting.
DO I NEED TO AUDITION TO GET INTO THE CLUB? 
No audition is required to get into the club.
"Chao Vietnam taught me a lot about teamwork skills which are essential for group projects in class"
– Ngo Thanh Van, former president of Chao Vietnam, SIS 2018
"Chao Vietnam has brought us all together, bonded us as a family and helped me personally feel at ease in SMU"
– Nguyen Tuan Minh, former vice president of Chao Vietnam, SIS 2018
Are the events free?
Almost all of our events are free, and some even have freebies that you can bring home.
Continue your investigation here...