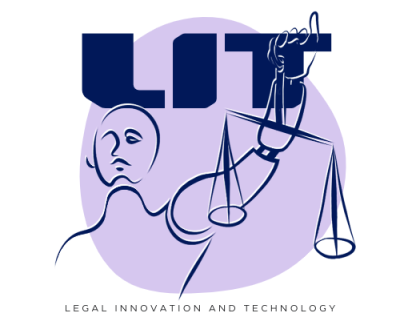 SMU Legal Innovation and Technology (LIT)

ABOUT US
As a sub-club of The Bar, SMU Legal Innovation & Technology Club (LIT) is dedicated to exploring the convergence of law and technology. Our mission is to foster a deep understanding of the different facets of legal technology among students, empowering them to shape the future of the legal profession.
SMU LIT strives to bridge the gap between law and technology by organizing a wide range of engaging and informative events. From hackathons to webinars, Instagram posts to panel discussions, we provide a platform for students to immerse themselves in the exciting world of legal tech.
KEY EVENTS
SMU LIT Hackathon encourages students to think outside the box, collaborate, and develop innovative solutions that address real-world challenges faced by the legal industry. Through these hands-on experiences, participants gain valuable insights into the practical application of technology in the legal field.
Our webinars feature industry experts and professionals who share their expertise and experiences in legal technology. These interactive sessions offer a unique opportunity for students to learn about emerging trends, cutting-edge tools, and the transformative potential of technology in the legal sector.
In addition to our events, we also publish informative newsletters and monthly roundups on Instagram about the latest developments in legal technology, including industry news, insights, and success stories.
OUR ACCOMPLISHMENTS
The third edition of the SMU Legal Innovation & Technology (LIT) Hackathon in 2022 attracted over 140 students from all Institutes of Higher Learning in Singapore. In teams of 4 to 6, participants were tasked to develop legal tech solutions to address problem statements featuring real-world challenges faced by the legal industry.
HOW TO JOIN THE CLUB?
You will only have to go through an interview to join the club as an EXCO member.
Continue your journey here...