Certain photos and images featured in the following video were taken pre-COVID19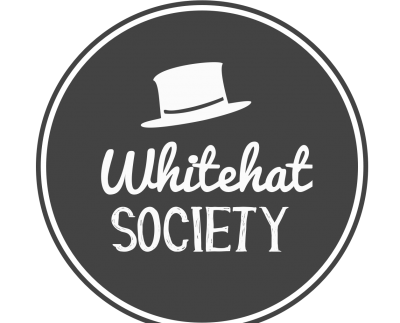 Certain photos and images featured in the following video were taken pre-COVID19
SMU Whitehat Society
ABOUT US
Whitehat Society (Whitehats) is a special interest group founded by a group of students who are passionate about information security. Its members train for cyber defence competitions and advocate security knowledge to the Singapore Management University (SMU) community and beyond.
To showcase and hone our cybersecurity skills and knowledge, we also take part in multiple national competitions throughout the year.
KEY EVENTS
We hold workshops and events throughout the year to equip students with Cybersecurity skills for total beginners to experienced individuals.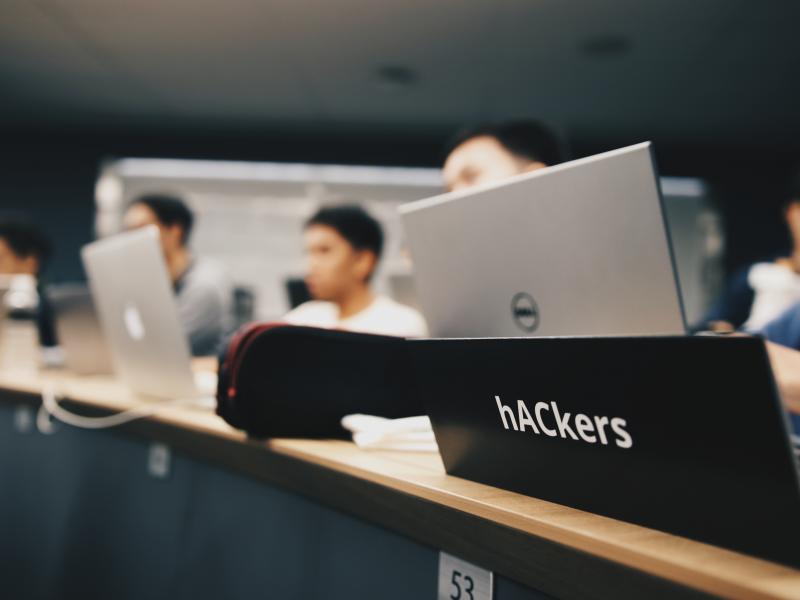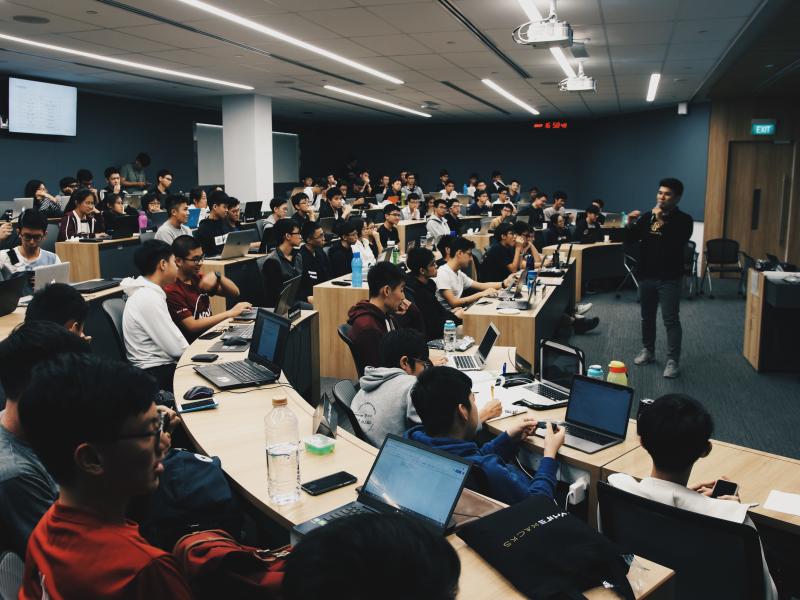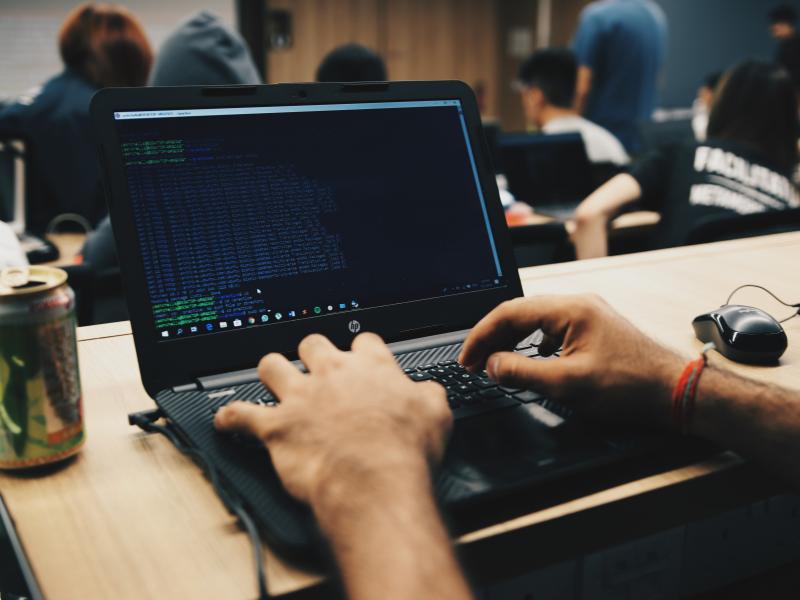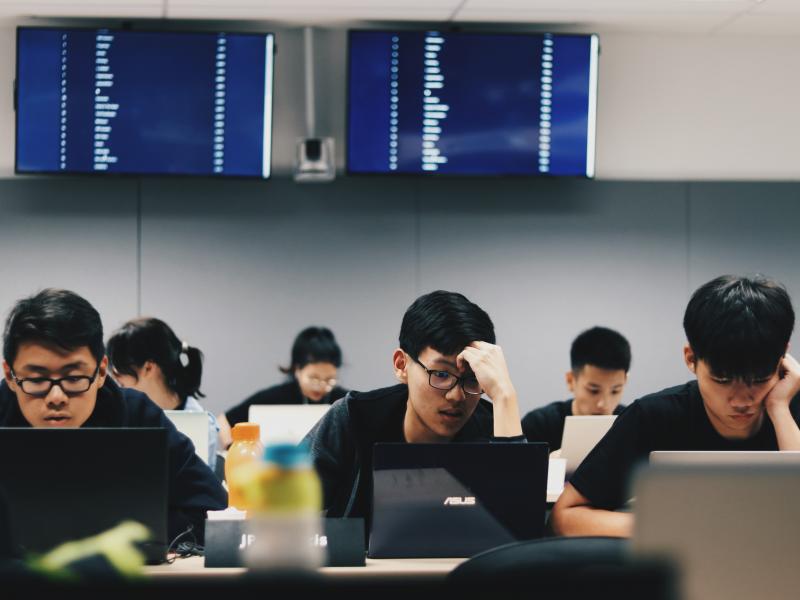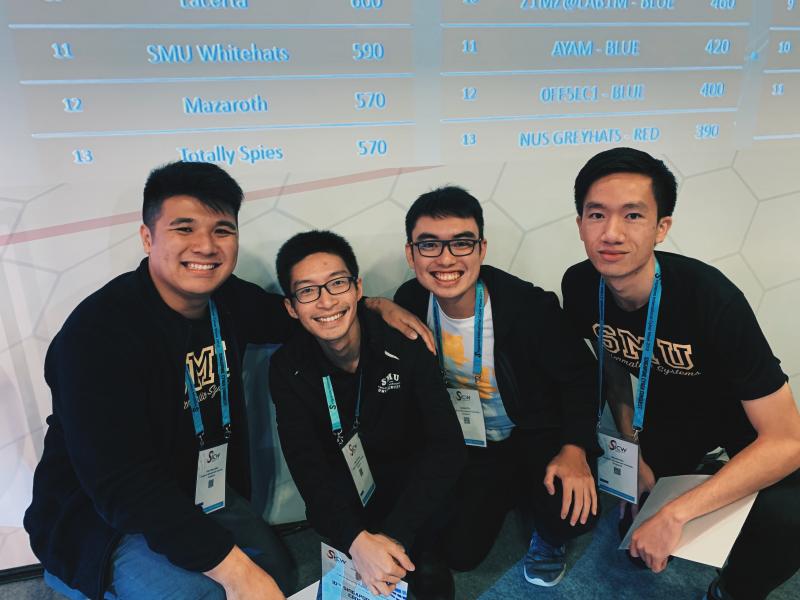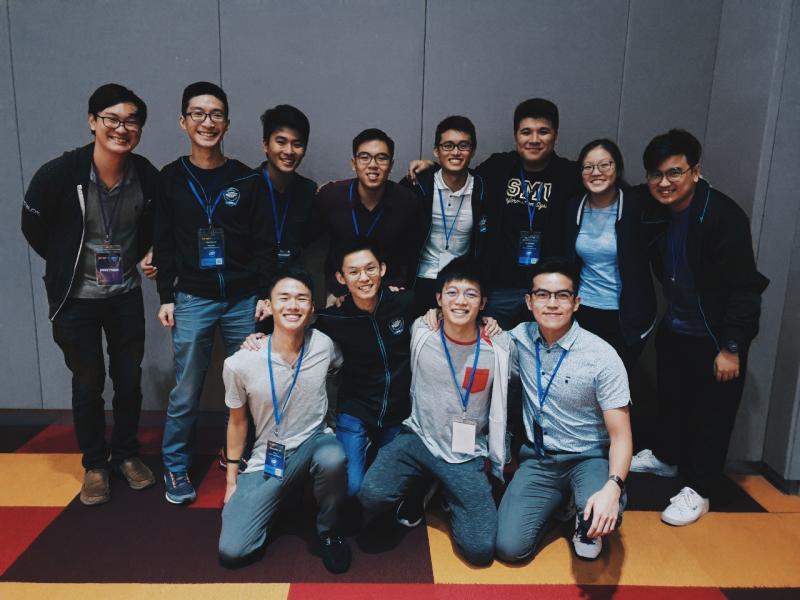 OUR TRAINING
Join our telegram chat for announcements regarding our workshops and events!
We will be hosting introductory courses to cybersecurity, such as our flagship Cyber Hacking Fundamentals programme, every Thursday night from 8pm to 10pm.
OUR ACCOMPLISHMENTS
Attained multiple awards in Cyber Defenders' Discovery Camp (CDDC), an annual cybersecurity competition.
DO I NEED TO AUDITION TO JOIN THE CLUB?
NO. We welcome all students, regardless of skill level, to join our community. However, we do have a stricter selection criteria when forming teams to represent SMU Whitehat Society in national competitions.
"The Whitehat Society has given me the opportunity to learn so much about the cybersecurity industry and has helped me grow as a person and cybersecurity enthusiast. I'll be forever grateful to my friends and mentors in Whitehats."
- Bryan Lee Min Yuan, President, SCIS Year 3 student
"Years ago, my friend and I started a Minecraft server. It was fun at first, but as the server grew, we started to face cyber attacks and had to learn to defend against it. Then, I learned the importance of cyber security, and i want to join Whitehats to better equip myself with the skills necessary to protect my diamonds."
- Tan Jing Zhi, SCIS Computer Science Year 1
What is the commitment level like?
We hold non-compulsory workshops and events throughout the year and anyone can feel free to join in as and when they would like to. Of course, we hope that you are able to join us throughout the entire workshop series to expedite learning.
How does joining Whitehat Society help me?
Cyber security knowledge and skills are becoming a necessity as we see greater emphasis being placed on secure coding practices and personal cybersecurity awareness - such as having strong and non-reused passwords. Joining Whitehat Society would allow you to learn essential skills to thrive, even when you are not considering a cyber-security related career.
Continue your investigation here...