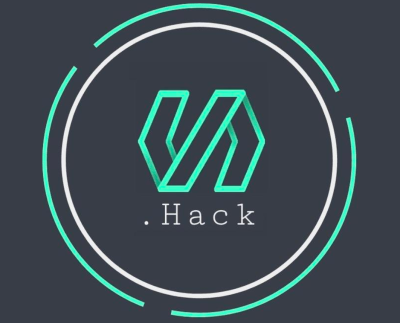 SMU .Hack

ABOUT US
SMU .Hack is a special interest group with a deep passion for tech, with a strong focus on software engineering and web development. With many new technologies, the bread and butter for human interaction with the digital world lies in well built, robust and scalable software systems, many of which reside on the web. Exploring the limits of software development can be daunting, therefore at SMU .Hack, we come together as a community of like-minded tech enthusiasts, sharing our experiences and knowledge as a tightly knitted group.
In our club, you can expect many workshops conducted by seniors, juniors, and industry companies too! You will also have the opportunity to be part of giving back to the school community by helping, conducting, or participating in school-wide workshops, not only broadening your tech knowledge, but also honing your presentation and communication skills. Lastly, you will get to be part of a warm community, and have friends to do projects, school modules or just hang out together.
KEY EVENTS
Dot Hack Certification Program(DHCP)
Take your portfolio/resume to a new level with a Amazon Web Services(AWS) certified Cloud Practitioner Certificate! Join our club's annual event, DHCP, to jumpstart your certification journey. Benefit from hand-picked certified mentors and a crash course that will assist you in preparing for your certification.
.Hack Enrichment Application Program(HEAP)
Looking to enhance your software application knowledge? Join HEAP, our yearly summer software development experience program where you'll build your own application as teams on any topic of your choice. Participants can look forward to mentorship opportunities from SMU seniors/alumni and industry companies, along with weekly technical workshops to support your growth as a software engineer.
Industry Company Workshops and Visits
Enhance your software engineering skills through our partnerships with renowned companies like IBM, Credit Suisse, and many more! Gain diverse industry technical skills that will not only enhance your school projects but also expand your overall software engineering expertise.
Networking Sessions and Support
Join us in exclusive networking events like .Hack social night to expand your networks with industry professionals for your future prospects! Network with other SMU seniors that will help you in your journey in software engineering and school modules.
HOW TO JOIN THE CLUB?
There is no interview! We will be sending out a telegram invite via email at the start of the academic year for those interested to keep themselves updated on our events! If you are looking to join our Executive Committee, we would be sending out invites soon, so do look out for it!
"Tech is a field where self-learning is totally possible, yet very difficult. When you have peers that are so motivated, and seniors who openly share all their knowledge, exploring the many new tech tools and methods turns ceases to be a chore and becomes a collective passion."
- Tsang Bao Xian, President, SCIS, Y4 (2018)
"Participating in .Hack exposed me to many seniors who are passionate about software development, many of whom have multiple projects under their belt. Under their guidance and motivation, I gained the confidence to embark on my personal projects, learning additional skills and coding languages that are not taught in school."
- Lee Shun Hui, Hon Fin Sec, SCIS, Y3 (2019)
Continue your journey here...