Certain photos and images featured in the following video were taken pre-COVID19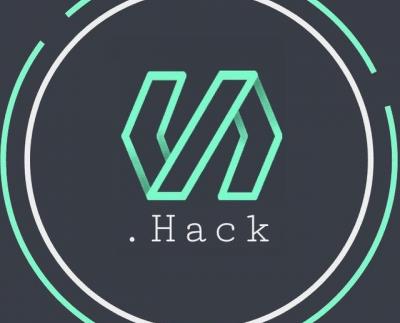 Certain photos and images featured in the following video were taken pre-COVID19
SMU .Hack
ABOUT US
SMU .Hack is a special interest group with a deep passion for tech, with a strong focus on software engineering and web development. With many new technologies, the bread and butter for human interaction with the digital world lies in well built, robust and scalable software systems, many of which reside on the web. Exploring the limits of software development can be daunting, therefore at SMU .Hack, we come together as a community of like-minded tech enthusiasts, sharing our experiences and knowledge as a tightly knitted group.
In our club, you can expect many workshops and sharing sessions by seniors and juniors alike, and have the opportunity to bring forward your ideas and share them to the group as well. You will also have the opportunity to be part of giving back to the school community by helping, conducting, or participating in school-wide workshops, not only broadening your tech knowledge, but also honing your presentation and communication skills. Lastly, you will get to be part of a warm community, and have friends to do projects, school modules or just hang out together.
 
OUR TRAINING
Fridays, 4pm – 6pm (flexible)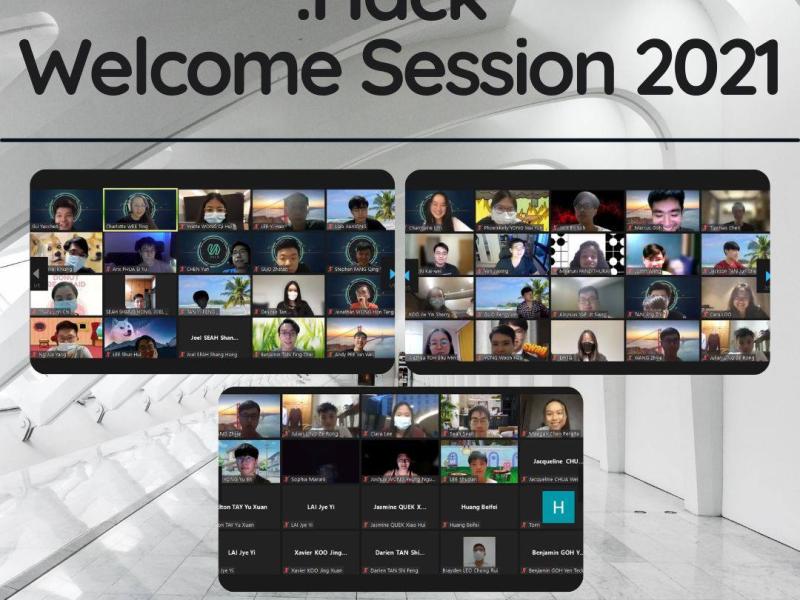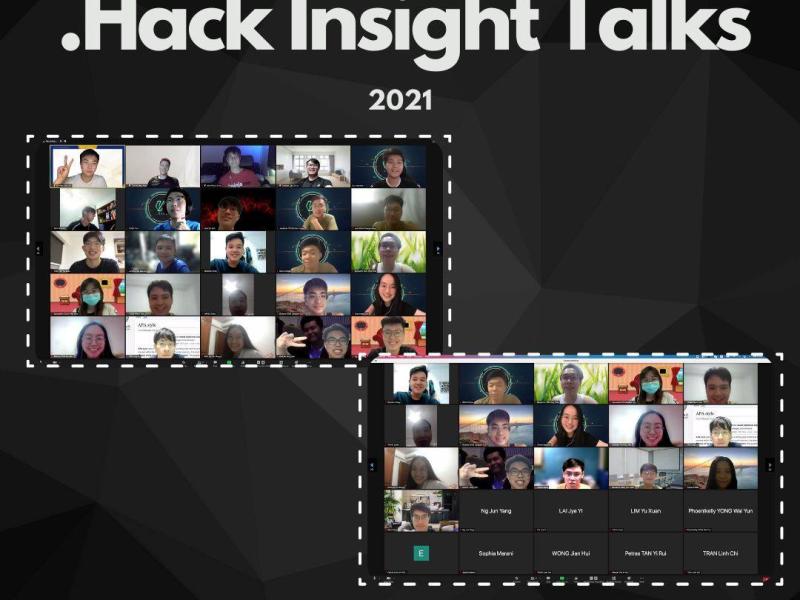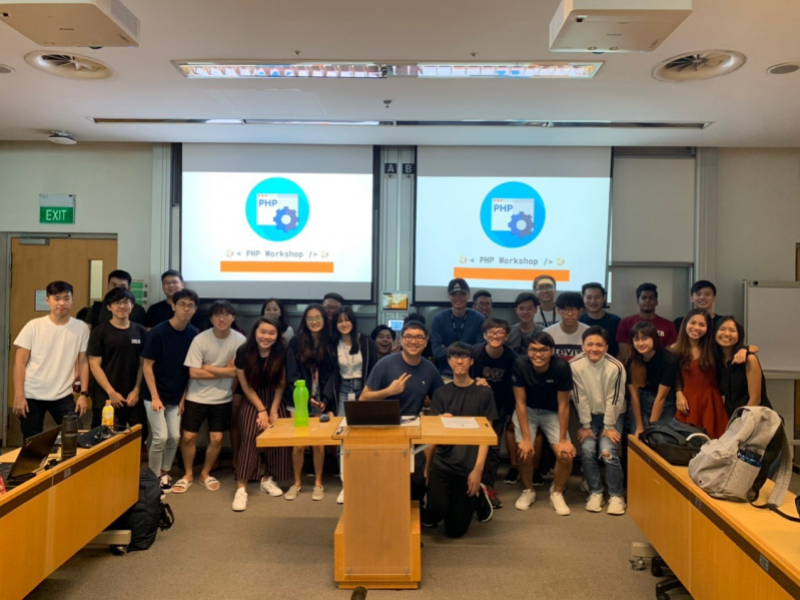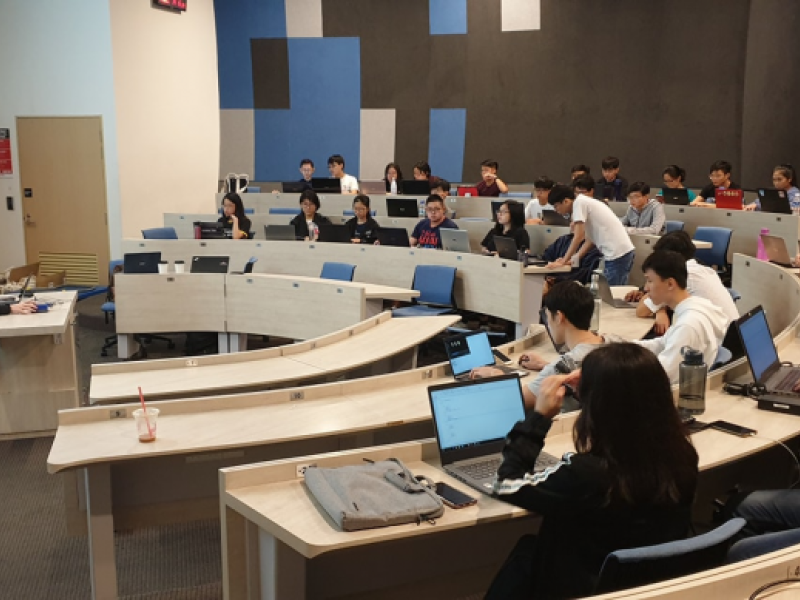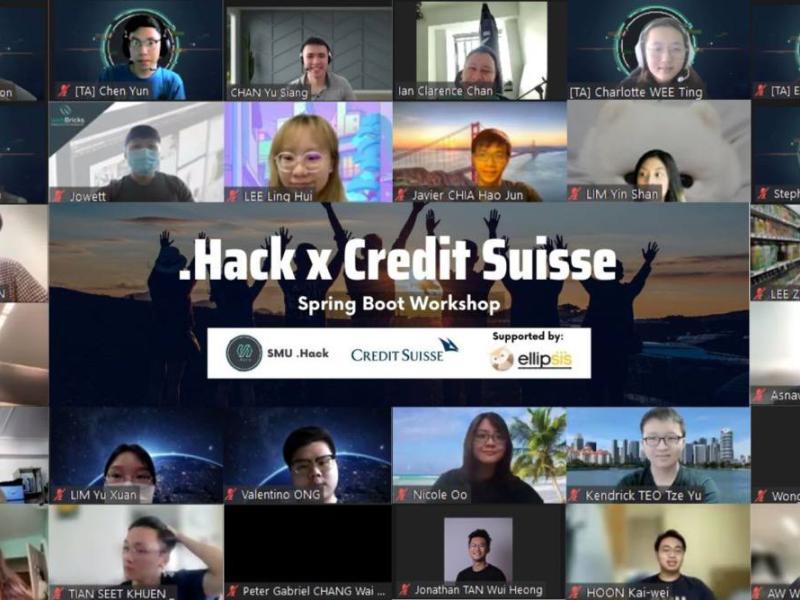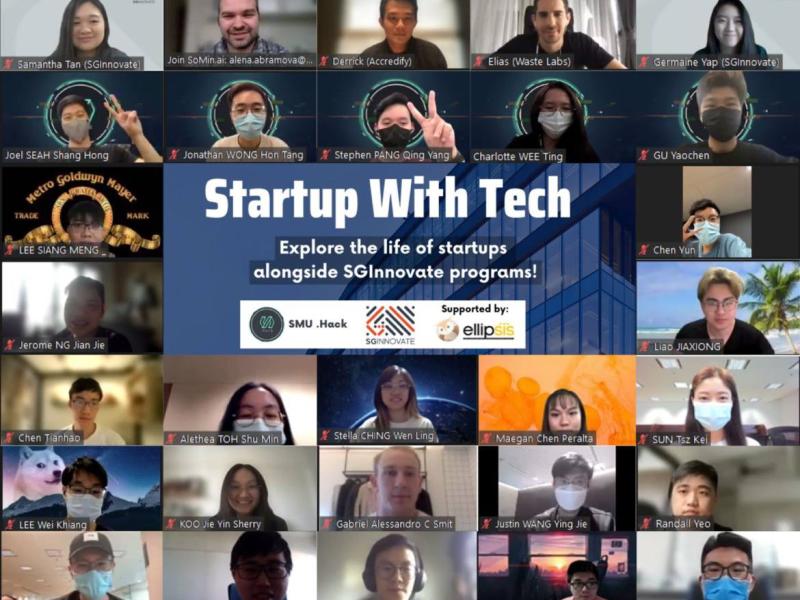 DO I NEED TO AUDITION TO GET INTO THE CLUB?
No audition, but we will have a chat with you just to share more about our club's goals and focus, just to help you better understand and confirm if this is a community that interests you.
"Tech is a field where self-learning is totally possible, yet very difficult. When you have peers that are so motivated, and seniors who openly share all their knowledge, exploring the many new tech tools and methods turns ceases to be a chore and becomes a collective passion."
- Tsang Bao Xian, President, SCIS, Y4 (2018)
"Participating in .Hack exposed me to many seniors who are passionate about software development, many of whom have multiple projects under their belt. Under their guidance and motivation, I gained the confidence to embark on my personal projects, learning additional skills and coding languages that are not taught in school."
- Lee Shun Hui, Hon Fin Sec, SCIS, Y3 (2019)
Continue your investigation here...