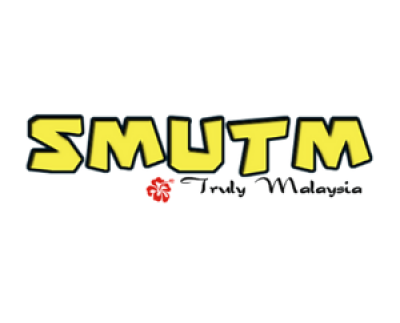 SMU Truly Malaysia

ABOUT US 
Truly Malaysia aims to connect Malaysians in SMU and serve as a home away from home for Malaysians. We also celebrate and share the Malaysian culture and spirit. 

The CCA organises activities that allow Malaysians to bond and network with one another. We also aim to spread the knowledge of the rich and diverse culture that Malaysia has with non-Malaysians in school.  
 
KEY EVENTS
Annual trip to Malaysia
Annual pineapple tart baking session during Chinese New Year
Welcome Tea
​​​​​​​
HOW TO JOIN THE CLUB? 
Students do not need to audition to join our club. Just sign up for our events via links in our EDMs. 
"Truly Malaysia has really fun events throughout the year with lots of great prizes up for grab every time! I made quite a few friends from TM too ~ reconnecting with my fellow home townies."
- Lim Qian Ying, Honorary Finance Secretary, School of Business, Year 4
"Joining Truly Malaysia is a great way to learn more about Malaysia — its amazing food, cities, dialects and so much more! From pineapple baking workshops to Instagram challenges, there's a plethora of fun and enriching events that has given me a much deeper appreciation of the Malaysian culture."

- Xing Mei, Honorary General Secretary, School of Social Sciences, Year 3
 
How do I join the activities of TM?
You can sign-up as a member to get priority to our events or even get access to some of our exclusive events! Alternatively, even if you are not a member, you can still sign up for our events through our EDMs!
Continue your journey here...