Certain photos and images featured in the following video were taken pre-COVID19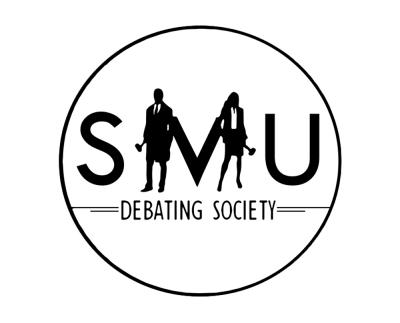 Certain photos and images featured in the following video were taken pre-COVID19
SMU Debating Society
ABOUT US
SMU Debating Society is a family of like-minded individuals who come together weekly to share perspectives and challenge each other's ideas through verbal spars on a wide range of issues. We remain one of Singapore's top debating societies, representing the university in various regional and international championships, while actively giving back to the sport through our various flagship events.
Join us at our regular training sessions, represent SMUDS at debating tournaments around the world, or play a part in organising some of our very own events. Whether you aspire to be the next top debater, gain organizational experience, sharpen your analytical skills or simply bask in the company of like-minded individuals, SMU Debating Society provides a one-stop platform to give your university life an enriching experience!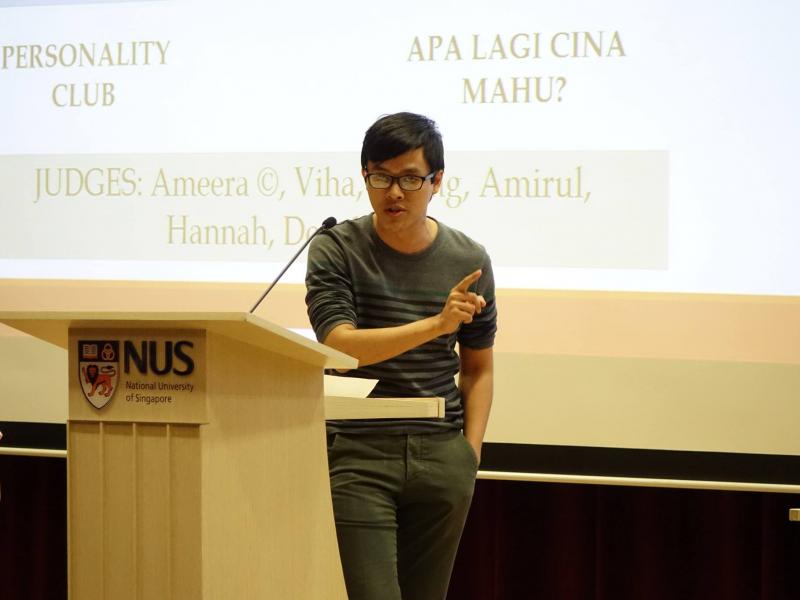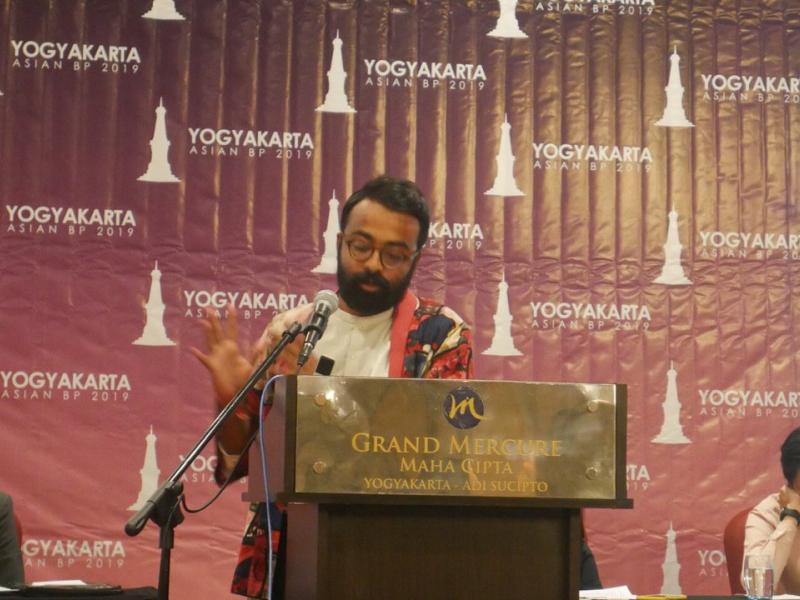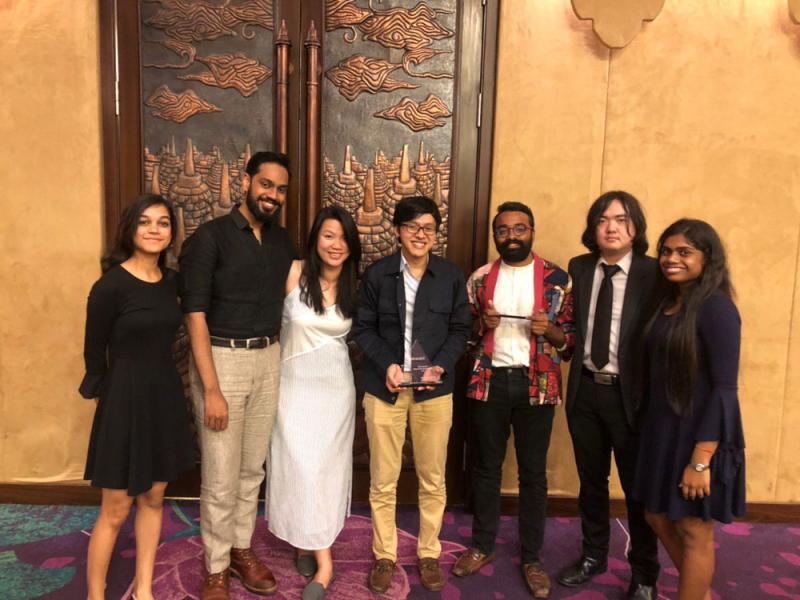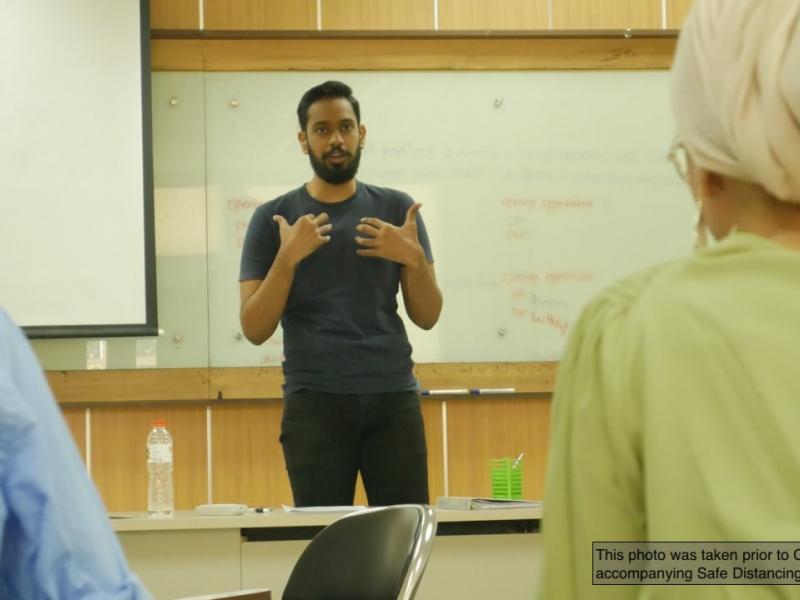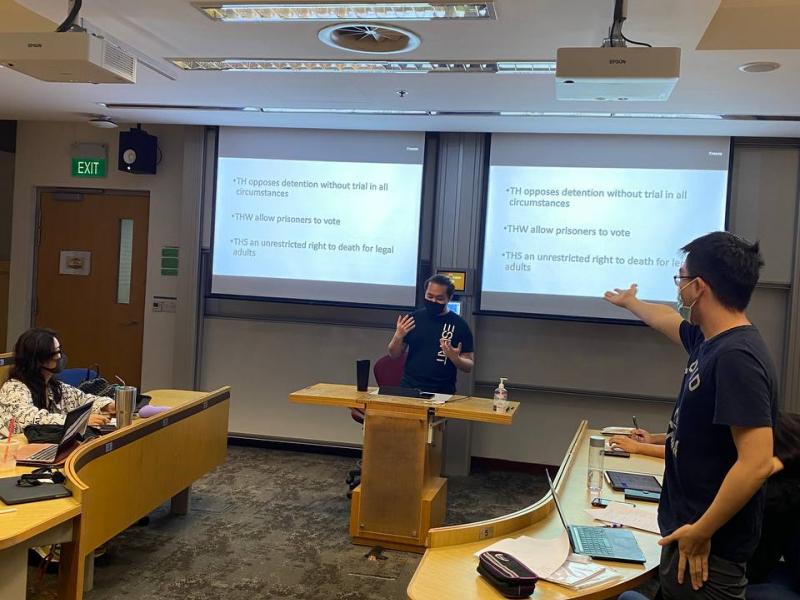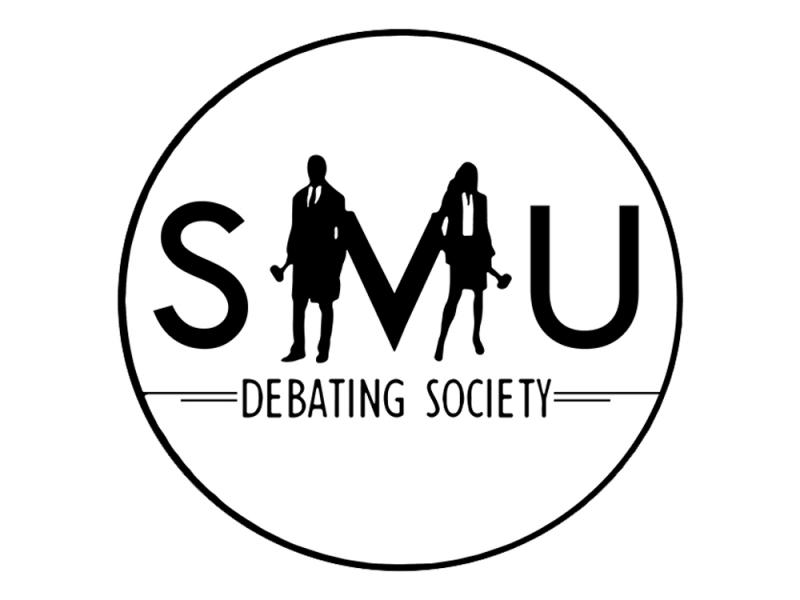 OUR TRAINING
NEW DEBATERS TRAINING
| | |
| --- | --- |
| Day | Tuesdays |
| Time | 7:45 pm to 10:00 pm |
| Venue | TBC |
REGULAR TRAININGS
| | |
| --- | --- |
| Day | Thursdays |
| Time | 7:45 pm to 10:00 pm |
| Venue | TBC |
*Nearing tournament seasons, expect more trainings with debaters from other institutions as well!
OUR ACCOMPLISHMENTS
Ganesha Open 2021
Quarterfinalists
Borneo British Parliamentary Championships 2021
Octofinalists
Peking University Pro-Ams 2021
3rd Best Am Speaker, Semifinalists
Asia E-Debate Challenge 2021
Quarterfinalists
Organised SMU Mini Pro-Ams 2020
An online tournament during the COVID-19 crisis aimed at exposing novice debaters to competitive debating.
United Asian Debating Championship 2019
Chief Adjudicator
Asian British Parliamentary 2019
Grand Finalists
NTU Pro-Ams Debating Championship 2019
Grand Finalists, 2 x Quarterfinalists
Women's Register-NUS Open 2019
Grand Finalists
Cambridge Intervarsity Debating Championship 2019
Quarterfinalists
SMU BP IV 2019
Grand Finalists, Semifinalists, Pre-Semifinalists
SIM Debate Open 2019
Champions, Finalists, Pre-Semifinalists, Overall Best Speaker
Organised SMU Hammers 2019 and SMU BPIV 2019
Two of our annual flagship debating events.
DO I NEED TO AUDITION TO GET INTO THE CLUB? 
No, we welcome all students who are interested in joining us!
"Debate helps me to think sharper and meet fellow debaters in SMU, regionally and around the world. It exposes me to current affairs and ways of thinking that I have yet discovered. SMU Debating Society promises all the above, and that's why I'm proud to be an SMU Debater"
- Hannah Zou, School of Social Sciences, Year 2
"In SMUDS, you will be bestowed with wisdom, acuity and strength. Wisdom from the exchange between yourself, peers and adjudicators. Acuity from the pressure to come up with something from nothing. Strength from your budding confidence and the supportive peers around you. I never regret the time spent in SMUDS."
- Alexis Loy, School of Law, Year 3
"Debating helps force you to view issues from a given stance, critically breaking down problems and understanding what is at stake. Also, we're a fun inclusive wholesome community!"
Ryan Axel Koh
SOSS: Year 2
"SMUDS has given me the opportunity to travel and compete at the highest level all around the region. Most importantly, it has given me a comfortable platform to grow into the critical thinker and eloquent speaker I am today."
Edmond Oh
SOE: Year 2 
" Being in the debating society in JC, I fell in love with the way debates promotes academic rigour and stimulates thinking. Furthermore, I was given the privilege of competing against stronger opponents who made me learn more about the different ways of argumentation. I feel like debates is a good way to constantly improve the way I think, and also adopt new schools of thinking as well. Lastly, I feel like debates is also a good way to provide me new perspectives and allow me to be more involved with real-world issues."
Elysia Chung
LKCSB: Year 1 
" I was in debate in junior college and I developed a strong passion for it. I gained confidence to debate more often as my peers and instructors said that I had potential. Therefore, I wanted to join the debate society regardless of which university I went to. Not only that SMU debate has done very well and it is a good platform for me to be better and take part in more debate competitions."
Sejal Mathur
SOA: Year 1 
Previous
Next
How are regular trainings conducted?
With a mix of both content lectures on key debate themes and sparring sessions among members, benefit from the experience and knowledge from our seniors, alumni, and even other prominent debaters in Singapore!
How can SMU Debating Society add to my CV?
Stand a chance to represent SMU at local debating tournaments such as SMU Hammers, SMU BP IV, NTU Dorothy Cheung and WR-NUS. You may also expand your competitive experience to regional tournaments such as Malaysia Debate Open and Asian British Parliamentary Debating Championship, or even international tournaments such as the World Universities Debating Championships! 
How has SMUDS continued its activities despite the COVID-19 pandemic?
Trainings are now conducted both online and in-person (when permitted by regulations), so you get to have a good mix of meeting debaters in-person in some trainings, and being in the comfort of your own home for others! Many regional and international tournaments are now also conducted online, meaning you get to compete with regional debaters too! 
Continue your investigation here...