Certain photos and images featured in the following video were taken pre-COVID19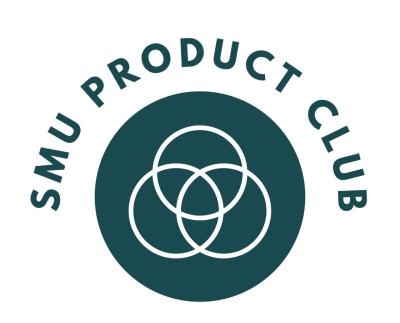 Certain photos and images featured in the following video were taken pre-COVID19
SMU Product Club
ABOUT US
SMU Product Club is a special interest club that bridges the domains of Business and Technology by providing a platform to educate SMU students on the growing field of Product Management.

Our vision is to forge a community of future product leaders, and we achieve this through exciting programmes such as Product Management 101 (PM101) and Product Management Experience (PME) for aspiring PMs! Some of the topics covered include software development cycle, data-driven decisions, design principles, and stakeholder management. We also organise industry sharings and host student intern series to provide exposure and networking opportunities to the wider community.

From avid tech enthusiasts to students with zero background in tech, we welcome all SMU students to join us in our exciting programmes!
KEY EVENTS
Product Management 101 (PM101)
Find out if Product Management interests you with PM101. A series of introductory level classes covering the fundamentals of Product Management. Assuming no prior knowledge at all, we bring you easily digestible lessons on product strategy, product roadmap, software development cycle, and more! 
Product Management Experience (PME)
For students set on pursuing Product Management, PME is an extension of PM101, covering the topics to a much greater degree of depth while also incorporating other skills and knowledge you need to be a Product Manager. Lessons are conducted by industry professionals and students will get the chance to apply their learnings through an Internal Product Challenge as well as hands-on experiences with real companies.
Adhoc Webinars with Industry Professionals
Open to all SMU students, we bring experienced Product Managers from a range of companies on webinars, where our professionals share about diverse topics to teach, inspire and guide you in your journey to becoming a Product Manager.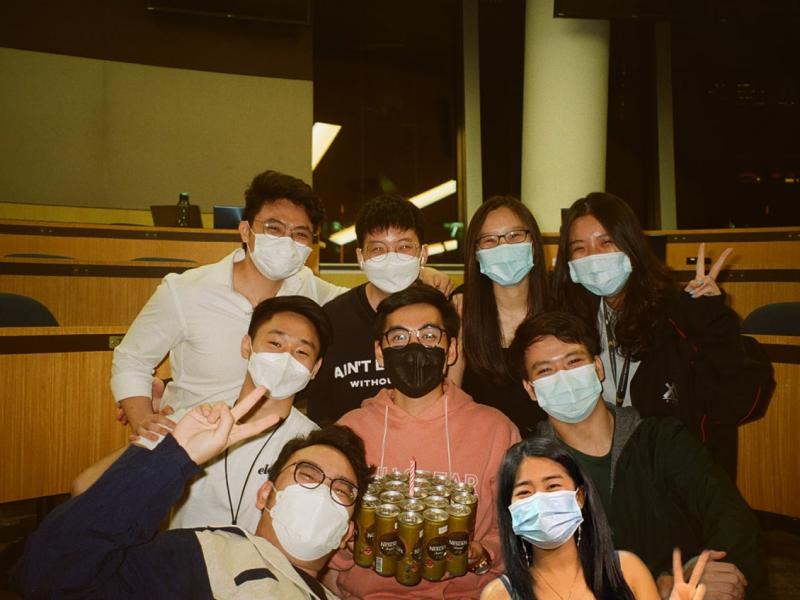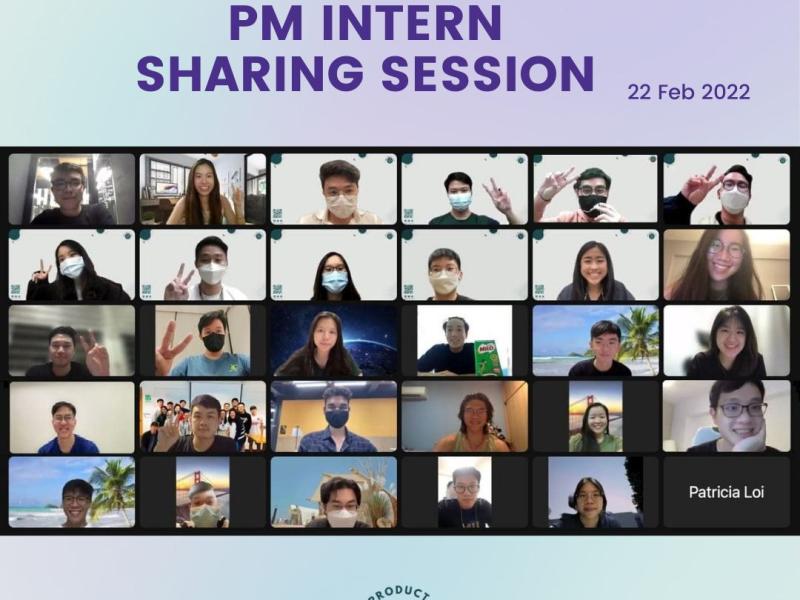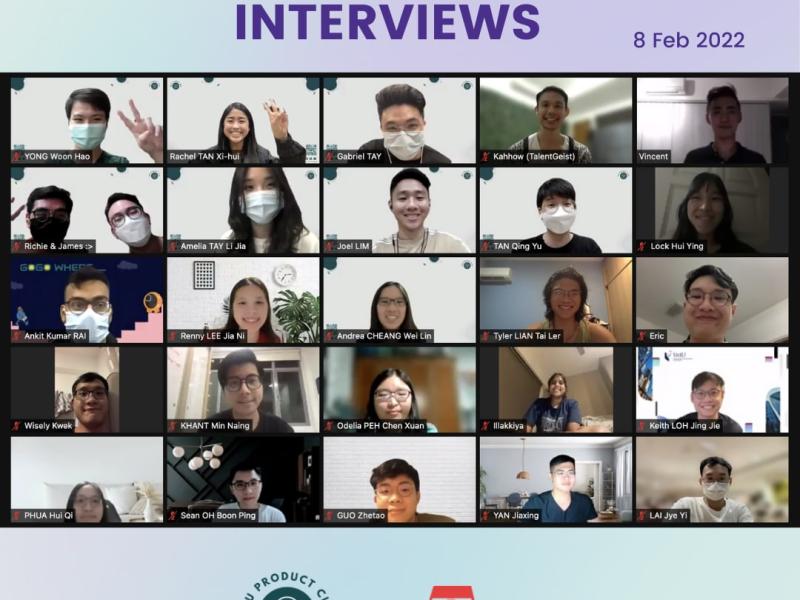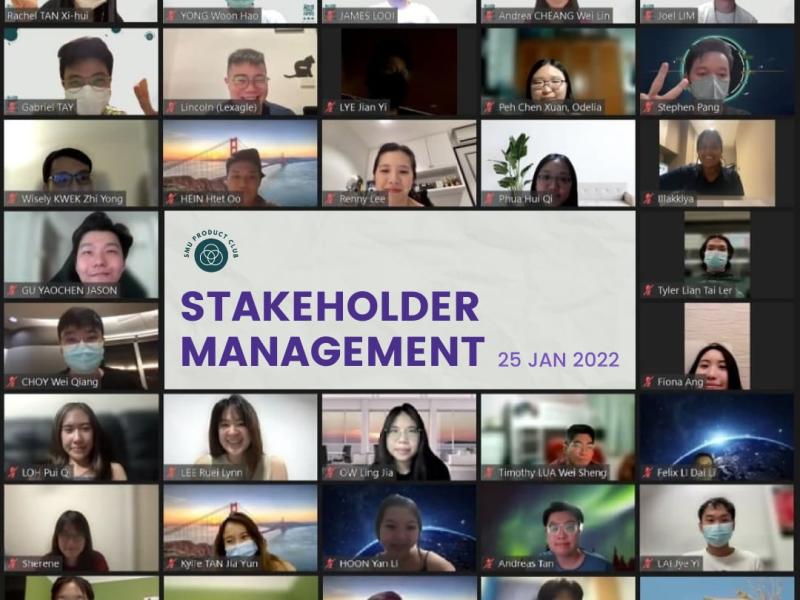 OUR TRAINING
Product Management Experience trainings will be held on Tuesday evenings for the first semester
Product Management 101 is held in the second semester of each academic year on Tuesday evenings
DO I NEED TO AUDITION TO GET INTO THE CLUB? 
Only the Product Management Experience has 3 rounds of application. A form screening, product group case interview round, and a coffee chat round.
Who are the training sessions conducted by?
For the Product Management Experience, training will be conducted by a team of seasoned Product Managers with real world experience in the respective topics that they will be covering.
For Product Management 101, the introductory lessons will be conducted by our very own Events Directors, each with their own experiences in Product Management through esteemed internships and self-proposed projects. Curriculum also includes inputs from our advisors inclusive of seniors and experienced Product Managers.
Do I need experience to join any of SMU Product Club's events?
Most of our events assume little to no prior experience in Product Management! However, for Product Management Experience, it will be preferable for candidates to have at least been through the PM101 curriculum and have sound knowledge of a software development cycle beforehand.
Continue your investigation here...