Certain photos and images featured in the following video were taken pre-COVID19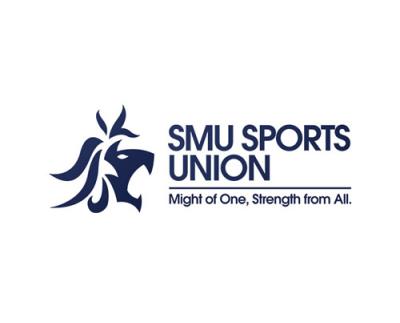 Certain photos and images featured in the following video were taken pre-COVID19
SMU Sports Union
ABOUT US
SMU Sports Union (SSU) founded in 2005 is the largest CCA body in SMU with 33 sports clubs and nearly 3000 members. We have a wide variety of clubs ranging from popular sports such as Badminton, Frisbee and Football to more niche sports such as Climbing, Judo and Fencing.
Besides governing and serving as a voice for the sports clubs, SSU organises a myriad of events that further value-add to student life at SMU. From corporate and alumni networking events to our signature sporting events, there are abundant opportunities to engage with industry professionals and value-add to your SMU journey.
KEY EVENTS
Sports Camp
Incoming freshmen are introduced to the various sports clubs under SSU to experience our vibrant sporting culture.
Waikiki
The largest student-led event that draws in a record number of participants each year that aims to integrate the entire SMU community through beach sports and fringe games.
Inter-Faculty Challenge
A school-based competition pitting the different SMU faculties against each other in sporting challenges.

Sports Appreciation Night
A celebration held by the SMU Sports Union to recognise the hard work and contributions from the SSU clubs  towards creating a vibrant sporting culture in SMU.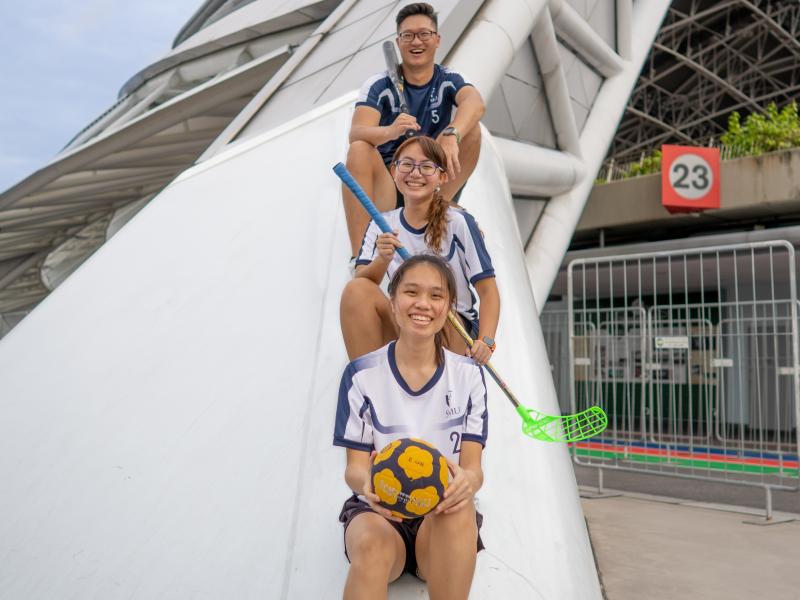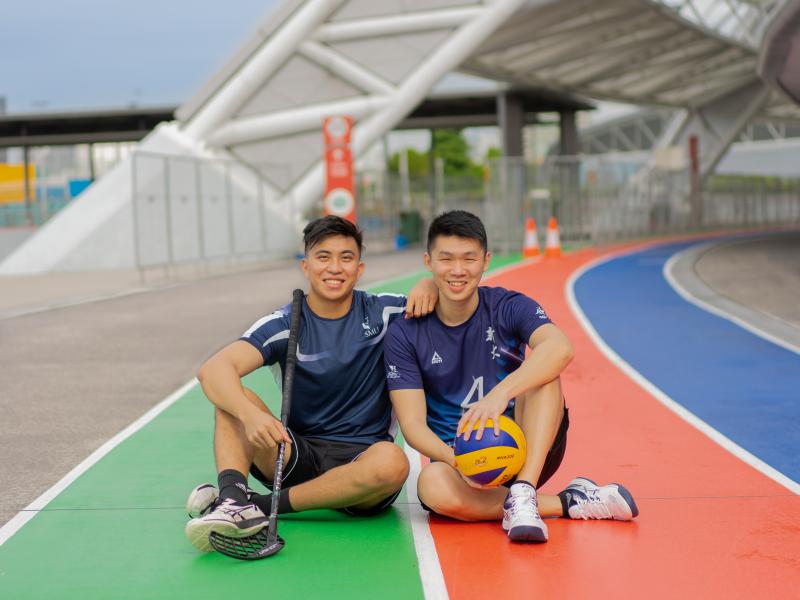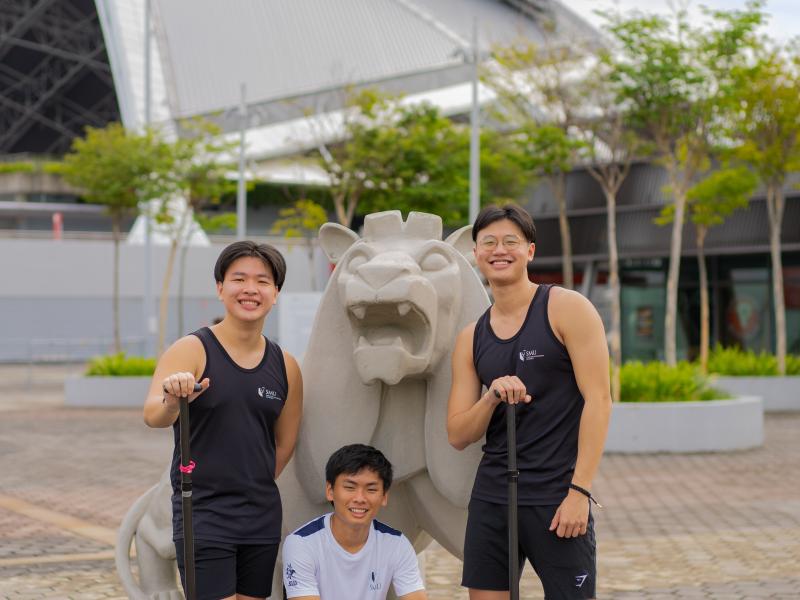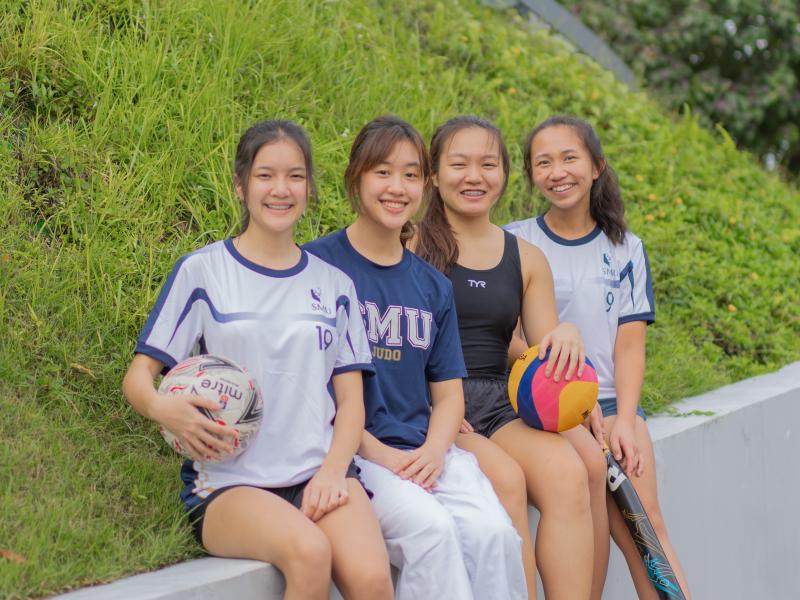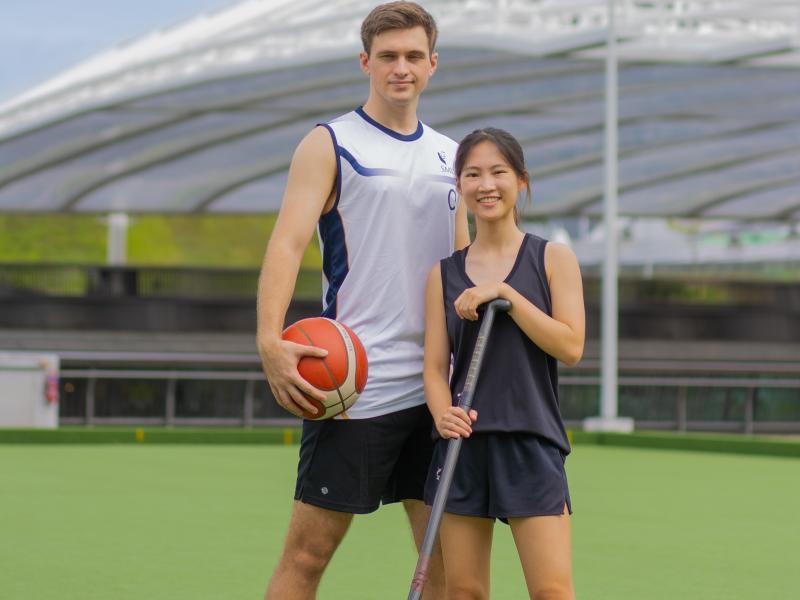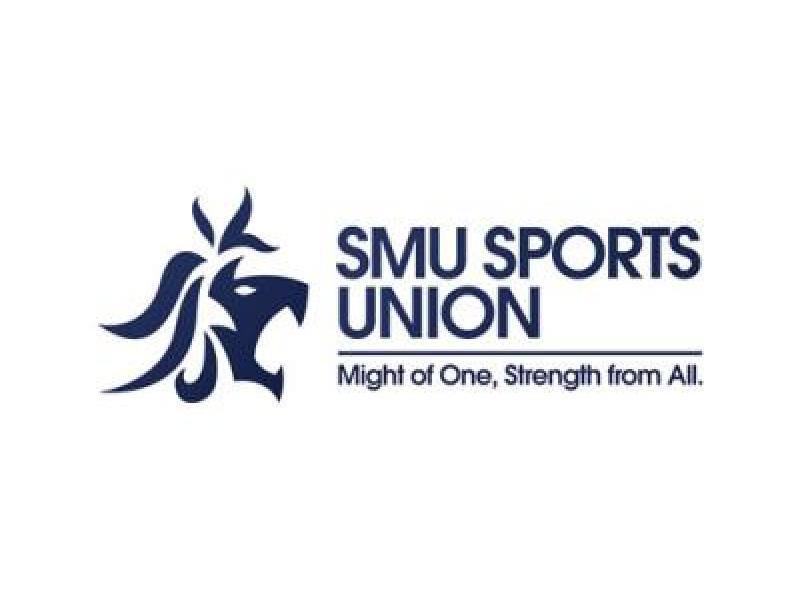 DO I NEED TO AUDITION TO GET INTO THE CLUB? 
For deputies, there will be an announcement regarding applications for SSU through email, followed by an interview process!
For directors, there will be a general election where you are expected to campaign among the SSU student body. Following that, there will be an interview and internal election process.
"The growth through the experiences sports gave us, we get the chance to give back to others. By serving a cause greater than ourselves, we tap onto the Might of One, Strength from All."
- Dylan Thet Tin, President, SMU Sports Union, School of Computing & Information Systems, Year 3
"SSU enabled me to give back to SMU's sporting community, where I strive to leave a mark on this ongoing legacy."
- Joy Neo, Events Deputy Director, SMU Sports Union, School of Social Sciences, Year 2
What does SSU do?
SSU has 2 main roles, a) to manage the 33 sports clubs and to b) inculcate a vibrant sporting culture in SMU. 
There are 5 main departments in SSU: Finance, Operations, Events, Marketing & Communications and lastly, Management. 
By joining, you will be managing these aspects of the sporting scene in SMU with the guidance from directors.
How high would you describe the commitment in SSU to be?
To be completely candid, the commitment is a large one, but nonetheless meaningful. If you are looking for personal growth and to push yourself to achieve more, we'd definitely recommend joining us onboard this SSU journey! 
Continue your investigation here...