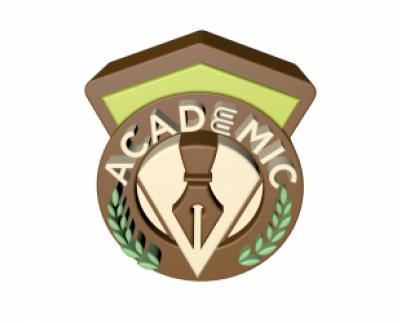 Academic-based Clubs

At SMU, there are seven distinguished schools, each dedicated to delivering holistic education in their respective disciplines.  
The seven schools at SMU include:  
Lee Kong Chian School of Business 
School of Accountancy  
School of Computing and Information Systems 
School of Economics 
School of Social Sciences 
Yong Pung How School of Law 
College of Integrative Studies  
Each of the seven schools also offers a wide array of clubs that are related to their areas of academic expertise. SMU believes in equipping our students with practical skills that go beyond traditional classroom learning. These clubs provide hands-on training for students that helps them make informed career decisions. Under the guidance of Industry Professionals in some cases, our undergraduates are given a platform to express their views, broaden their knowledge beyond textbooks and establish valuable connections in their areas of academic interests. Investment, Negotiation and Communication Management are just some of the key platforms used to prepare students for real world scenarios.   
Additionally, each of the seven schools in SMU has a constituent body (CBd) that unifies students from the respective schools.  
Engaging the student community actively are the following constituent bodies (CBds): 
SMU Business Society (BONDUE) 
SMU Accounting Society (ASoc) 
School of Computing and Information Systems Students' Society (Ellipsis) 
SMU Economics Society (OIKOS) 
SMU Social Sciences Society (SOSCIETY) 
SMU Law Society (The Bar) 
SMU College of Integrative Studies (inCISive) 
These CBds not only foster a sense of unity among students but also cater to their welfare, social, academic and professional interests.
Continue your journey here...