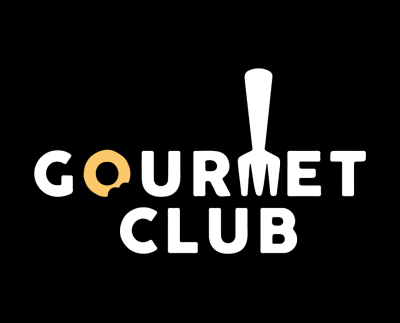 SMU Gourmet Club

ABOUT US
Experience the culinary enchantment of SMU Gourmet Club. Since 2005, we ignite passion for food, foster culinary skills, and indulge in captivating workshops. From mooncake making to bento cake decorating, unleash your creativity in unique culinary experiences. Our flagship event, TGIO (Thank God It's Over), offers heavily subsidized fine dining to celebrate the year's end with elegance. Join us to unlock a world of culinary wonder, inspire your inner chef, and savor unforgettable flavors. SMU Gourmet Club: where food lovers thrive.
KEY EVENTS
TGIO - Thank God Its Over 
A biannual event every semester that aims to heavily subsidise the entry cost of fine dining food for students. 
HOW TO JOIN THE CLUB? 
We're always looking for new members to join our family. We'll hold regular membership drives and welcome new members at each of our events. No auditions or interviews required!
"Heard of the cheesecake event last year and as a lover of cheesecake and food in general, I'm excited to get to take part in such events! Hope to be able to have good talks with fellow foodies too 🥳"
-Nicholas Tan, School of Accountancy Year 2
"I signed up to be a part of gourmet club because Im a HUGE FOODIE and always looking for the next good food in sg!"
- Anonymous
"Through the CCA, I have been exposed to food that I would never experience by myself. Last year, we ate at an Italian restaurant in Shangri-la. I used to feel that Italian food was nothing special, however upon enjoying the food, I started appreciating Italian food more."
Alex Teo
SOE: Year 2
"SMUGC has given an opportunity to my friends and I to bond over good food. The activities that SMUGC organise has helped me to make meaningful connections with others and talk about deeper things in life over good food!"
Carissa Leong
SOA: Year 3
Previous
Next
What is SMU Gourmet Club, what is the club planning to do?
Look forward to SMU GC's exciting upcoming event, "Fuel and Flex"! Join us for a rejuvenating yoga session that will uplift your spirits, followed by a delightful culinary experience as we prepare quick and easy meals together. But that's not all! As a special treat, we will also be having a welfare giveaway exclusively for our Gourmet Club members later in the year. We can't wait to have you join us and make each event a memorable one. See you there!
What are the clubs' usual activities/trainings?
SMU GC is an event-based club that brings together SMU students to experience the culinary delights that Singapore has to offer. Sign-ups for our events open two weeks before each event, so be sure to check our social media or EDMs for the latest updates!
How do I become a member of the Club?
To be a member of our club, a $10 membership fee is required. To be a member recorded in the school's system, you will need to participate in 2 events minimally.
Continue your journey here...