Governance, Registered and Independents

Certain photos and images featured in the following video were taken pre-COVID19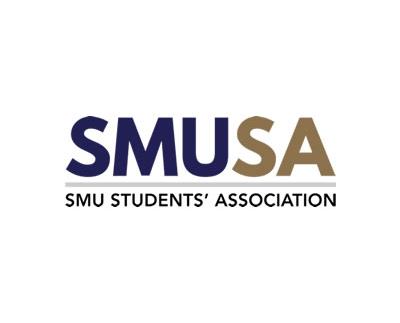 Certain photos and images featured in the following video were taken pre-COVID19
SMU Students' Association (SMUSA)
ABOUT US
Singapore Management University Students' Association (SMUSA) is a student-run association founded in 2000.
As a student government body, we are the highest office of student leadership in SMU, representing the voice of all SMU undergraduates who are members of SMUSA. We act as the bridge between students and School Offices, and provide a vibrant SMU life for our students.
The SMUSA ExCo, alongside Deputies from its seven respective departments, play an essential role in promoting a vibrant student life in SMU. We work closely together on a daily operational basis to organise events and initiatives for the student body all year round while forging strong professional bonds and lasting friendships in SMUSA. 
You can expect to learn both technical and soft skills, ranging from policy-making, business development, and operations management to decision-making, stakeholder management, critical-thinking and communication skills!
KEY EVENTS
Freshman Orientation (FO)
SMUSA, along with the FO Organising Committee, plans and organises the largest freshman orientation yearly that spans across all schools in SMU, including the one you just attended!
Vivace
SMUSA, along with the Vivace Organising Committee, plans and organises the yearly CCA fair in SMU that gives freshman the opportunity to discover the multitude of CCAs SMU has to offer.
Bi-annual Events and Welfare Drive
SMUSA holds bi-annual events and welfare drives for the benefit of the student population and to increase the vibrancy of student life. Do look out for these events via email and our social media platforms!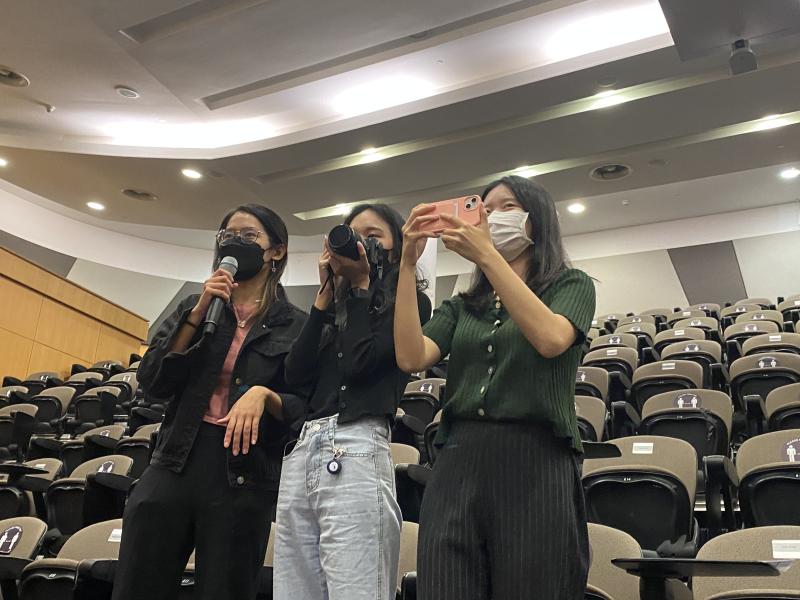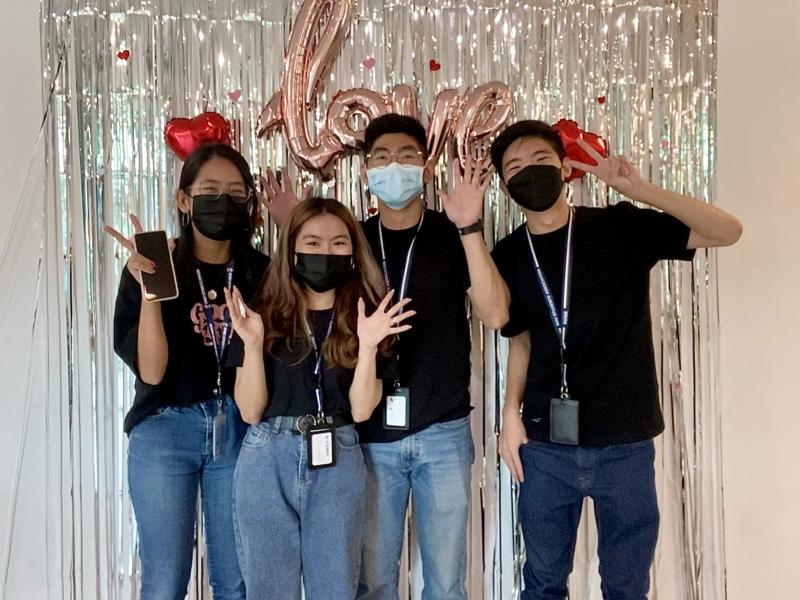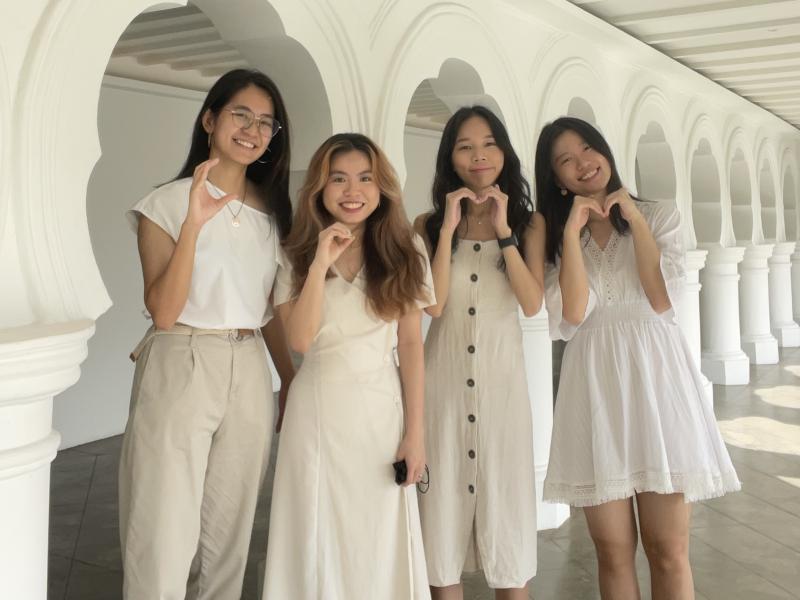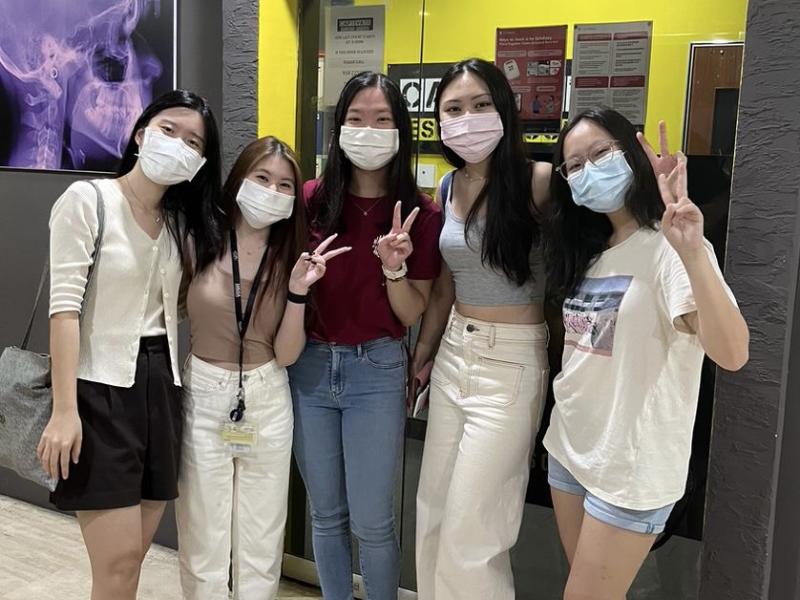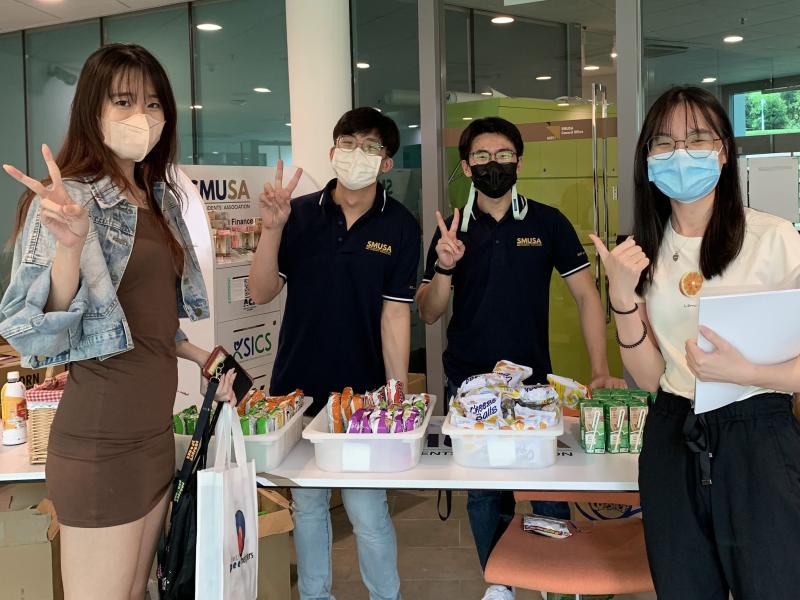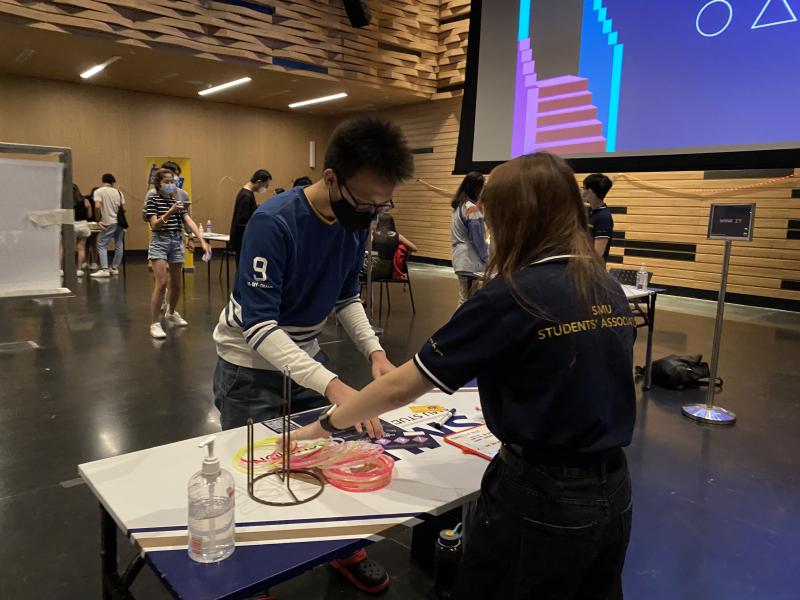 OUR TRAINING
General ExCo Meeting once a fortnight
Department ExCo Meeting usually once per week
Council Meeting once a month
DO I NEED TO AUDITION TO GET INTO THE CLUB? 
If you wish to join the ExCo, you will need to run for elections and be successfully elected by the student body. More information on elections will be provided soon!
If you wish to join as a Deputy, you will need to go through an interview for us to get to know more about you and your strengths. This is to determine if you would be a good fit for SMUSA.
"SMUSA has definitely been an eye-opening experience for me as I got myself involved in the planning phase with my peers. It is always amazing to see what you plan actualise into events for the student bodies. I definitely encourage those who have a heart to make SMU a better place for all to join us"
- Liow De Jun, Deputy Academics and Welfare, Year 2
"SMUSA has helped me become more confident in my decisions. Learning and development is a continuous process by working with talented people from diverse backgrounds. This is a platform where I can openly express my ideas and views without being judged."
- Nilanjana Jain, Deputy Operations, Year 2
How do I join SMUSA as a Deputy?
SMUSA recruits Deputies in the first few weeks of January. Do look out for our recruitment email nearer to the date!
You can rank your choices among the seven departments you wish to join when signing up as a SMUSA Deputy. As a SMUSA Deputy, you will be under the care of the SMUSA ExCo and given ample opportunities to do something for SMU students and student life!
How do I run for elections to join the SMUSA ExCo (i.e. President, Vice-President and Secretaries)?
You will have to go through the SMUSA Elections Fever which happens in September. There is a required number of votes from the school population that you will have to receive through the General Elections to attain a seat on both the SMUSA Council and SMUSA ExCo.
Thereafter, the different positions are decided via SMUSA Internal Elections, which will take place in October. Should there be positions unfilled, a Co-opt Recruitment will take place.
What is the SMUSA Council?
SMUSA is made up of the Council and the Executive Committee. The SMUSA Council is the policy-making arm of the association and focuses on implementing consistent processes across the various Constituent Bodies and also provides strategic direction to its executive arm, the SMUSA ExCo.
The SMUSA Council is made up of the SMUSA ExCo and the Presidents of the various Constituent Bodies (CBd). You may wish to find out more at our website: https://www.smusa.sg/council. 
How can I sign up to be part of the Organising Committees for the summer events?
SMUSA recruits Organising Committees for our summer events (i.e. FO and Vivace) during mid-January. Do look out for sign up opportunities via our email and Instagram!
What can I do in SMUSA if I do not want to plan for events?
SMUSA does more than planning for events! Besides front-facing events, we have a multitude of supporting arms, such as managing SMUSA's finances and budgeting in our Finance department, or SMUSA's assets and the loaning system in our Operations department. The possibilities are endless in SMUSA as every department plays a crucial role in enhancing student life in SMU. You may wish to find out more at our website: https://www.smusa.sg/exco.
Continue your investigation here...