Governance, Registered and Independents Clubs

Certain photos and images featured in the following video were taken pre-COVID19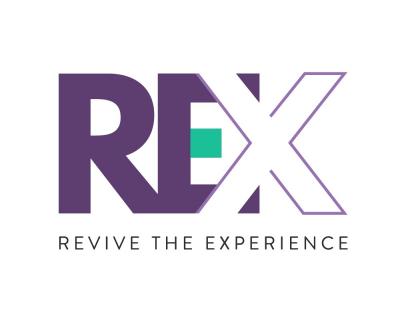 Certain photos and images featured in the following video were taken pre-COVID19
SMU Re-X
ABOUT US
Re-X is about reviving the Retail Experience through transforming perceptions and embracing changes in the world of commerce. We seek to expand our retail network among students and industry professionals by introducing them to the perfect pairing of the digital age and commerce. Our goal as a club is to empower the community to evolve in their retail expertise and embark on a journey with us in reviving the retail experience. In collaboration with SMU RCoE and its 9 founders - DFS, DBS, Decathlon, Harvey Norman, Ikea, Microsoft, Popular, Tiffany & Co. and Visa, Re-X is the pioneer retail-based CCA in SMU.
Our Three Pillars 
Engage: Expanding our audience beyond SMU students to Polytechnic, Junior Colleges, local and overseas universities students. We will also be joining hands with X-perts - alumni and professionals and X-visors - industry professionals. 
Educate: To deliver knowledge of the retailscape through our retail consulting curriculum that is specially curated for our consultants to learn and explicate retail-in-action.
Expand: Creating opportunities for retail brands and students to interact on platforms such as Speaker Series, Case Competitions, Industry Visits, RCoE Career Fairs, and many more!
KEY EVENTS
New Year New Me Welfare 
Chit Chat & Re-lax Speaker Series 
Consulting Programme
Re-X Birthday
Re-X Giveaways
Networking Night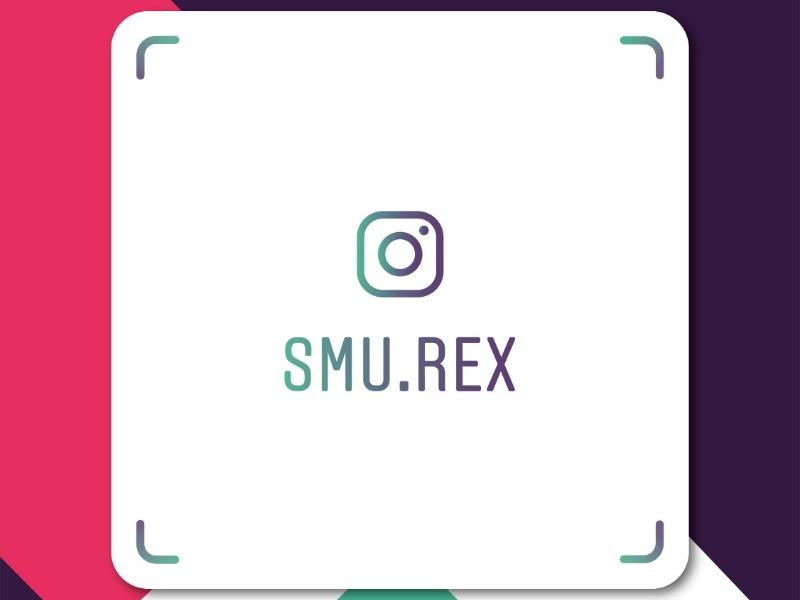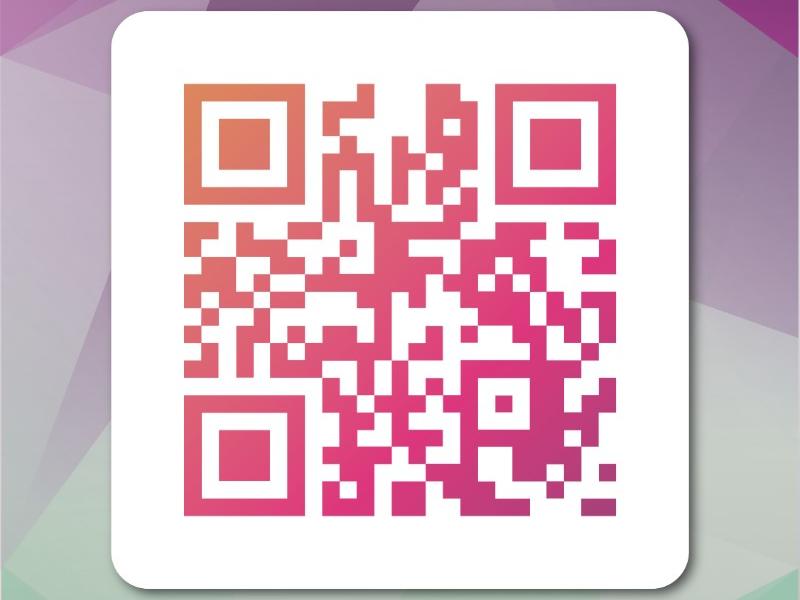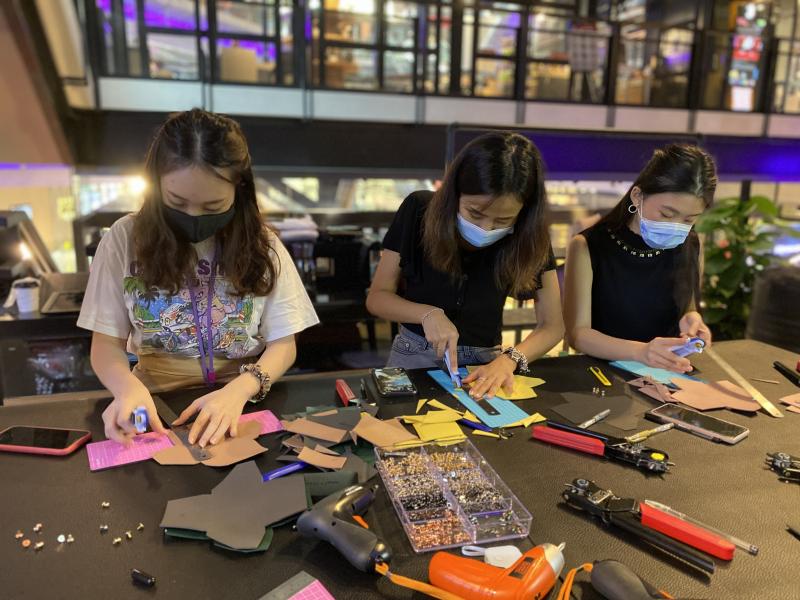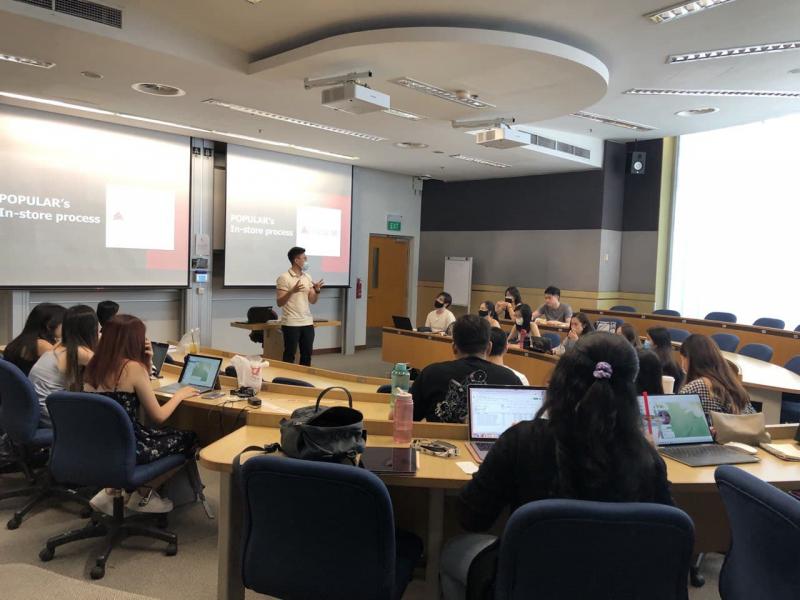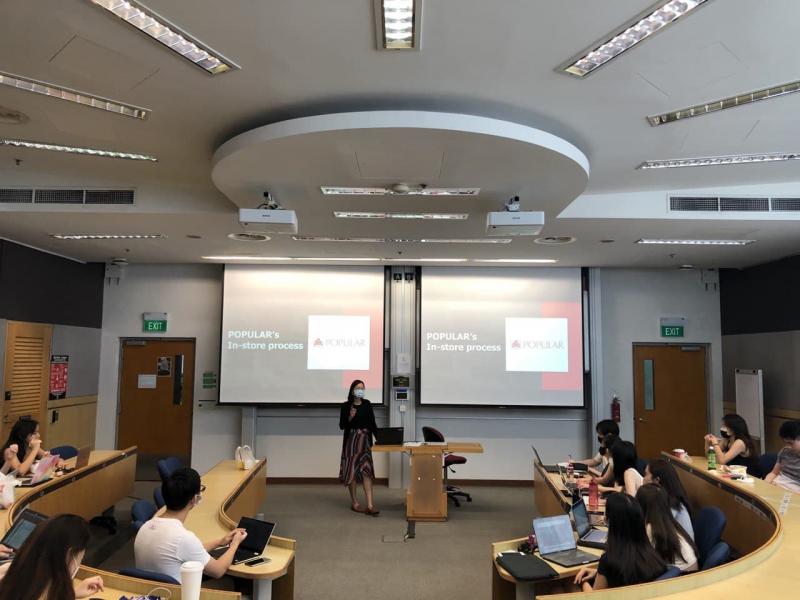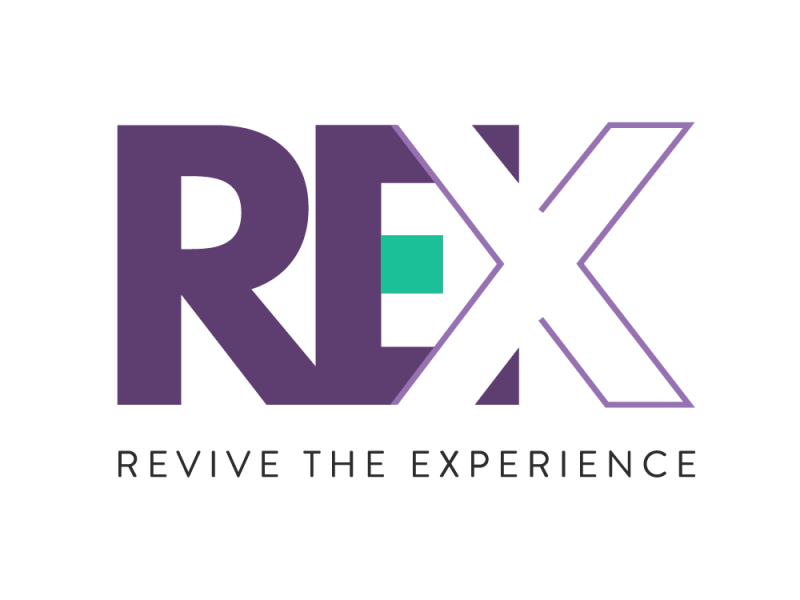 OUR TRAINING
Consultant Training (Once per week)
| | |
| --- | --- |
| Day | Weekly |
| Time  | 2 hours |
| Venue | Online or Seminar Room |
OUR ACCOMPLISHMENTS
2021 University Student Life Award (Bronze)
DO I NEED TO AUDITION TO GET INTO THE CLUB? 
Those interested to join our Consultant Programme can sign up by filling in the application form. Shortlisted applicants will be invited for a group interview!
"Being a part of the first batch of Re-X student consultants has been an eye-opening experience. It was inspiring and insightful to learn from the various infustry experts. At the same time, I got to meet new friends at Re-X!"
- Oh Yen Ling, LKCSB Year 3
"Re-X provided me with an extraordinary chance to learn from industry leaders and experts. As a consultant, I received plenty of resources and guidance from the seniors which was truly enriching. I am grateful to have been a part of this wonderful team!"
- Low Pei Qi, LKCSB Year 4
"I believe SMU Re-X will give me a practical platform to express my business skills efficiently and an exposure of the business and retail scene in the real world, before I officially step into it. I also aim to build my resume and network connections. 
As a consultant at SMU Re-X, I wish to develop more specific retail-based skills so I can channel my other soft skills towards this fascinating field." 
Mouli Bakshi
SOSS: Year 2
"Being a part of RE-X will open up my boundaries towards retailing. I will get great exposure to retail brands and my knowledge on this topic would also expand. I would also be able to share my thoughts and ideas with like-minded people and learn a lot from them. I am really interested to know more about the nitty-gritties of retailing. This opportunity will also help me in the future as I plan on joining the retail industry."
Reet Arora
LKCSB: Year 3
"I believe that by joining Re-X, I would be able to contribute ideas and converse with like-minded individuals to learn more when partnering with industry experts. I feel that it would contribute greatly to my SMU experience."
Nur Hazlinda
SOA: Year 2
"By joining Re-X, I would like to open myself to the retail knowledge and especially how the digitalisation of our economy affects this industry. In my future internships, I would like to enter the retail industry and I believe that Re-X would be a perfect platform to build the foundation to excel in the industry. Furthermore, I would like to explore how my major - Operations Management plays an essential role in the retail industry especially from the Supply Chain and Services point of view."
Anushree Narang
LKCSB: Year 3
"Re-X is the only pioneer retail-based club in SMU to revive Retail Experience through transforming perception and embracing changes in the world of commerce. 
Being part of Re-X will give me an opportunity to expand my knowledge and give me the exposure to learn so many more new things that no other club in SMU can do. It will help me discover people's different perceptions on retail and help me expand my horizon. 
This club is the perfect way to make me learn more about the retail experience, thus I would love to be a part of it.
Nandini Agarwal
LKCSB: Year 2
"I am interested to join Re-X as I am passionate about pursuing marketing as a career. I want to explore the different types of marketing careers and this includes retail and service management as I am interested in the process of the sale of products to entice customers to make a purchase.
With the opportunities offered by Re-X to pick up consulting skills and connect with industry's professionals, I feel very excited and motivated to be part of Re-X as I believe it will be a fruitful and valuable experience. I also hope to be able to gain friendships with like-minded individuals who have a passion in marketing."
Oh Yen Ling
LKCSB: Year 2
Previous
Next
How is the consultant training curriculum like?
You will learn about the "New Retail", from retail professionals that range from learning about visual merchandising, solving real-life retail challenges, market entry strategies to retail backend operations.
What to expect from Re-X?
We aim to elevate your student life by bringing new and immersive experiences. Expect friendly and passionate friends that will learn and grow with you. Most importantly, we will discover the world of new retail together with the help of industry experts! 
How does Re-X differ from other consulting CCA?
The training that we provide is very professional and retail-focused. Besides that, as a consultant, you will also have the opportunity to hone your leadership and communication skills through events planning. Conclusively, you will have a mentor and a close knitted Re-X community to guide you through your journey in SMU.  
What are the benefits to join Re-X?
Being part of Re-X, you will get a chance to learn and collaborate with RCoE, which is supported by the 9 founders, DFS, DBS, Decathlon, Harvey Norman, Ikea, Microsoft, Popular, Tiffany & Co. and Visa. Additionally, you will gain new friends that will share tips, and guide you through your university life!
Continue your investigation here...