Certain photos and images featured in the following video were taken pre-COVID19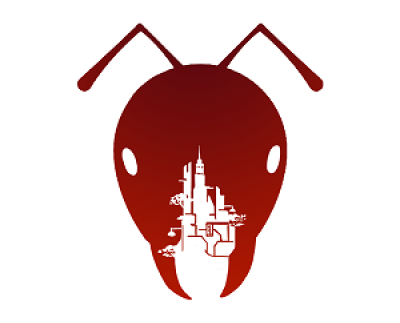 Certain photos and images featured in the following video were taken pre-COVID19
SMU Smart City Society
ABOUT US
We are a special interest group which aims to be a one-stop platform in SMU for people interested in smart city management and technologies. We strive to value-add student experiences in the field of Smart-City Management and Technology through workshops which incorporate topical discussions on smart city issues, opportunities, and hands-on experience with smart city technologies. Members also have the opportunity to participate in hackathons and apply technologies such as analytics and Internet of Things to help solve urbanization problems.
We aim to:
Be the bridge between academic studies and industry needs in the field of Smart-City Management and Technology
Build a cohesive Smart-City Management and Technology community
Expose and enhance students' knowledge of the smart city ecosystem to widen career prospects and awareness of jobs in the sector
If you are interested and want to find out more about smart cities, you are always welcome to join us!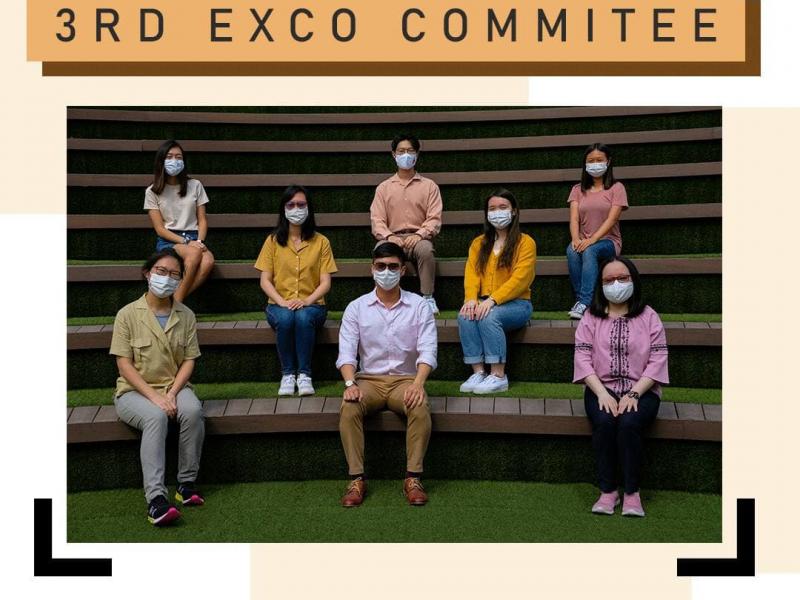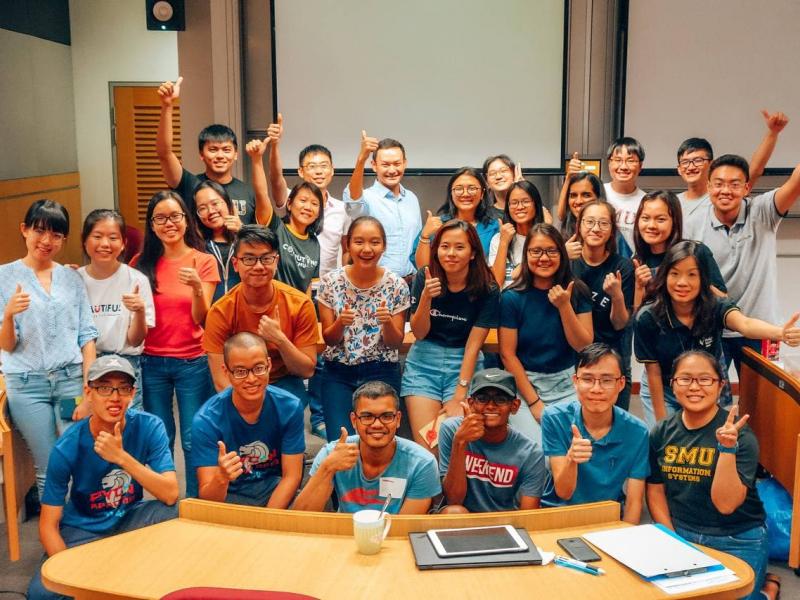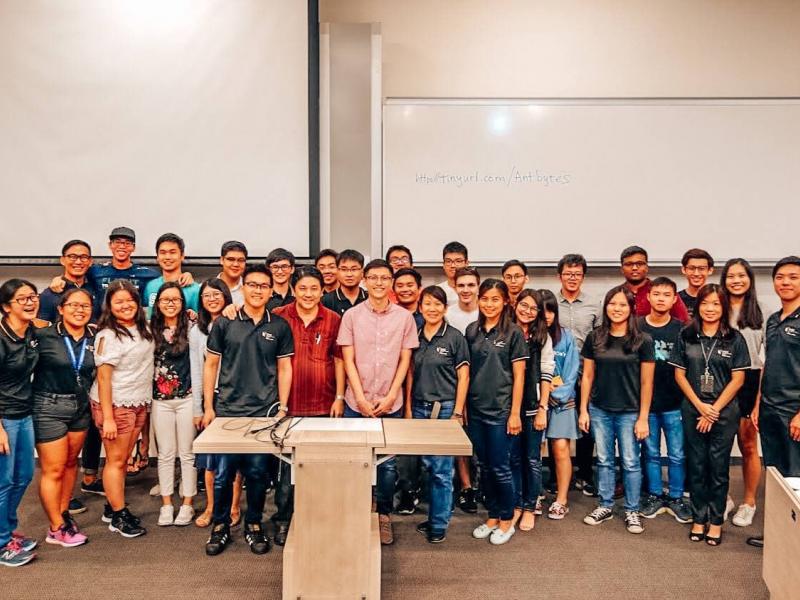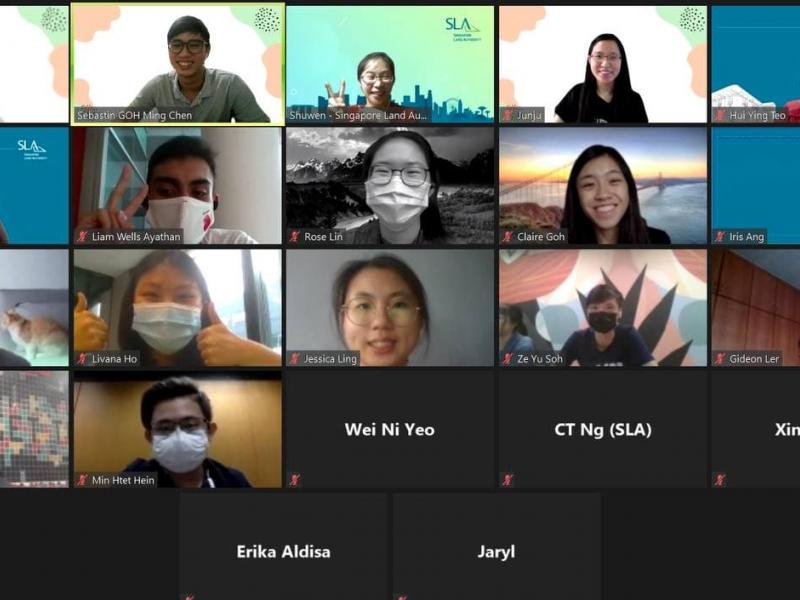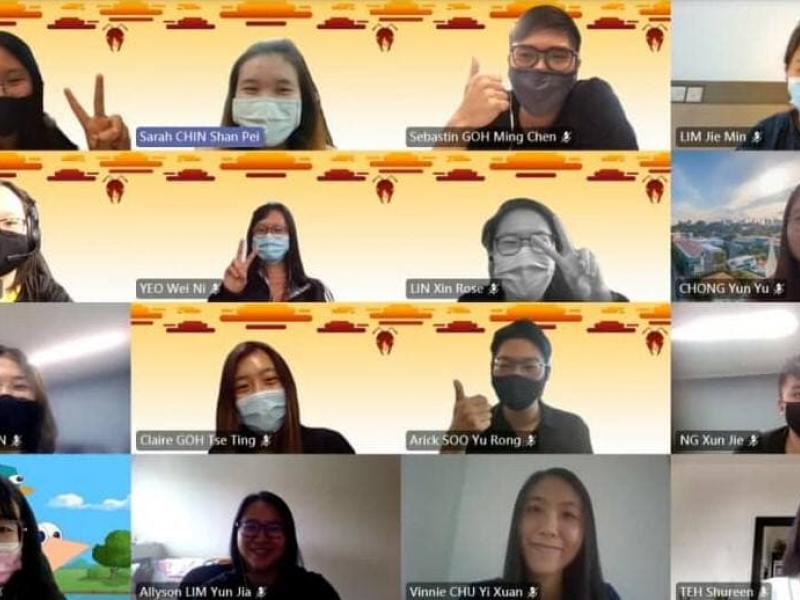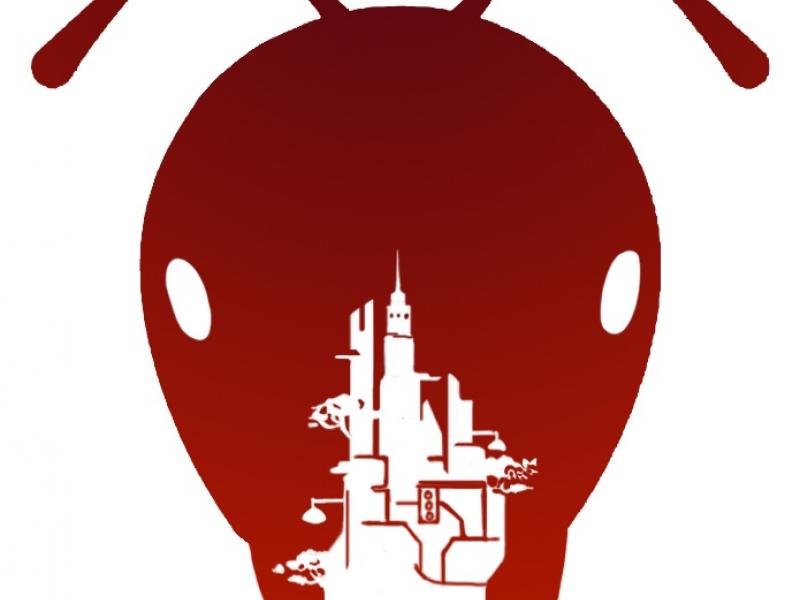 DO I NEED TO AUDITION TO GET INTO THE CLUB?
No. Anyone is welcome to attend our events!
"I have been exposed to how smart city concepts learnt in the classroom have manifested into realistic applications in the real-world. It has also shown me the potential of innovation as different stakeholders come together to create solutions for a more sustainable future."
- Sebastin Goh, President of SMU Anthill Society
"I believe that since smart cities have only existed for the past century or two, innovation is key. I also believe that innovation is not the work and mind of a single person, but a community of people with many different perspectives, skills, and profession. Joining Anthill Society, I want to sharpen my technical and theoretical knowledge on Smart Cities and learn to work with like-minded individuals. With events such as industry partner talks and hackathons, I can further improve myself and (eventually) contribute to the world in a more practical sense."
– Lee Zhen Xiong, School of Computing and Information System, Year 1
How did SMU Smart City Society start?
SMU Smart City Society was founded by the inaugural batch of students majoring in Smart-City Management & Technology (SMT), who wanted to add value to the SMT community student life while sharing their burning passion for technologies. Since then, Smart City Society has evolved to encompass a wider scope of events, such as workshops, hackathons and interaction sessions.
What activities/events can I look forward to?
Hackathons, case competitions and smart city technology workshops are just some of the activities you can look forward to when you join Smart City Society. We also host various industry talks to allow you to network with different industry veterans and enhance your career development. In addition, look out for senior-junior interactions where you can gain advice from your seniors as you transition into SMU!
What can I gain from joining Smart City Society?
You will gain exposure to in-demand tech skills and smart city technologies, enhance your knowledge of the smart city ecosystem, network with industry partners and make friends with like-minded individuals!
Continue your investigation here...